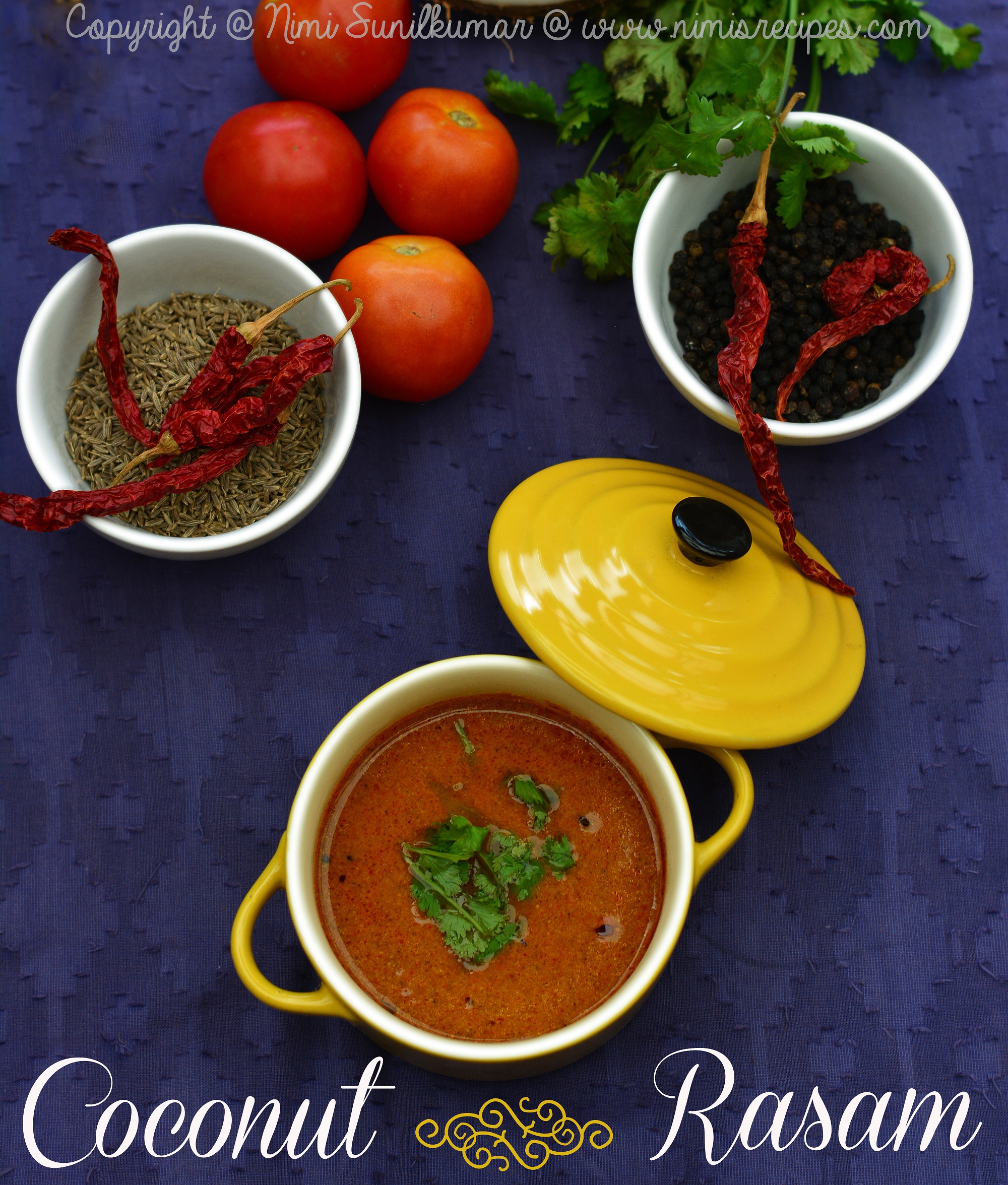 Hah! Laggin on posts ……………………….
I'm not able to update up my news after Beijing….Its been running around most days ………travelling up and down ,classes, school,kids, welcomings, interviews…….Achoo…………… sniff.. …..Achooooo…..yikes its Monsoon back in Munnar and I have been haywire in my schedules…latest update am down with a cold…..Sniff! Sniff! Theres just one more week left for the school to close for monsoon vacations here in Munnar..
Here are a few paper reports that came up in a few regional papers…

Season is up for coughs and colds……so how about a special rasam???This Rasam is the best thing to have with rice if you are down terribly with a cold or fever. It's more like a curry in its looks but is super Yumm soup!
Coconut Rasam
2015-11-29 16:43:13
Nutrition Facts
Amount Per Serving
* Percent Daily Values are based on a 2,000 calorie diet. Your Daily Values may be higher or lower depending on your calorie needs.
Ingredients
¼ cup of scraped coconut
2 tsp of cumin seeds
2 tsp of peppercorns
1 pod of garlic
A gooseberry sized ball of tamarind
1 tomato (medium sized)
½ tsp of turmeric powder
¼ tsp of asafoetida powder
1 ½ tsp of Kashmiri chilli powder
1 cup of water
8-10 shallots sliced
1tsp of mustard seeds
Coriander leaves
Salt to taste
Instructions
 Grind scraped coconut, cumin seeds, pepper, garlic and tamarind into and separate
the smooth paste.
 Slice the tomato and grind it into a paste and mix it with the coconut mix.
 Heat oil in a wok, splutter mustard seeds, sauté the shallots, add in the turmeric
powder and chilli powder, fry and pour in the ground mix.
 Keep stirring and when it starts boiling; add in a cup of water and salt to taste.
 When simmering, mix in asafoetida powder and a few chopped coriander leaves.
Serve with rice and enjoy the monsoon.
Adapted from Nimi's Culinary Ventures
Adapted from Nimi's Culinary Ventures
Nimi's Culinary Ventures https://nimisrecipes.com/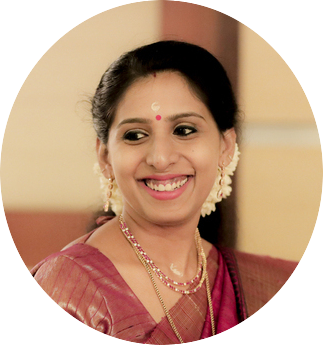 A homemaker who fell head over heels in love with food -an award-winning cookbook author, food blogger, award-winning culinary demonstrator