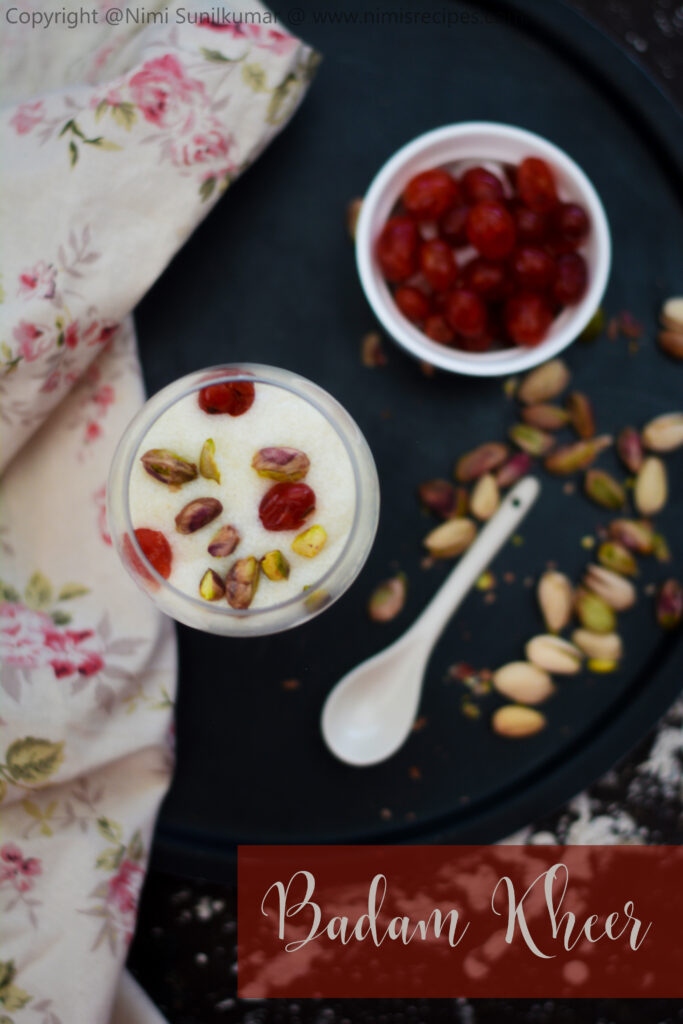 In this phase 4 of the lockdown that we are undergoing, hoping that all are safe at home. Be it any festivity ..there's always a special craving for a dessert. Add a nutty sweetness to your Eid festivities tomorrow with this delicious badam kheer. A rich delicacy like this is a perfect way to celebrate the end of Ramzan. It is very healthy and extremely easy to make.
Follow this step-by-step recipe to enjoy badam kheer this Eid-ul-Fitr.
Badam Kheer
Ingredients:
6 tbsp of semolina
100 gm of sugar
700 ml of milk
20 gm of badam
6 pistas (chopped)
4 cherries (chopped)
Instructions:
Boil and peel the almonds.
Grind them into a paste.
Boil milk and sugar in a pan on low flame.
Add semolina and stir well.
Pour the badam paste into the mixture and stir.
Once the mixture thickens, remove it from the stove.
Pour the kheer halfway into a glass.
Add a layer of chopped pistas.
Now, fill up the rest of the glass with kheer.
Garnish with chopped badam, pistas, and cherries.
Serve warm 🙂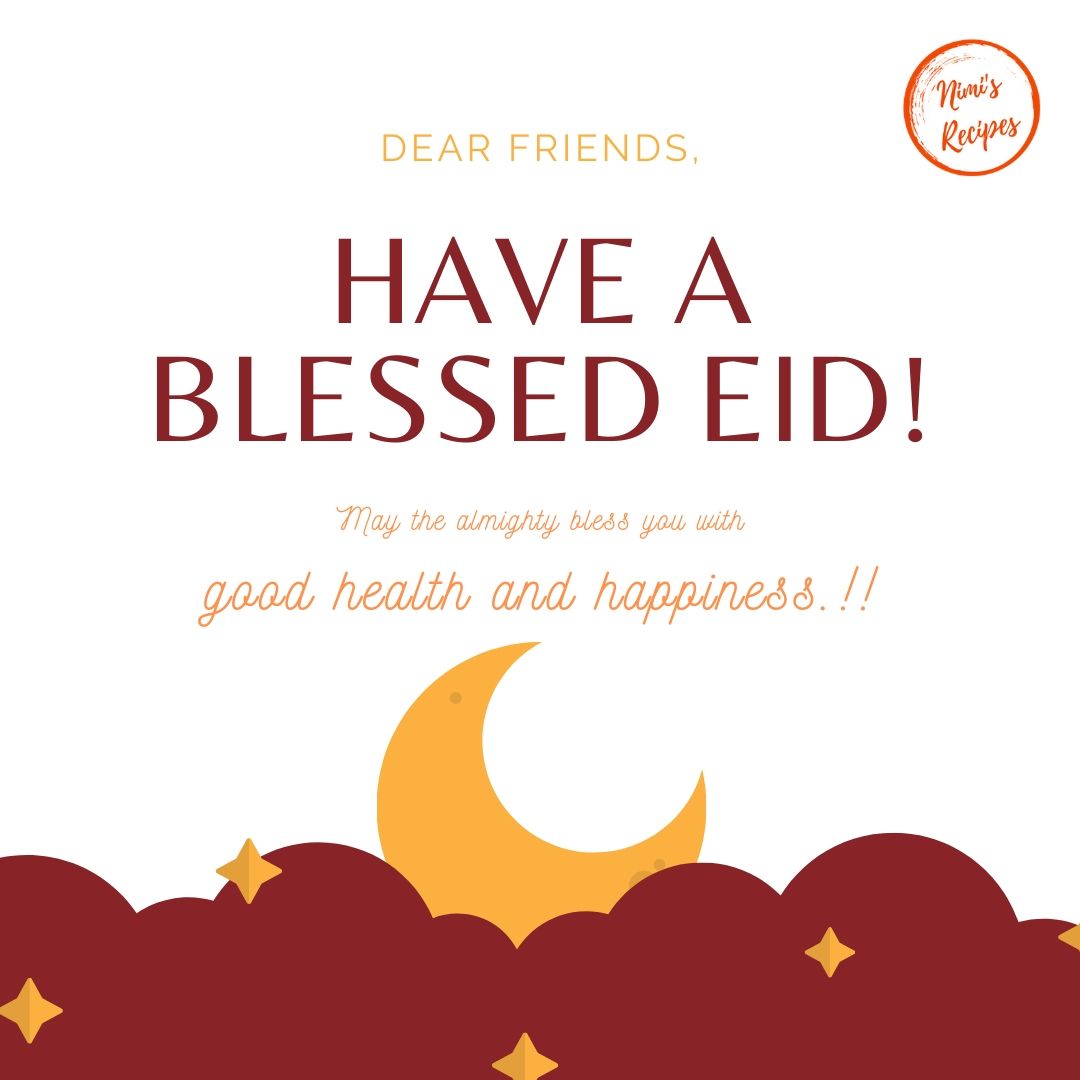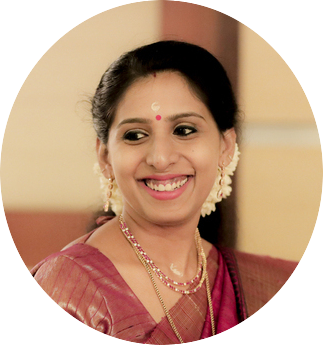 A homemaker who fell head over heels in love with food -an award-winning cookbook author, food blogger, award-winning culinary demonstrator
Born and brought up in Abudhabi ..I have always had my flair for the Mediterranean cuisine .I still remember how I craved for my Dads parcel of special packed food during the month of Ramadan during his night shifts.This time round when I went to a shopping mall in Cochin I pointed out to my husband the "Basbousa" telling him all stories of what it was.Back home and how could resist myself from baking it..these are some hardcore facts of being a foodie..
Basbousa is a very popular and tasty Mediterranean sweet cake. Cooked with semolina and soaked in simple sugar syrup this cake has different regional names ..in Arabic its Basbousa/Harisa , Turkey its Revani/Ravani, Lebanon its Nammoura , Armenian its Shemali … the roots or the origin of this cake is told to be Turkey .
Basbousa -the Mediterranean delish!!
2015-11-30 15:40:23
Nutrition Facts
Amount Per Serving
Total Carbohydrates
1254
g
* Percent Daily Values are based on a 2,000 calorie diet. Your Daily Values may be higher or lower depending on your calorie needs.
Ingredients
For the Syrup
1 ½ cup of sugar
1 ½ cup of water
1 tsp of rosewater
Juice of ½ lemon
For the cake batter
1 cup of semolina
1 cup of flour
1 cup of sugar
2 tsp of baking powder
2 tsp of vanilla essence
1 cup of yoghurt
3 eggs
½ cup of scraped coconut
½ cup of oil
Almonds for garnish
Instructions
 In a saucepan boil the water to make the syrup, add in the sugar and stir till it
dissolves completely.
 Mix in the lemon juice and rosewater and let it cool.
 Preheat oven at 180 degree Celsius.
 In a bowl, beat egg and sugar.
 Add in the yoghurt, oil and sieve in the flour.
 Mix in baking powder, vanilla essence and coconut.
 Transfer to a greased baking dish and bake till the cake is done or for about 30
minutes.
 Garnish with almonds.
 Pour the sugar syrup over the cake when the cake is still hot.
 Serve when cold.
Adapted from Nimi's Culinary Ventures
Adapted from Nimi's Culinary Ventures
Nimi's Culinary Ventures https://nimisrecipes.com/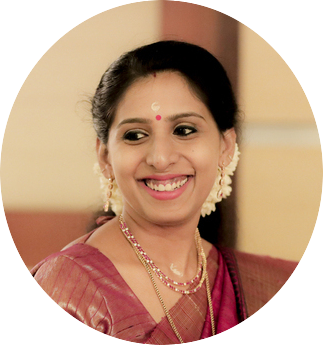 A homemaker who fell head over heels in love with food -an award-winning cookbook author, food blogger, award-winning culinary demonstrator
Its in the midst of Feb and I am reminded of the climate during the months of Dec & Jan in Munnar…its been pretty cold for the past weeks .There were nights when the temperature dropped down to minus 2 and 3 and that's pretty unusual during this month.The laziest part of all is getting up in mornings to go to school ..phew…:P when you just wish  to stay curled and cuddled in the warmth of your quilt  in bed..and ur alarm goes beep beep..ahh..:(
I was recently featured in the Deepika news portal..
Green peas is quite in season ..so thought of posting my fav Peas uppuma recipe..which is a great time saver and is ready in a jiffy..;)
Green peas Uppuma
2 cups of Semolina
5 cups of water
1 cup of green peas
2 tbsp of ghee
1/2 cup of grated coconut
7 green chillies chopped
2 large onions chopped
1tsp of mustard seeds
a pinch of asafoetida
Coriander leaves chopped
1 tsp of lemon juice
Salt to taste
 Roast semolina in a teaspoon of ghee till light golden brown and separate.Heat a wok, pour oil or ghee, splutter mustard seeds, saute green chillies and onions till the onions caramelize.Add in the green peas , fry them a little , pour in the water, let it simmer, add in salt to taste , asafoetida and let it cook.Once cooked , add in the semolina , stirring continuously .Add lemon juice , stir well and cover and leave on low flame for five minutes.When done turn off flame mix in chopped coriander and grated coconut and serve .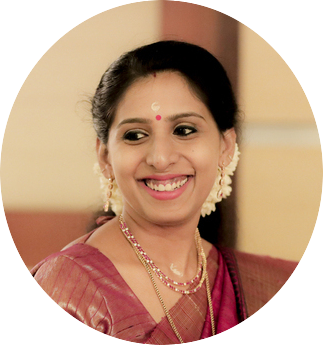 A homemaker who fell head over heels in love with food -an award-winning cookbook author, food blogger, award-winning culinary demonstrator