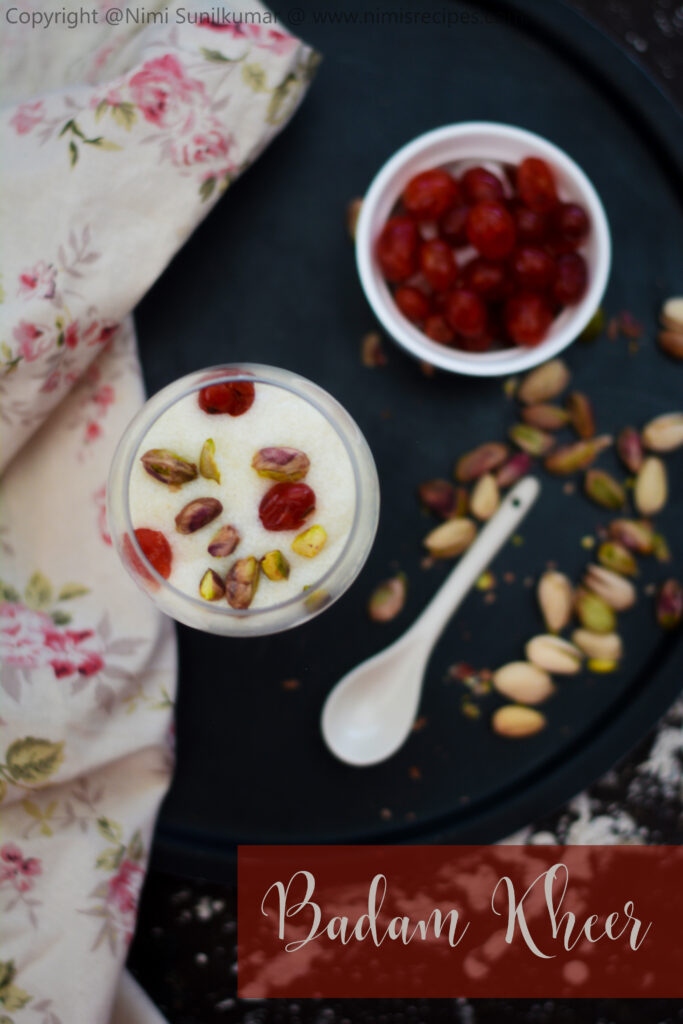 In this phase 4 of the lockdown that we are undergoing, hoping that all are safe at home. Be it any festivity ..there's always a special craving for a dessert. Add a nutty sweetness to your Eid festivities tomorrow with this delicious badam kheer. A rich delicacy like this is a perfect way to celebrate the end of Ramzan. It is very healthy and extremely easy to make.
Follow this step-by-step recipe to enjoy badam kheer this Eid-ul-Fitr.
Badam Kheer
Ingredients:
6 tbsp of semolina
100 gm of sugar
700 ml of milk
20 gm of badam
6 pistas (chopped)
4 cherries (chopped)
Instructions:
Boil and peel the almonds.
Grind them into a paste.
Boil milk and sugar in a pan on low flame.
Add semolina and stir well.
Pour the badam paste into the mixture and stir.
Once the mixture thickens, remove it from the stove.
Pour the kheer halfway into a glass.
Add a layer of chopped pistas.
Now, fill up the rest of the glass with kheer.
Garnish with chopped badam, pistas, and cherries.
Serve warm 🙂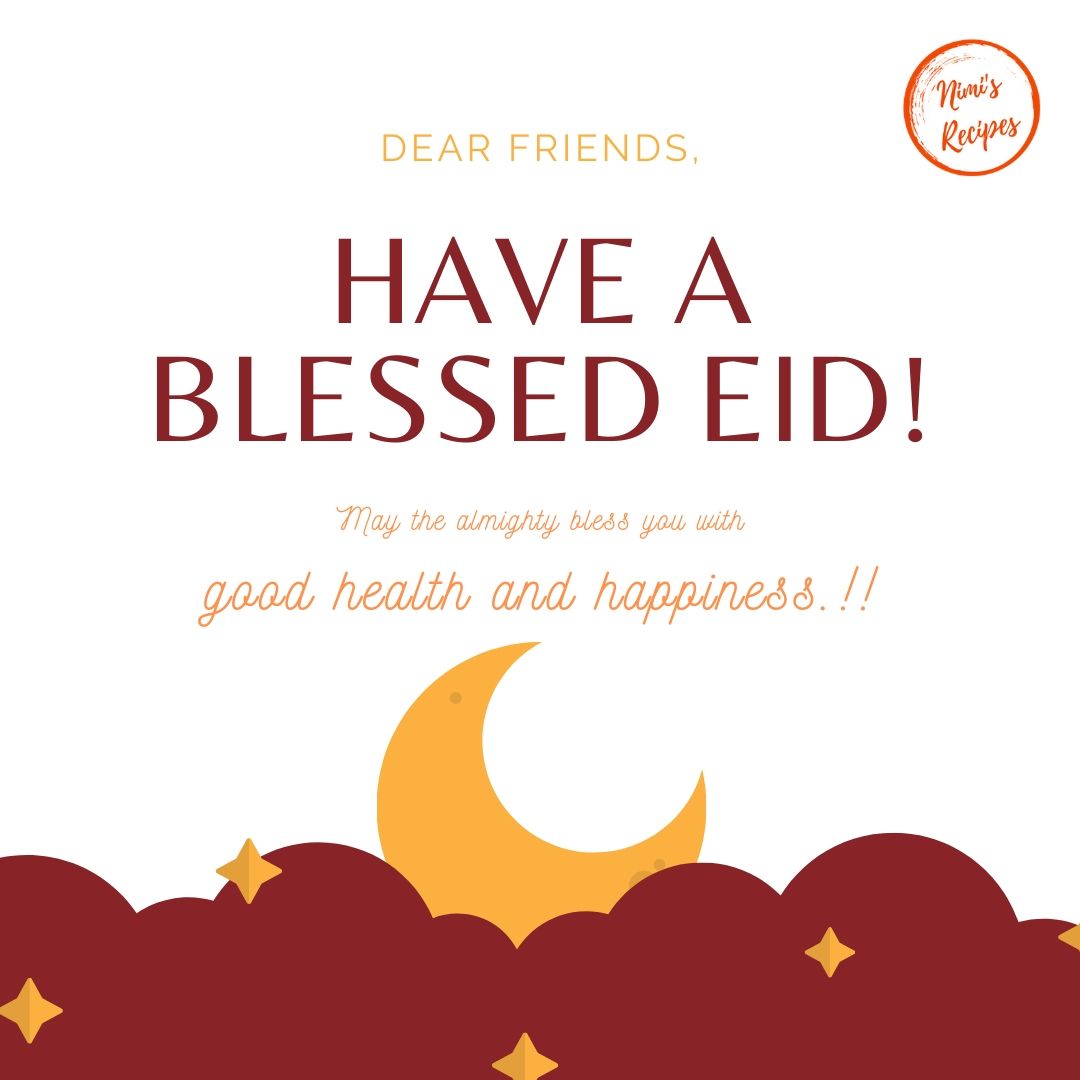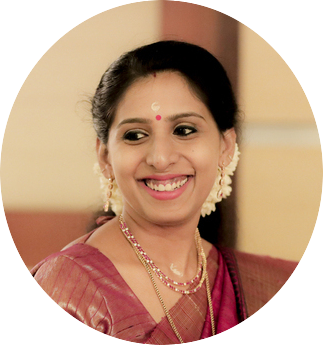 A homemaker who fell head over heels in love with food -an award-winning cookbook author, food blogger, award-winning culinary demonstrator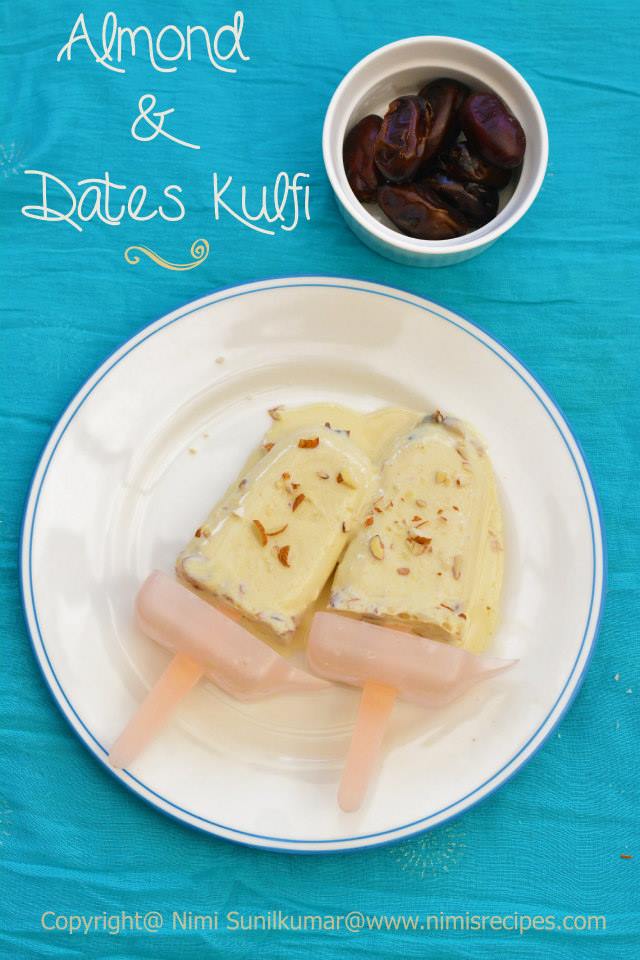 Its been like ages since I have posted …..really wanted to do a post for Childrens day…but couldn't make it .As my kids had their always loved Kulfis. The past two months have been totally head raking for me classes, school , book , kids, home….things wouldn't have been more or less worser with me being diagnosed with pneumonia…sheesh….. its like being chained …!!! The curtain raiser for the whole melodramatic experiences started off with Siva's hand fractured…then with the viral and then with me all sick…hoping to get things sorted out and fine…
The kulfi recipe goes on to one of my students and dear friend ….Lindiwe Richer..sorry Lindi for being snail late..in posting this recipe…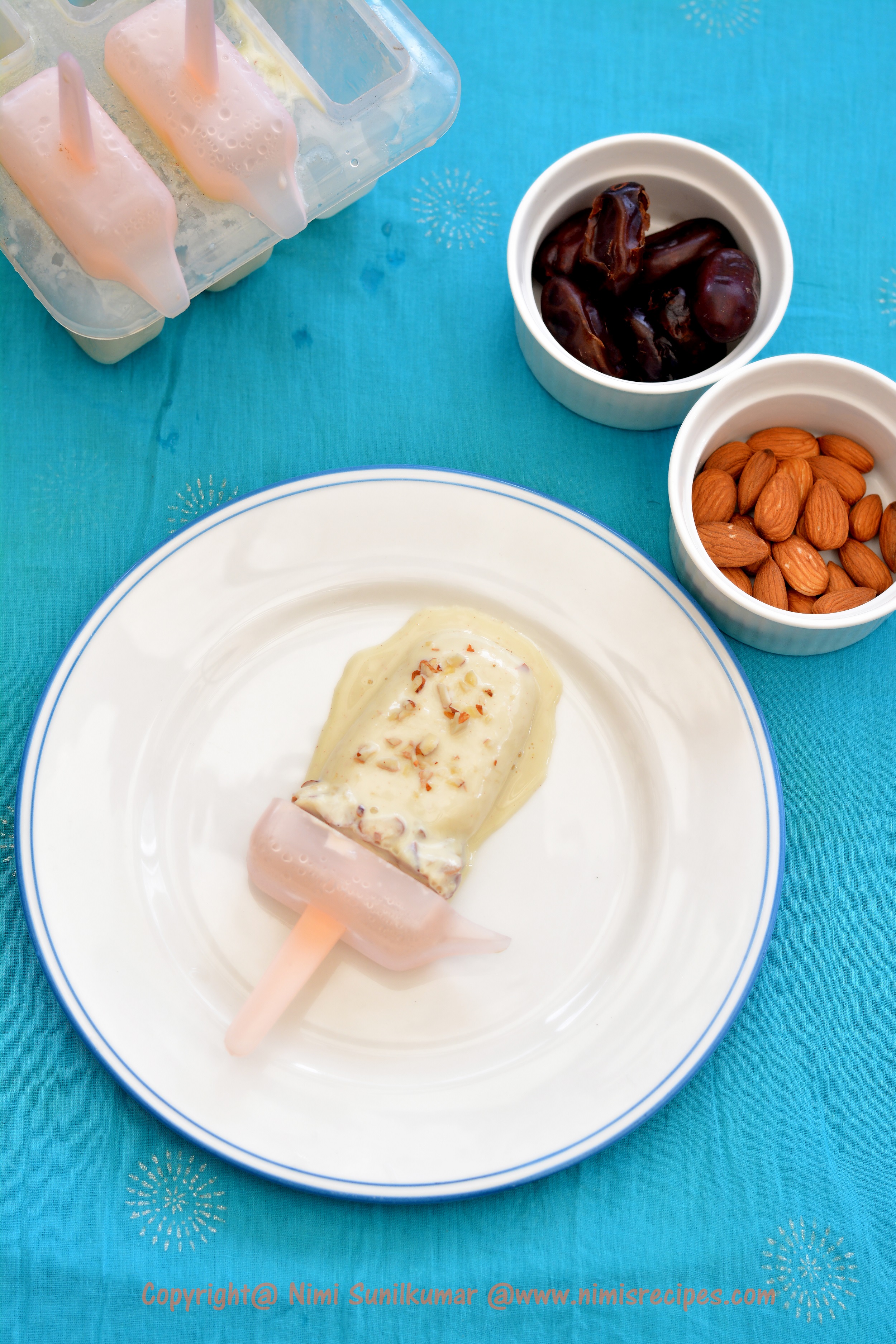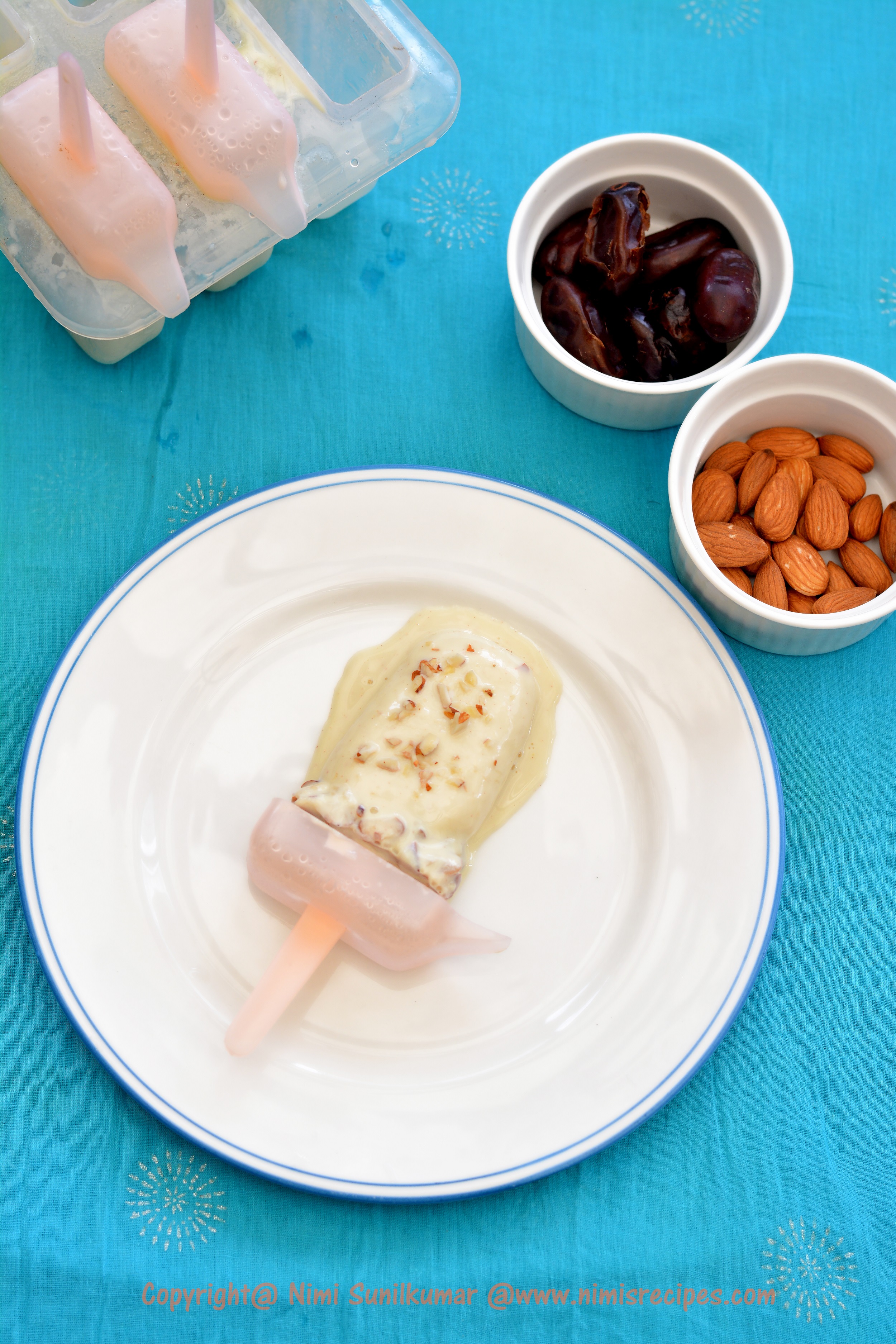 Almond Dates Kulfi
2015-12-08 21:08:15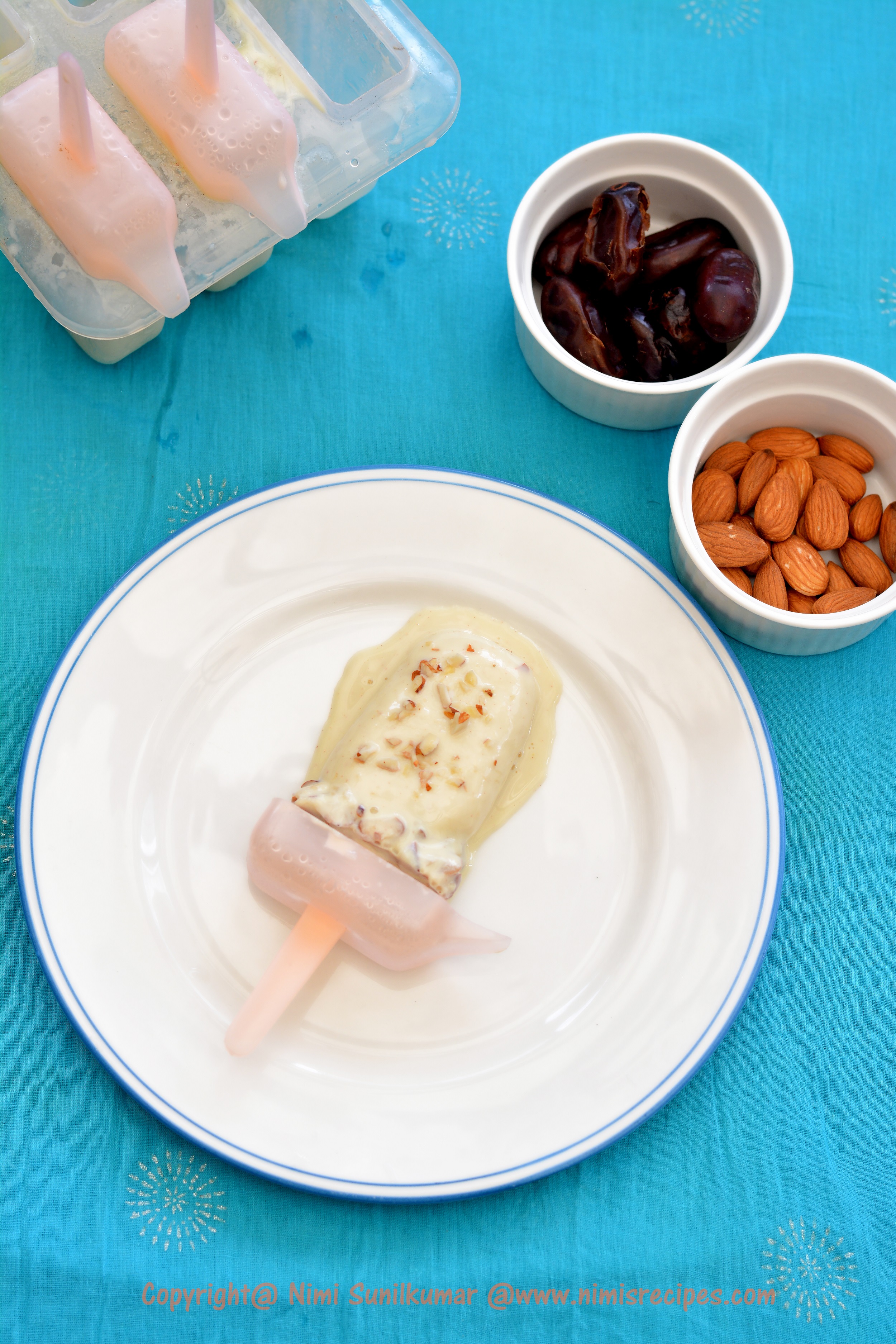 Nutrition Facts
Amount Per Serving
* Percent Daily Values are based on a 2,000 calorie diet. Your Daily Values may be higher or lower depending on your calorie needs.
Ingredients
2 cups of full cream milk
1 tbsp of corn flour made into a thick paste adding cold water
½ cup of chopped dates
¼ cup of almonds roughly chopped
4-5 strands of saffron
Seeds of one cardamom
1 tin of condensed milk(400g)
Instructions
Mix in the milk and condensed milk and bring to boil.
 On boiling, reduce the flame to low stir in the corn flour paste, cardamom seeds,
almonds, dates and saffron.
 Stir the mix on low flame till it thickens.
 Let it cool and pour into kulfi moulds and freeze till they are firm.
 Please take care while de moulding slightly pour hot water on it (take care that water
doesn't seep into the mold).
Adapted from Nimi's Culinary Ventures
Adapted from Nimi's Culinary Ventures
Nimi's Culinary Ventures https://nimisrecipes.com/
Slurp on these milky delights !!!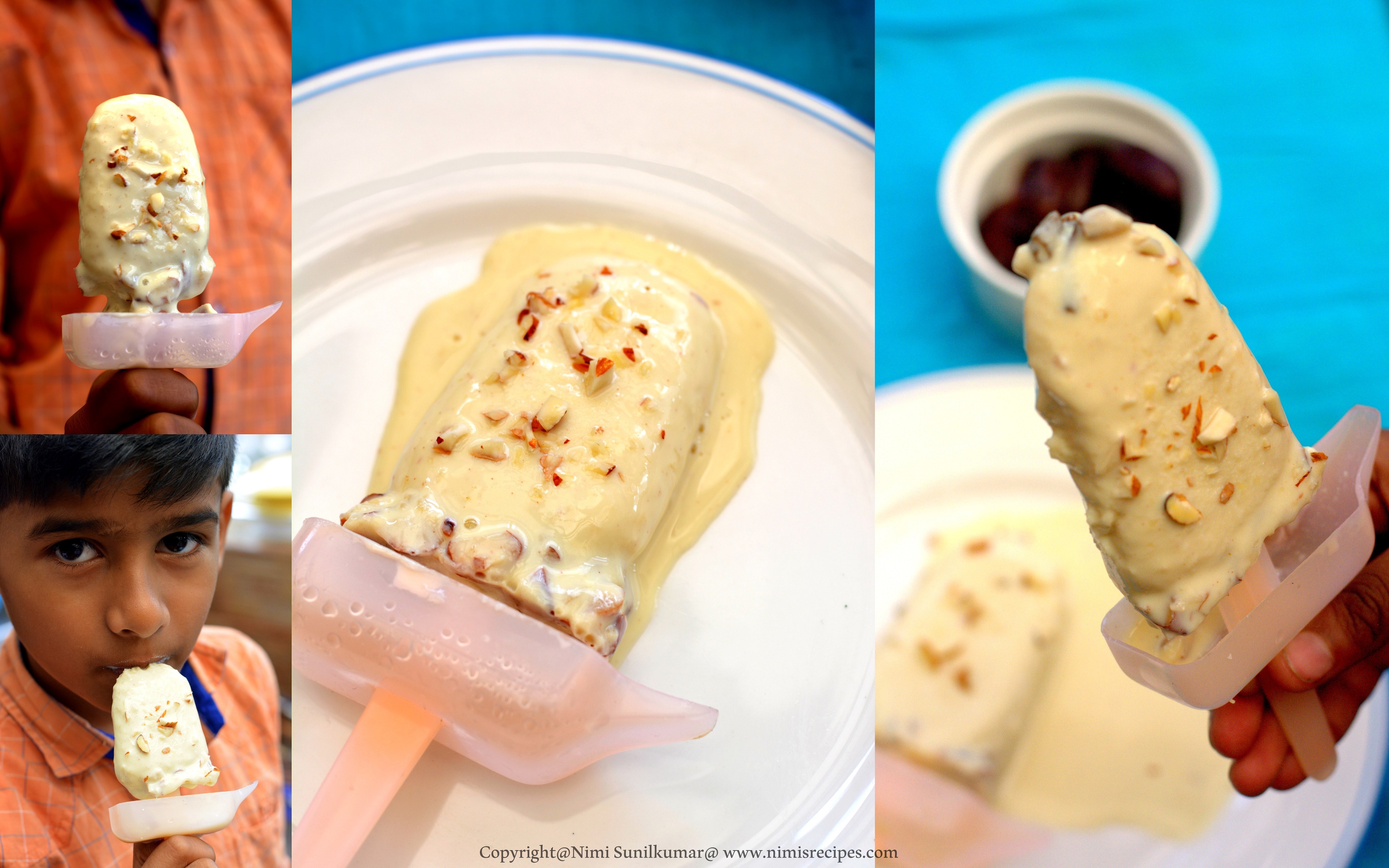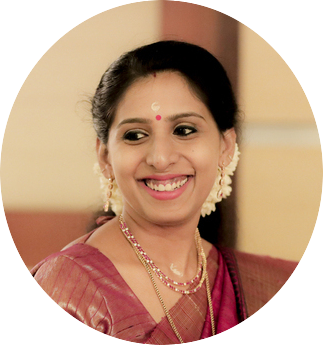 A homemaker who fell head over heels in love with food -an award-winning cookbook author, food blogger, award-winning culinary demonstrator