Copyright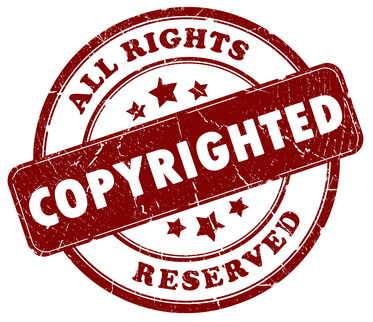 All Rights Reserved. All recipes, text and photographs are the original creations of the author unless otherwise stated. Do not post or publish anything from this site without full credit and a direct link to the original post. You cannot use these photos, as they are the property of the author and photographer.
If you are a commercial party interested in the photos for publication, please contact me at
nimisrecipe
[email protected]
 for standard industry licensing agreements and rates
This blog is a personal blog written and edited by me.
The views and opinions expressed on this blog are purely the blog owners