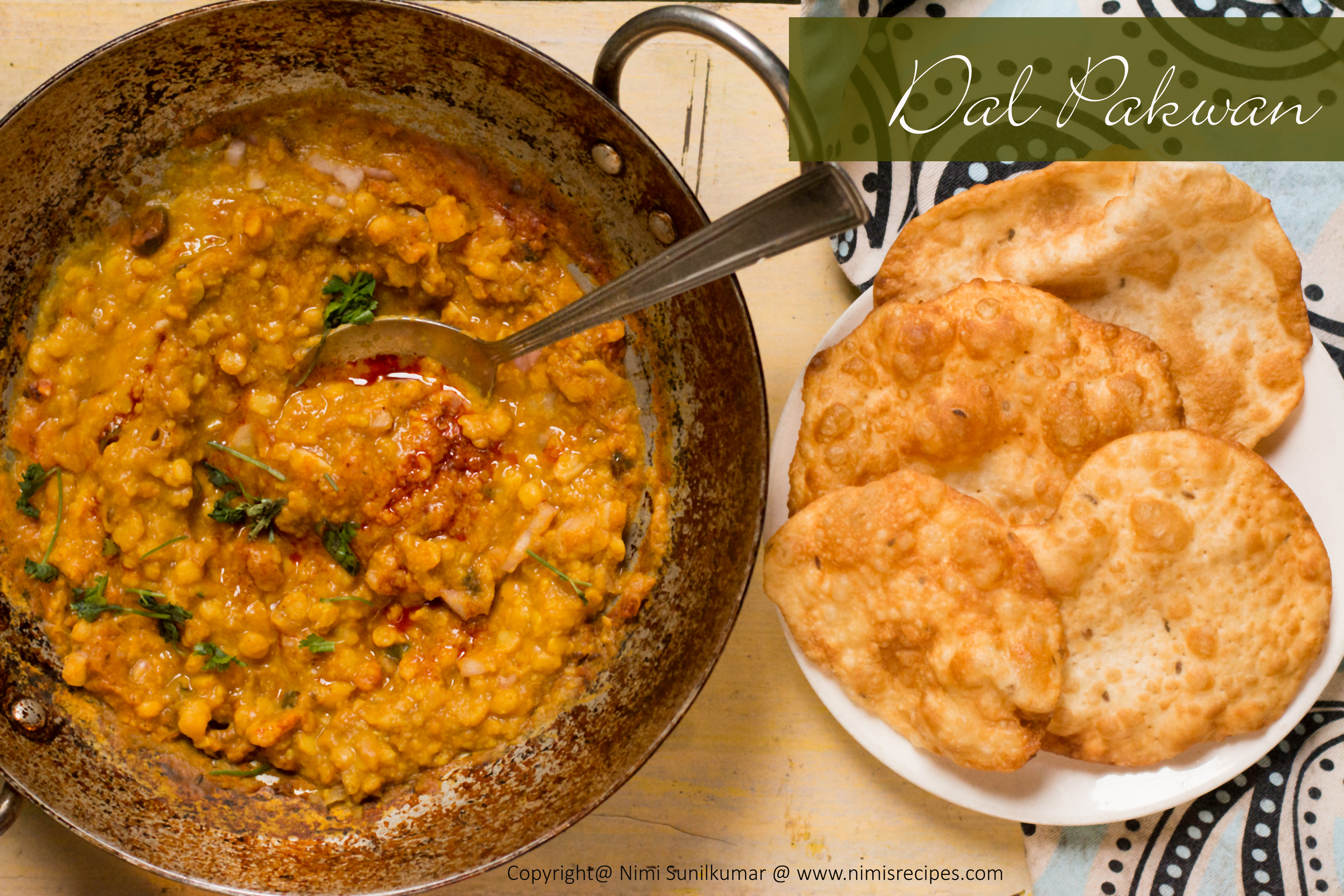 It's strange how you meet up with new people every day in your life .There are moments when you feel that you are at the verge of existence but its inspiring how a total stranger can create a new character in your life …Its a similar kind of experience that I had travelling for the research of my new books.Its pretty much amazing to see that there are people in the villages who love what they do in their life despite facing day to day crisis.
Dal pakwan has always been one of the highlight recipes from my recipe diary .Its traditionally a very famous Sindhi breakfast .Recipes have always been a fascination and their collections a hobby .May be I might have got that from my mother .During school days I fancied clipping out all the recipes that had fancy photos.Its crazy how I used to stick them up in a diary and try to try them out on weekends.My kids are the ones who have taken up those crazes now all they would love to do on a holiday is to cook something of their own .I guess I have two budding foodies all set to conquer my kitchen …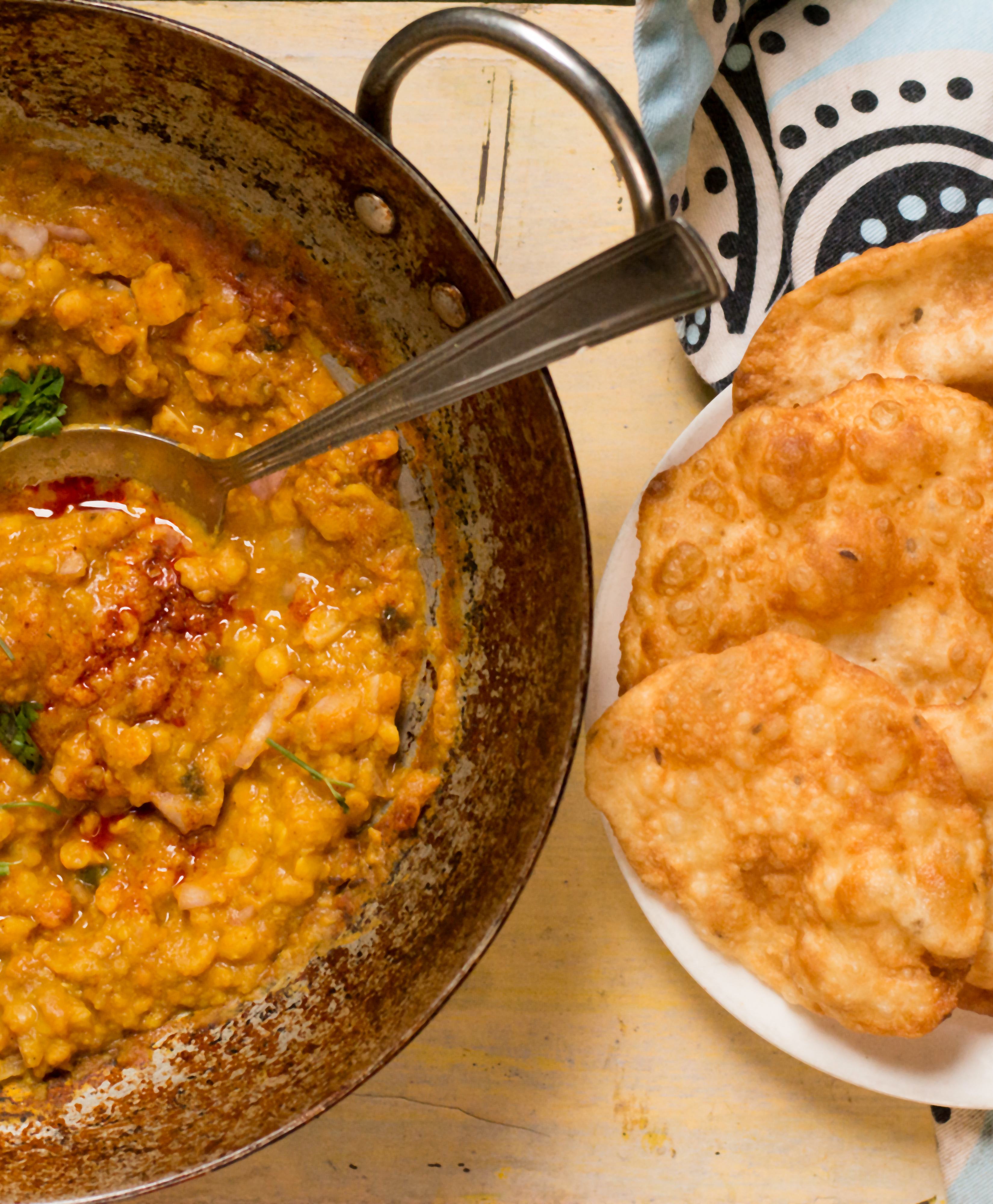 Dal Pakwan
2017-06-05 05:58:01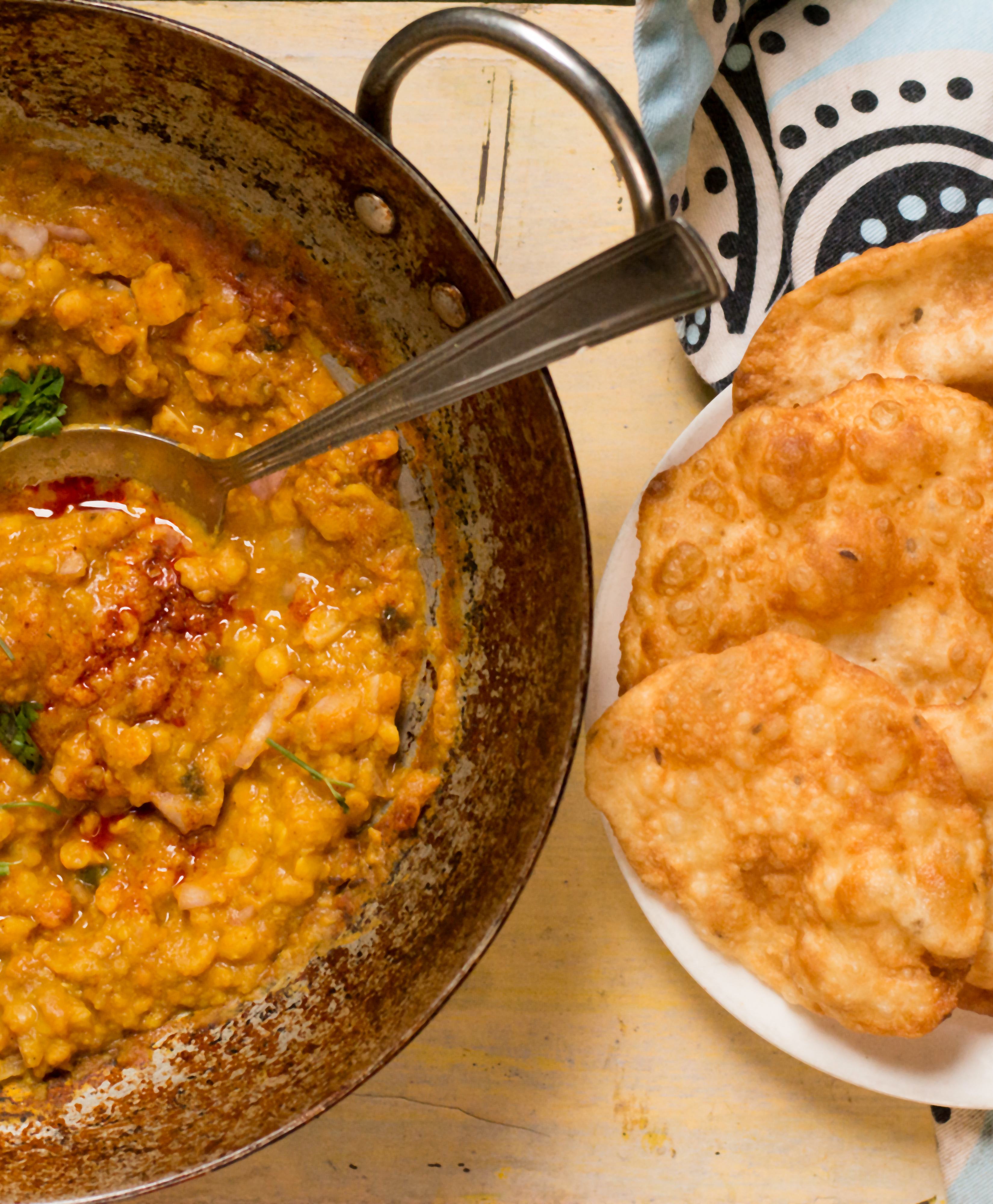 Nutrition Facts
Amount Per Serving
* Percent Daily Values are based on a 2,000 calorie diet. Your Daily Values may be higher or lower depending on your calorie needs.
Ingredients
1/2 cup of chana dal /chick pea lentils soaked for 30 mins
1/2 tsp of turmeric powder
1tbsp of oil
1/2 tsp of dry mango powder
3-4 green chillies chopped
1/2 tsp of red chilli powder
1/2 tsp of cumin seeds
1 tbsp of onion finely chopped
1 tsp of tamarind extract
coriander leaves
salt to taste
For Pakwan
1 cup of All purpose flour
1/2 tsp of cumin seeds
1tsp of oil
Salt to taste
oil for deep frying
Instructions
Wash and pressure cook the lentils with turmeric powder, water and salt to taste for about 5-6 whistles.Once cooked slightly mash the lentils with a wooden spoon . Heat oil in a wok , fry cumin seeds and green chillies .Add in chilli powder and dry mango powder .Make sure that you stir and keep it on low flame so that you are not burning the powders. Stir in the cooked lentils and turn off the flame .Garnish with chopped onions and coriander leaves.
For the pakwans, mix salt , flour , cumin seedsin a bowl .Pour in water slowly and knead it into a dough .You can also add a teaspoon of oil to the dough to smoothen out the dough .Let the dough sit for about 10-15 minutes.Divide the dough into balls and roll each ball into discs.Prick with a fork on the rolled out dough . Heat oil in a wok and deep fry the pakwans till they are golden and crisp.
Serve warm with dal .
Nimi's Culinary Ventures https://nimisrecipes.com/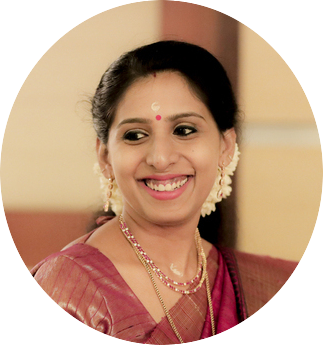 A homemaker who fell head over heels in love with food -an award-winning cookbook author, food blogger, award-winning culinary demonstrator
Hope everyone celebrated their New year blast..so whts up with the resolutions…???My first and foremost resolution was to try to blog a bit more frequently 😛 ..the funniest part is how much I will be stickig on to it. One more day to go for the school to reopen and then back to the busy bee schedules…ahhh ..the first days are really goin to be damn lazy.Moreover the temperature over here has dropped down to around -2 ..which makes you longing to cuddle up even more into ur blankets..;)
Heres an interview on me which was printed in the magazine Sthreedhanam (Deepika Newspaper) in this months issue..
Heres the article that came up in Deshabhimani news paper on Jan 4th 2014
Now for this times post..thought of giving u all a tangy rajasthani recipe. This curry is a combination of 5 dals.I have earlier put up a recipe on 5 dal curry ..but this one is a tangy & spicy one…
Panchmel Dal
1/3 cup split bengal gram lentil
1/3 cup of yellow split peas
1/3 cup of green gram split lentils
1 tbsp of deskinned split black lentils
1 tbsp of green gram
3 tbsp of ghee
2 cloves
2 bay leaves
1 tsp of umin seeds
2 green chillies slit
a pinch of asafoetida
2 tsp of dry mango powder
2 tsp of tamarind pulp
Salt to taste
For masala paste
3 tsp chilli powder
1/4 tsp turmeric powder
1 tsp of coriander powder
1/2 tsp garam masala
 Clean and wash the lentils.Pressure cook them with 4 cups of water till the lentils are cooked.Keep aside.In a bowl combine the ingredients for the masala paste with 3 tbsp of water to mix well to make a paste.Keep aside.Heat ghee in a pan and add cloves , bay leaves , cumin, green chilllies and asafoetida. When the cumin seeds crackle , add the prepared masala paste and saute on medium flame fo rabot 1-2 mins.Add the cooked dal , dry mango powder, tamarind pulp and salt and simmer fo r5- 7 minutes.Add water if required.Serve hot with rotis!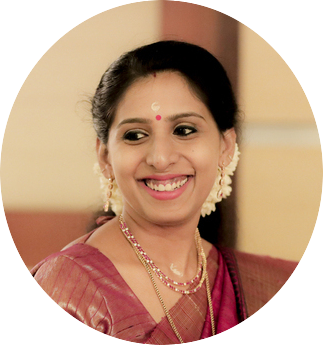 A homemaker who fell head over heels in love with food -an award-winning cookbook author, food blogger, award-winning culinary demonstrator
I think I have been a bit too lazy to do my posts in my last days.After my battle in household chores ..I feel like lazin out.Last day I came across a recipe in a local magazine for the diet conscious people.I tried out this recipe as a curry with chapathis for dinner.The mixture of 5 dals gives us the protein content as a bonus.A person gets about 93 calories.Hope you'll find this recipe helpful..
15 gms of Green gram split
15 gms of Split gram
15 gms of Black gram split
15 gms of Bengal gram split
15 gms of Lentil
1/4 tsp Cumin seeds
1 Large onion chopped finely
1 tsp of Red chilli powder
1/2 tsp of Turmeric powder
1/4 cup of curd(made from skimmed milk)
1 tomato diced into small pieces
1 tbsp of coriander leaves chopped
1/2 tsp garam masala powder
Salt to taste
Mix all the dals together in a bowl,pour water and let it soak for 1 hour.Wash and seive them out.
In a heavy bottomed vessel lightly fry the cumin seeds without oil.Stir in the diced large onions and fry them till they turn pink .
Pour 1 litre of water and add the dals into the vessel.Cover it with a lid and let it cook.
When the dal is cooked add in the chilli powder,turmeric powder,tomato and salt.
Add in the curd and let it simmer till the tomatoes have been cooked.
Stir in the garam masala powder and garnish with coriander leaves.