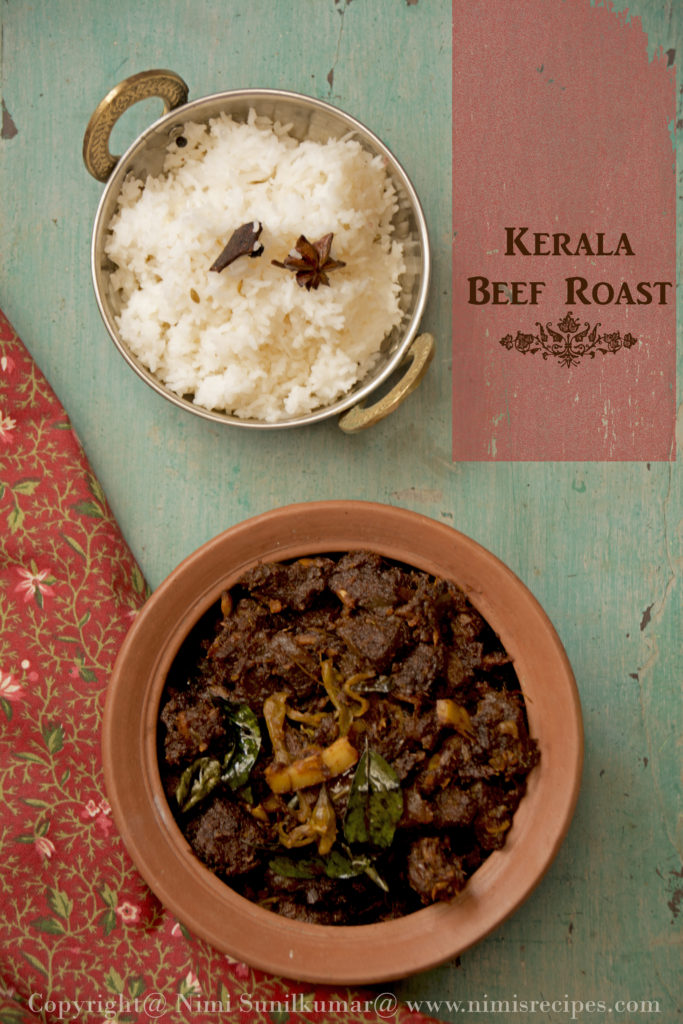 Holidays have started off but the break is just too small this year.In 1o days time, the school reopens and I am back to square one .Have plans to visit my parents home before the whole break is over. On the occasion of Easter, the recipe that I am very keen on sharing is one that many have requested me to.Kerala's Beef Roast recipe is one of the most famed recipes. Beef has a prominent place in the Kerala cuisine among the meat lovers. The buffalo meat is meant to be much tougher than other meat, so it's mostly pressure cooked as it takes more time to tenderize.This is equally good with the flaky Kerala porottas as well as rice.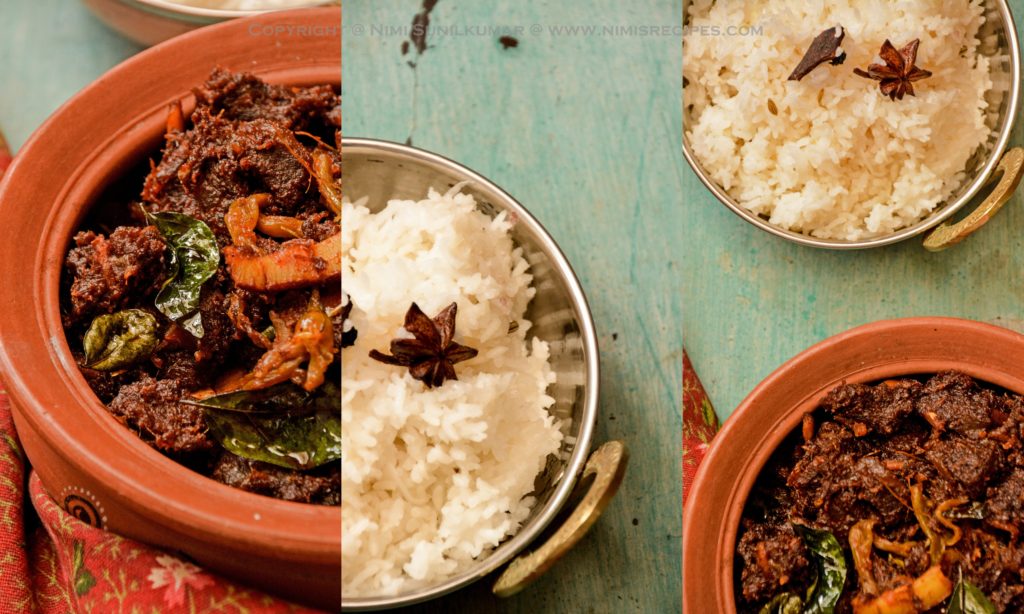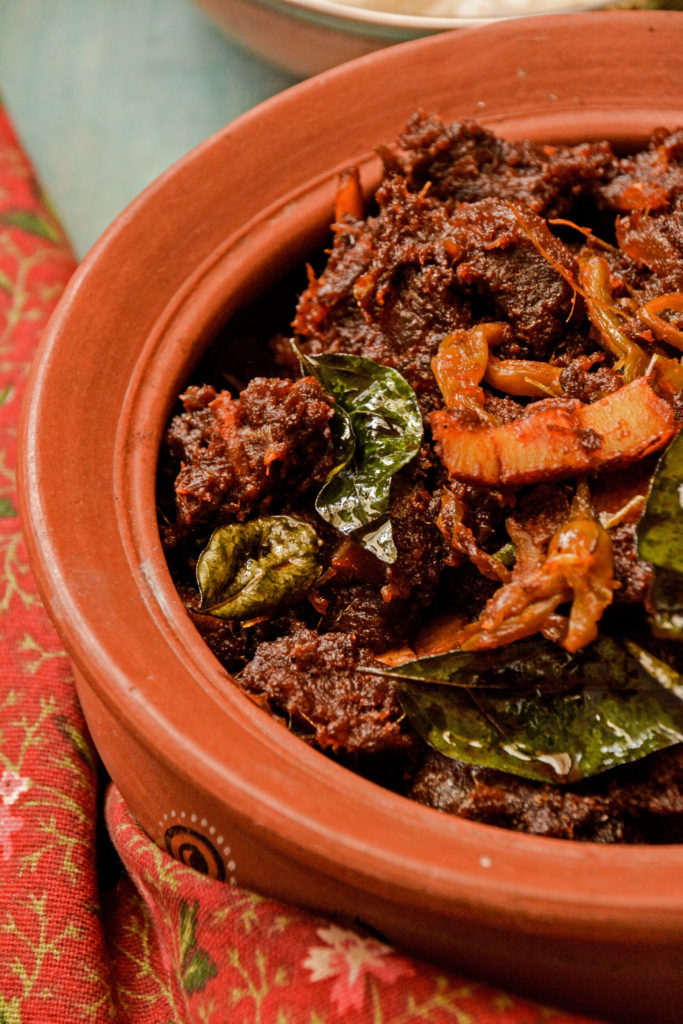 Nadan Beef Roast /Kerala Beef Roast
2018-04-01 03:27:39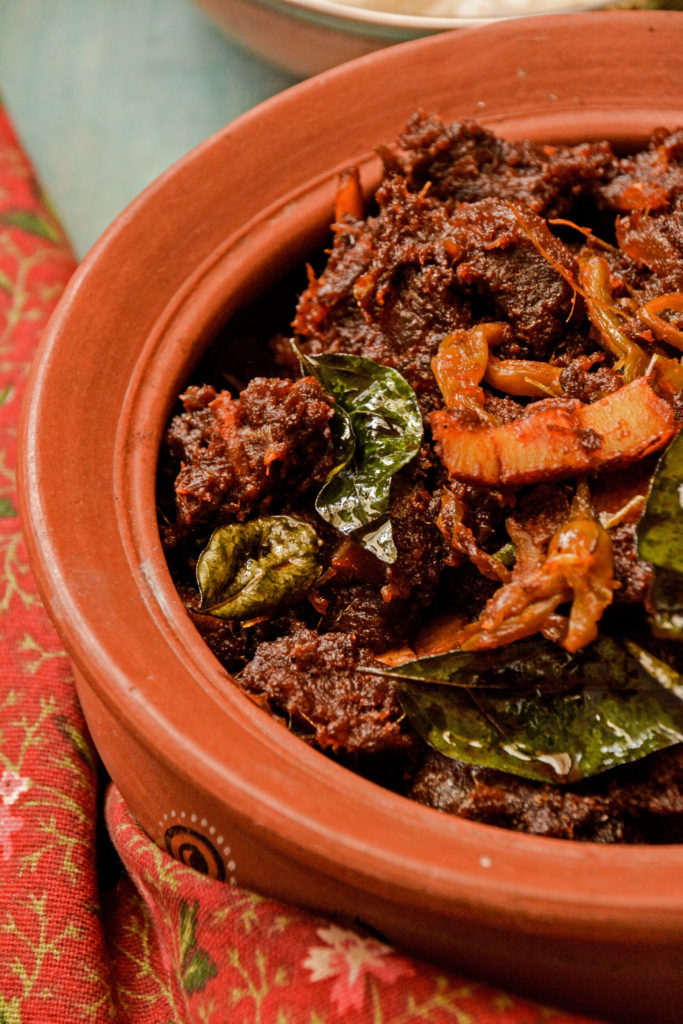 Nutrition Facts
Amount Per Serving
* Percent Daily Values are based on a 2,000 calorie diet. Your Daily Values may be higher or lower depending on your calorie needs.
Ingredients
1kg of beef
1/2 tsp of turmeric powder
4tsps of Kashmiri chilly powder
2tsps of Coriander powder
1 1/2 tsps of garam masala powder
1-2 tsps of black pepper powder
4 green chillies slit
2medium sized big onions sliced thin
1inch piece of ginger crushed
10 cloves of garlic crushed
1/2 cup of coconut chips sliced
1tbsp of vinegar
1 cup of shallots sliced .
Coconut oil
Curry leaves
Salt to taste
Instructions
Cut the cleaned beef pieces into small cubes .Marinate the beef pieces with chilli powder, green chillies , ginger , garlic , turmeric , coriander powder , garam masala, vinegar , curry leaves , big onion and salt to taste.Pressure cook the meat or cook the meat in a pot with water till it is very tender .In a wok , heat coconut oil , fry coconut pieces till crispy , add the sliced shallots , saute till translucent , pour the cooked meat with stock and mix.Evaporate the stock water so the meat is marinated ,Add in the pepper powder and continue frying .You can add in oil to the sides of the pan if it sticks too much .Once it becomes really dark brown in colour , all the moisture would have evaporated out .Garnish with curry leaves and take it off heat .
Nimi's Culinary Ventures https://nimisrecipes.com/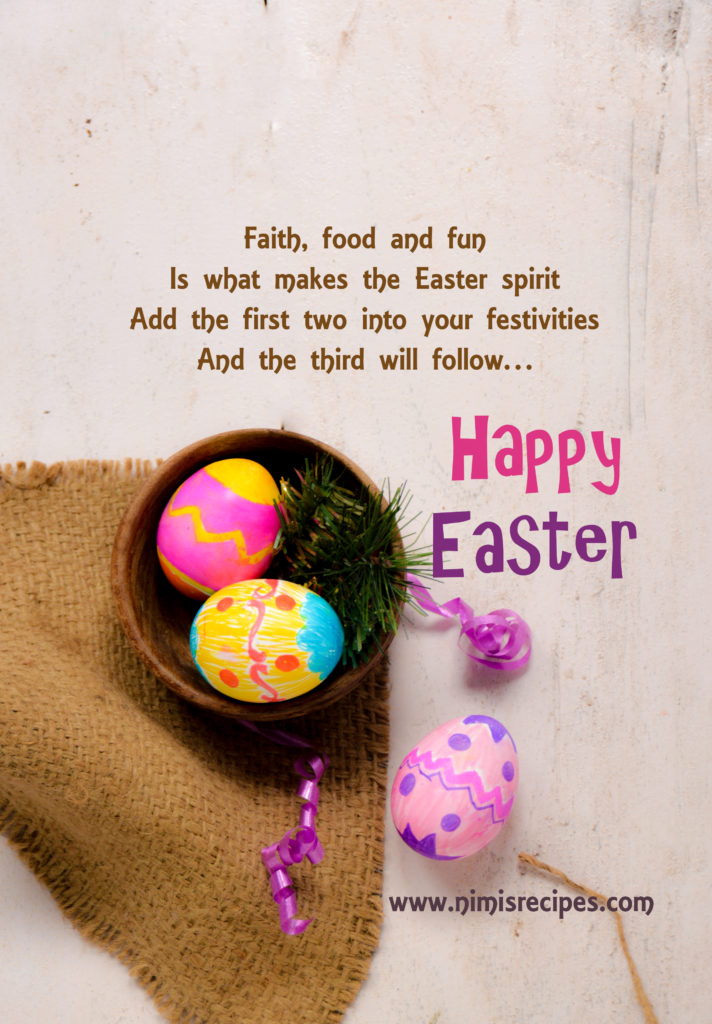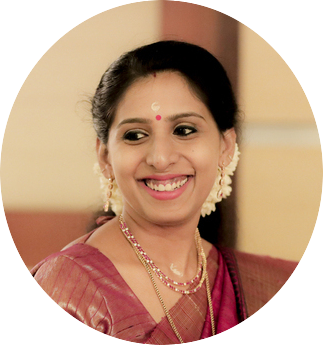 A homemaker who fell head over heels in love with food -an award-winning cookbook author, food blogger, award-winning culinary demonstrator