Tangy twist with Panchmel Dal!
Hope everyone celebrated their New year blast..so whts up with the resolutions…???My first and foremost resolution was to try to blog a bit more frequently 😛 ..the funniest part is how much I will be stickig on to it. One more day to go for the school to reopen and then back to the busy bee schedules…ahhh ..the first days are really goin to be damn lazy.Moreover the temperature over here has dropped down to around -2 ..which makes you longing to cuddle up even more into ur blankets..;)
Heres an interview on me which was printed in the magazine Sthreedhanam (Deepika Newspaper) in this months issue..
Heres the article that came up in Deshabhimani news paper on Jan 4th 2014
Now for this times post..thought of giving u all a tangy rajasthani recipe. This curry is a combination of 5 dals.I have earlier put up a recipe on 5 dal curry ..but this one is a tangy & spicy one…
Panchmel Dal
1/3 cup split bengal gram lentil
1/3 cup of yellow split peas
1/3 cup of green gram split lentils
1 tbsp of deskinned split black lentils
1 tbsp of green gram
3 tbsp of ghee
2 cloves
2 bay leaves
1 tsp of umin seeds
2 green chillies slit
a pinch of asafoetida
2 tsp of dry mango powder
2 tsp of tamarind pulp
Salt to taste
For masala paste
3 tsp chilli powder
1/4 tsp turmeric powder
1 tsp of coriander powder
1/2 tsp garam masala
 Clean and wash the lentils.Pressure cook them with 4 cups of water till the lentils are cooked.Keep aside.In a bowl combine the ingredients for the masala paste with 3 tbsp of water to mix well to make a paste.Keep aside.Heat ghee in a pan and add cloves , bay leaves , cumin, green chilllies and asafoetida. When the cumin seeds crackle , add the prepared masala paste and saute on medium flame fo rabot 1-2 mins.Add the cooked dal , dry mango powder, tamarind pulp and salt and simmer fo r5- 7 minutes.Add water if required.Serve hot with rotis!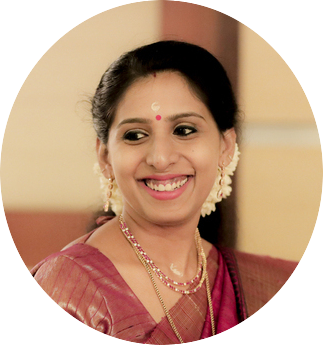 A homemaker who fell head over heels in love with food -an award-winning cookbook author, food blogger, award-winning culinary demonstrator