About me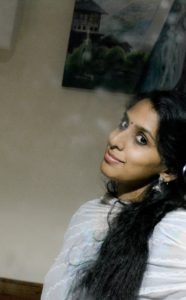 Hey there! Welcome to my flavorful corner of the internet! I'm Nimi Sunilkumar, a culinary enthusiast, cookbook author, and food explorer from the picturesque state of Kerala, India. Prepare to tantalize your taste buds and dive into a world of culinary wonders!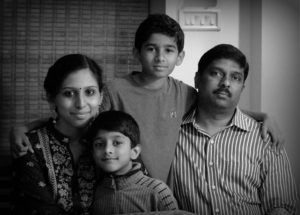 Picture this: an award-winning cookbook author, culinary historian, and freelance writer—yours truly—juggling pots and pans, capturing food with my lens, and savoring every delectable moment. But wait, there's more! I'm also a food photographer, a part-time food blogger, and did I mention I'm a proud mother of two lively boys? Life in my kitchen is a delightful whirlwind of flavors, stories, and lots of love.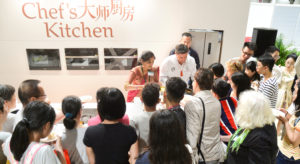 Now, let me take you back to where it all began. As a young bride, armed with an Electronics and Communications background, I embarked on a mission to win over the toughest food critic in my life—my beloved husband, SK. His discerning palate demanded perfection, and I rose to the challenge. Little did I know that this delicious adventure would transform into my true passion.
Fast forward to 2009 when I launched my blog—a creative outlet for my culinary escapades. While I was initially consumed by the compilation of my first cookbook, "Lip Smacking Dishes of Kerala," its release in 2010 marked a turning point in my career. The aroma of success fueled my determination, leading me to conduct culinary workshops and establish my own cooking school, "Nimi's Lip Smacking Cooking Classes," in the charming town of Munnar in January 2012.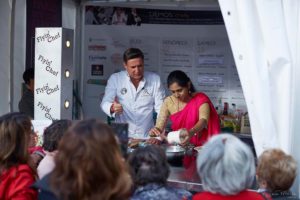 With a zest for promoting the authentic flavors of Kerala, I went on to author two more cookbooks. "4'o' Clock Temptations of Kerala" not only stole hearts but also snagged the title of "Best Indian Cookbook in the World" at the prestigious Gourmand World Cookbook Awards in 2015-16. But that's not all—my second book, "Lip Smacking Dishes of Kerala," grabbed the spotlight too, winning the title of the "3rd Best Local Cuisine Book in the World" at the Gourmand World Cookbook Awards in 2014. The book is now the winner of "Best Local Cuisine
Book in the World in 25 years of the Gourmand Awards"
representing INDIA.The award ceremony was held to choose the
Best of the Best books from 1995-2000 of the Gourmand Awards
at Refectoire des Cordeliers in Paris, France on the 30th of
November 2021. Talk About a Feast for the Senses!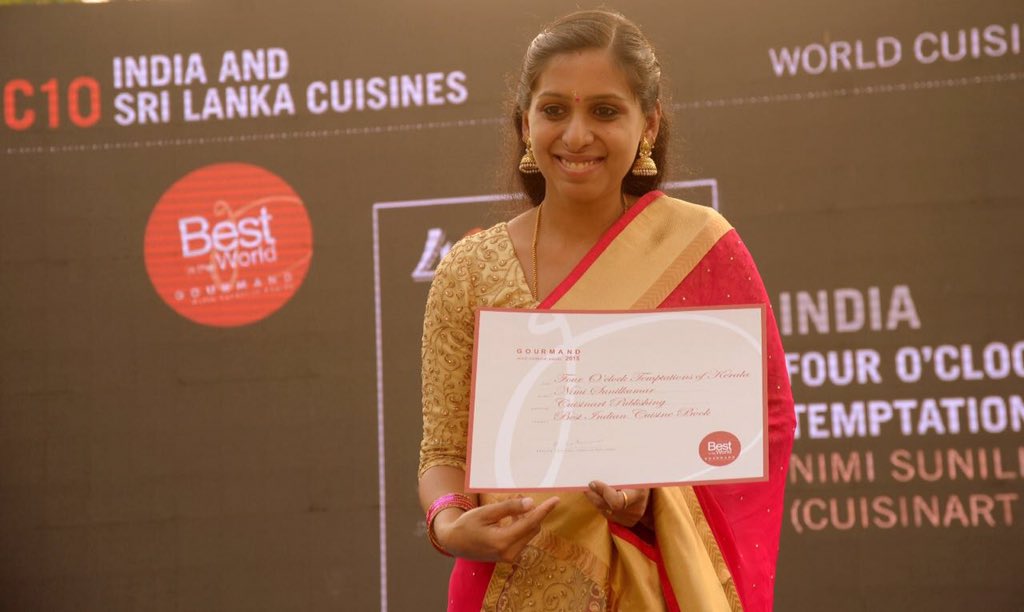 "4 o' clock temptations of Kerala" is won the title of
"Best Indian Cookbook in the World" from 209 countries for the Gourmand world
cookbook awards 2015-16 held in Yantai, China.
Have been representing the authentic flavors of India through show kitchens at different fairs . Have exhibited my books at the Frankfurt world book fair. I received the "Best Show Kitchen Award " representing India during this year's "Gourmand Awards 2019" held in Macao. I was selected for the show kitchen that I had showcased at the "Village International de la gastronomie "during the Gourmand world summit in March 2019 in Paris.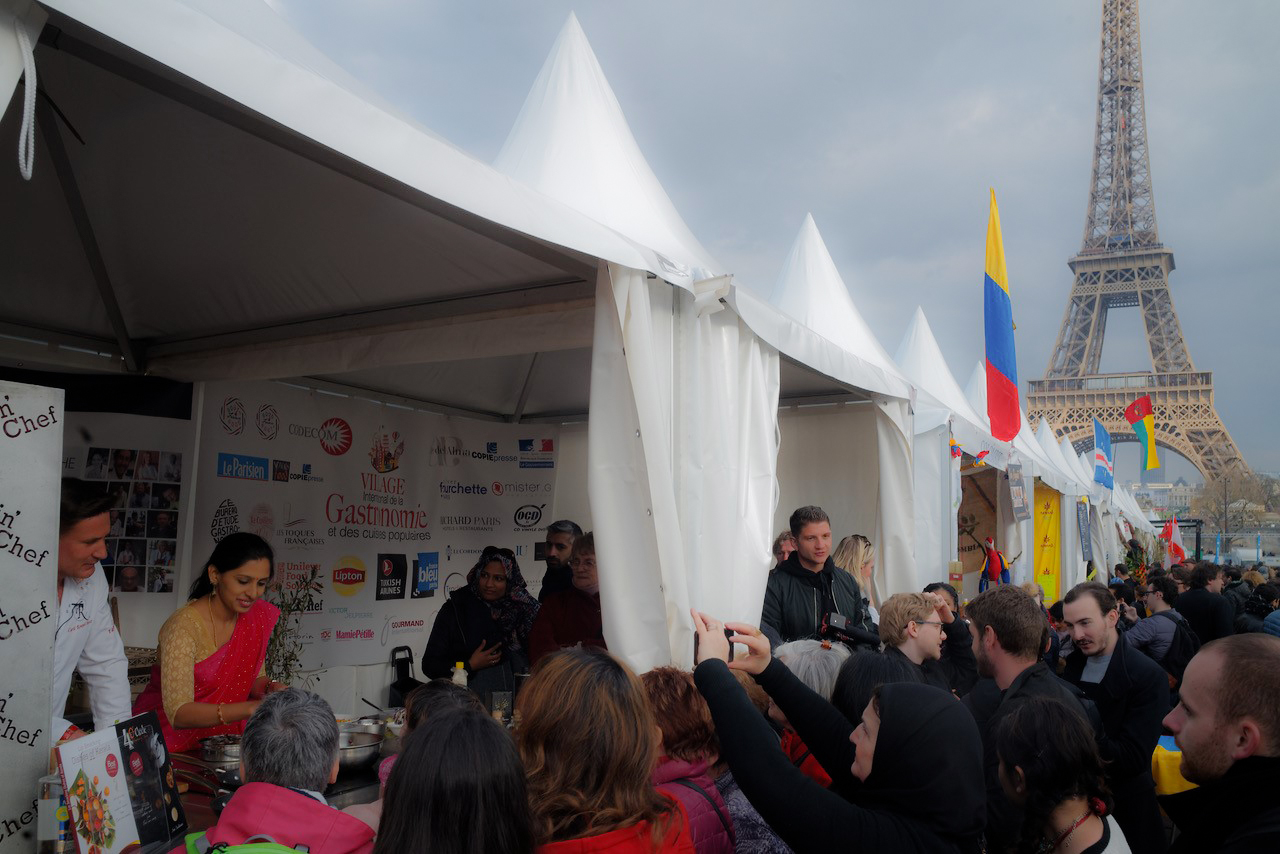 My culinary adventures have taken me around the globe, showcasing the vibrant food culture of India at various fairs and events. From Frankfurt to Macao, from Paris to Beijing, I've left a trail of flavors wherever I go. At the Gourmand Awards in 2019, held in the enchanting city of Macao, I proudly accepted the "Best Show Kitchen Award" on behalf of India. Just imagine the aroma of spices dancing in the air as I worked my culinary magic!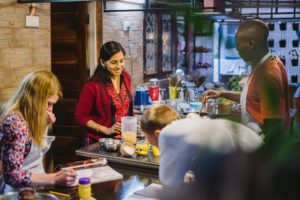 But my love for food goes beyond recipes and accolades. I am the proud founder of "Annapurni," a passion project dedicated to preserving the unique cultural heritage of regional, village, and tribal communities in India. Together with incredible women from all walks of life, I empower them and bring their extraordinary products to the world. Through my culinary expertise, I celebrate their traditions and flavors, ensuring that their cultural heritage receives the recognition it deserves.
Oh, and did I mention my photography skills? All the mouthwatering images you see on my blog are carefully styled and captured by yours truly, using my trusty sidekick—the Nikon SLR D5200. Prepare to feast your eyes before you even think about devouring the delicious dishes.
So, my friend, join me on this tantalizing journey. Explore my blog, savor the recipes, and don't forget to share your valuable comments. Together, we'll uncover the secrets of Kerala's culinary treasures and beyond. Let's make every bite a memorable one. Cheers to delicious adventures!!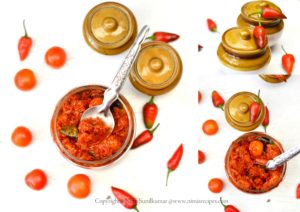 Feel free to send in your valuable comments to my posts!
You can mail me on
Ph:+91 9447330773