Badam Kheer to celebrate Eid!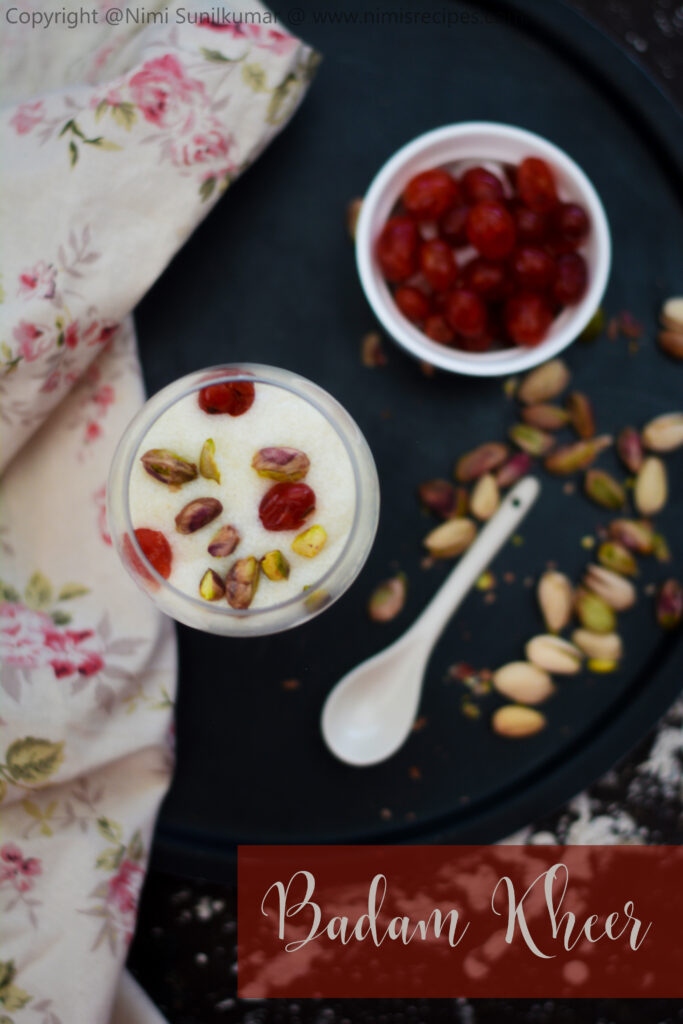 In this phase 4 of the lockdown that we are undergoing, hoping that all are safe at home. Be it any festivity ..there's always a special craving for a dessert. Add a nutty sweetness to your Eid festivities tomorrow with this delicious badam kheer. A rich delicacy like this is a perfect way to celebrate the end of Ramzan. It is very healthy and extremely easy to make.
Follow this step-by-step recipe to enjoy badam kheer this Eid-ul-Fitr.
Badam Kheer
Ingredients:
6 tbsp of semolina
100 gm of sugar
700 ml of milk
20 gm of badam
6 pistas (chopped)
4 cherries (chopped)
Instructions:
Boil and peel the almonds.
Grind them into a paste.
Boil milk and sugar in a pan on low flame.
Add semolina and stir well.
Pour the badam paste into the mixture and stir.
Once the mixture thickens, remove it from the stove.
Pour the kheer halfway into a glass.
Add a layer of chopped pistas.
Now, fill up the rest of the glass with kheer.
Garnish with chopped badam, pistas, and cherries.
Serve warm 🙂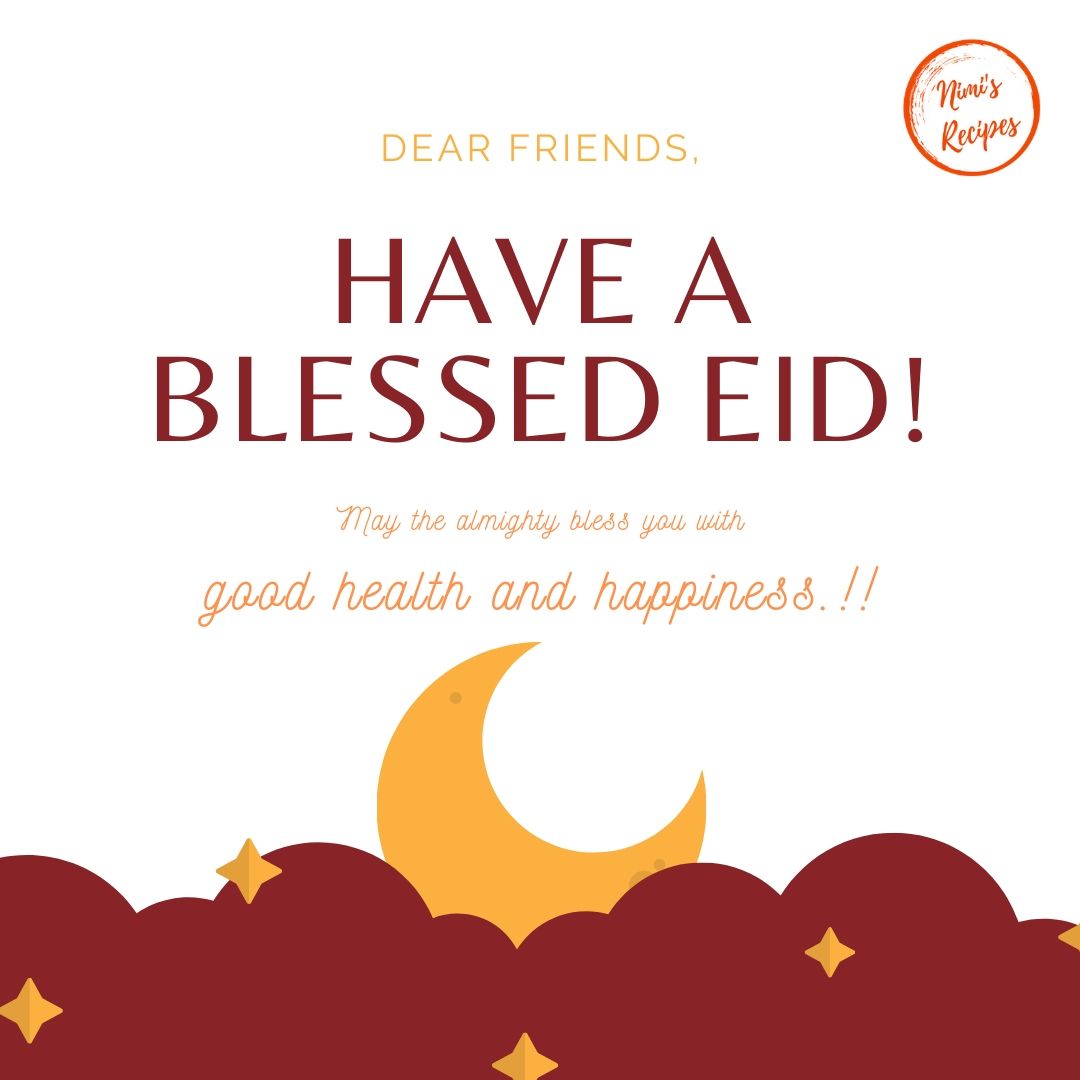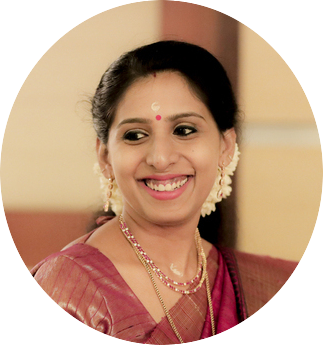 A homemaker who fell head over heels in love with food -an award-winning cookbook author, food blogger, award-winning culinary demonstrator