Chutney podi for Dosa & Idli lovers!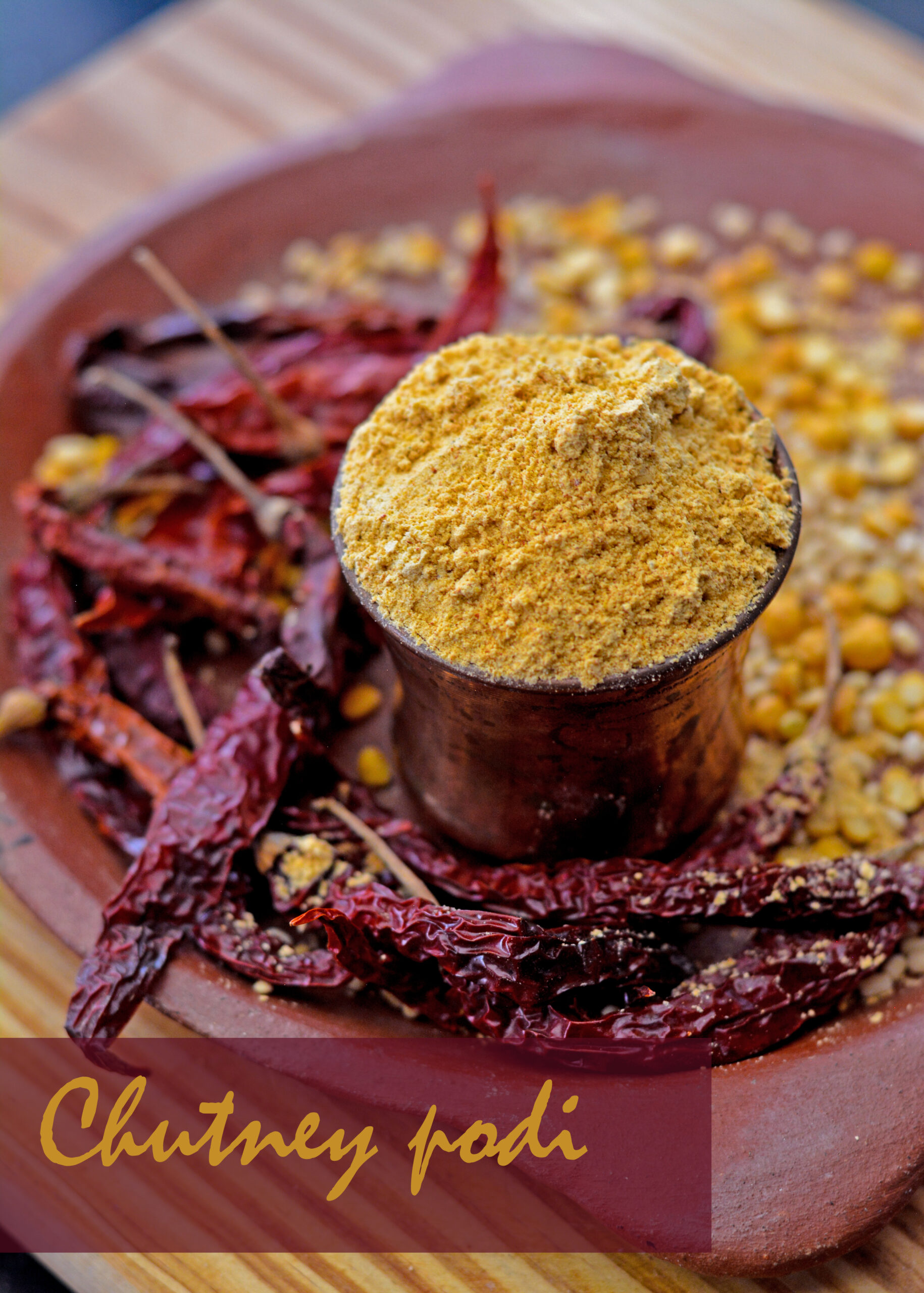 Chutney Podi is known by many names-gun powder, idli podi and pappula podi. This dry powder is a staple in South Indian homes and is not only easy to make but also filled with protein, fiber, essential vitamins, and minerals. This is something that you can always store in cupboards in batches in airtight containers.
This versatile chutney podi can be enjoyed with idlis, dosas, hot rice, chapati or even parathas. In this simple video, I teach you to step by step, how to make this delicious powder at home. Do try this recipe at home and share your videos and pictures with me on Instagram(@nimisrecipes). In case of any queries or doubts, DM me, I would love to help you.
Chutney Podi
Ingredients:
1 TSP of oil
2 cups of chickpea lentils
1 cup of black gram lentils (without skin)
1/2 cup of curry leaves
10 Kashmiri dry chillies
2 TSP of asafoetida powder
1 & 1/2 TSP of salt
Heat oil in a pan .Toast chickpea lentils and black gram lentils.
Put in the curry leaves and mix well.
As the lentils start changing color, add the Kashmiri dry chilies.
Once the lentils start turning golden, add the asafoetida powder and stir well.
Blend all the ingredients until you have a coarse mixture.
Lastly, add salt to taste. Store in airtight containers. When serving , mix the chutney podi with oil(sesame or coconut oil) to make it into a paste and serve with dosas or idlis.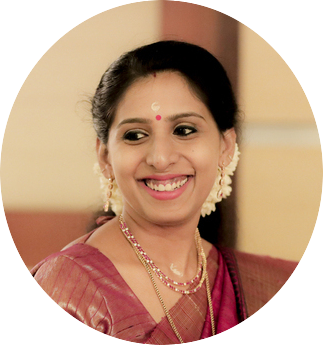 A homemaker who fell head over heels in love with food -an award-winning cookbook author, food blogger, award-winning culinary demonstrator