Baking Challah bread..
Hoping all of you are at home and safe with your loved ones. At times like these, we must unite in our fight against Covid_19 and maintain social distancing….take up these moments to spend more time with your family. I am back to my blogging after a pretty long gap. Things have moved on in the past few months. We might be locked up in our homes but there's no harm in utilizing these days to strengthen up bonds. Here's a bread that I had baked today for my family. I am so thankful to Orly Ziv for her wonderful recipe from her award-winning cookbook. We met each other at the Gourmand Cookbook Awards in 2014 and have been friends since then.
The braided
challah
originated in Israel, which is made with eggs, is the Jewish Sabbath‑and‑holiday bread. Braided ones, which may have three, four, or six strands, are the most common, and because they look like arms intertwined, they symbolize love. Three braids symbolize truth, peace, and justice.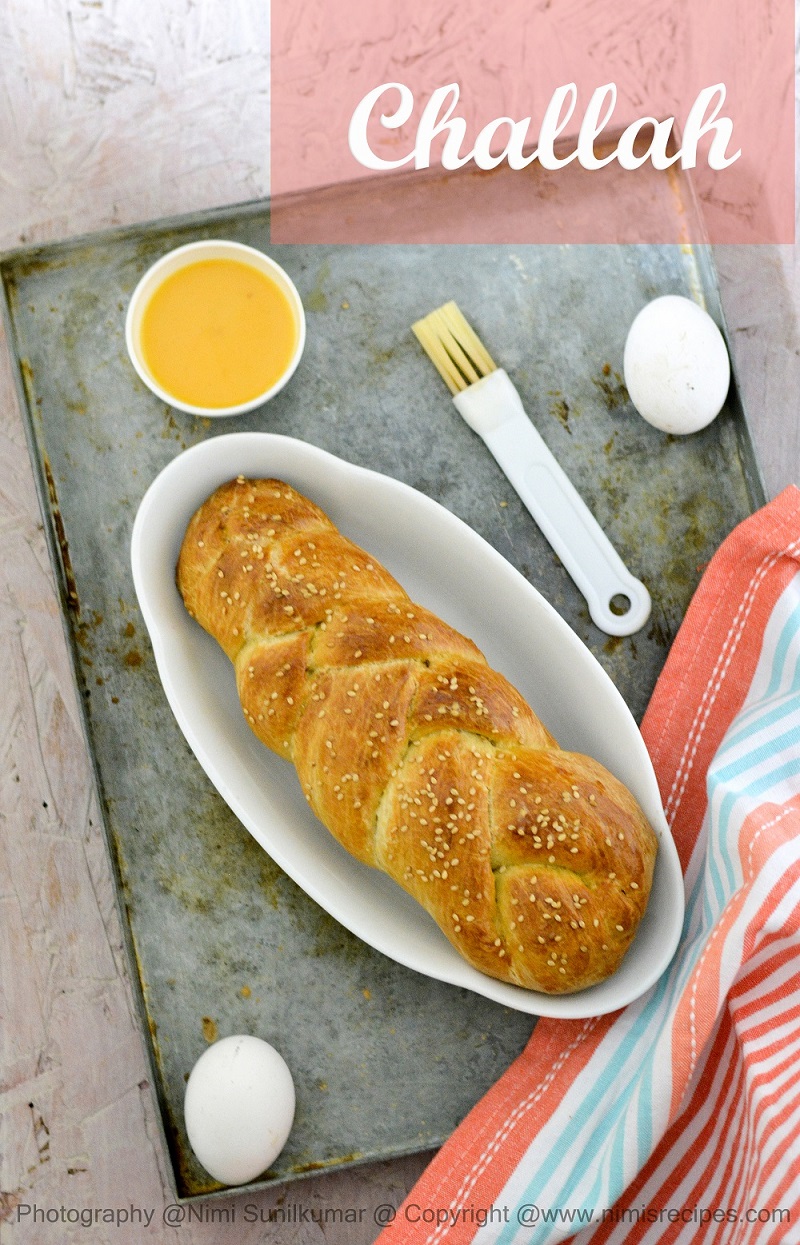 Challah Bread
320g water
80g sugar
1 1/2 tbsp of dry yeast
800g flour
2 eggs
1tbsp salt
60g oil
For coating
1 egg lightly beaten
2-3 tbsp of sesame seeds /poppy seeds
Pour water, sugar and yeast into a bowl . Add flour , eggs , salt and oil. Mix everything together to form a dough. Knead the dough on a floured surface and roll it into a ball. the dough will be a little sticky. Transfer it into a lightly floured bowl , cover it with a kitchen towel and let it rise for 40 minutes. Once doubled in size, divide dough in half. Divide each half into three portions. Roll them into three long logs. Pinch together the tops of three pieces and start braiding them, pinching at the end. Allow the dough to rise on the tray. Preheat oven at 170 degree celsius. Brush the braided dough with the beaten egg and sprinkle sesame seeds on it. Bake for 10-15 minutes till golden brown. Remove from oven, let it cool before serving.
Happy baking !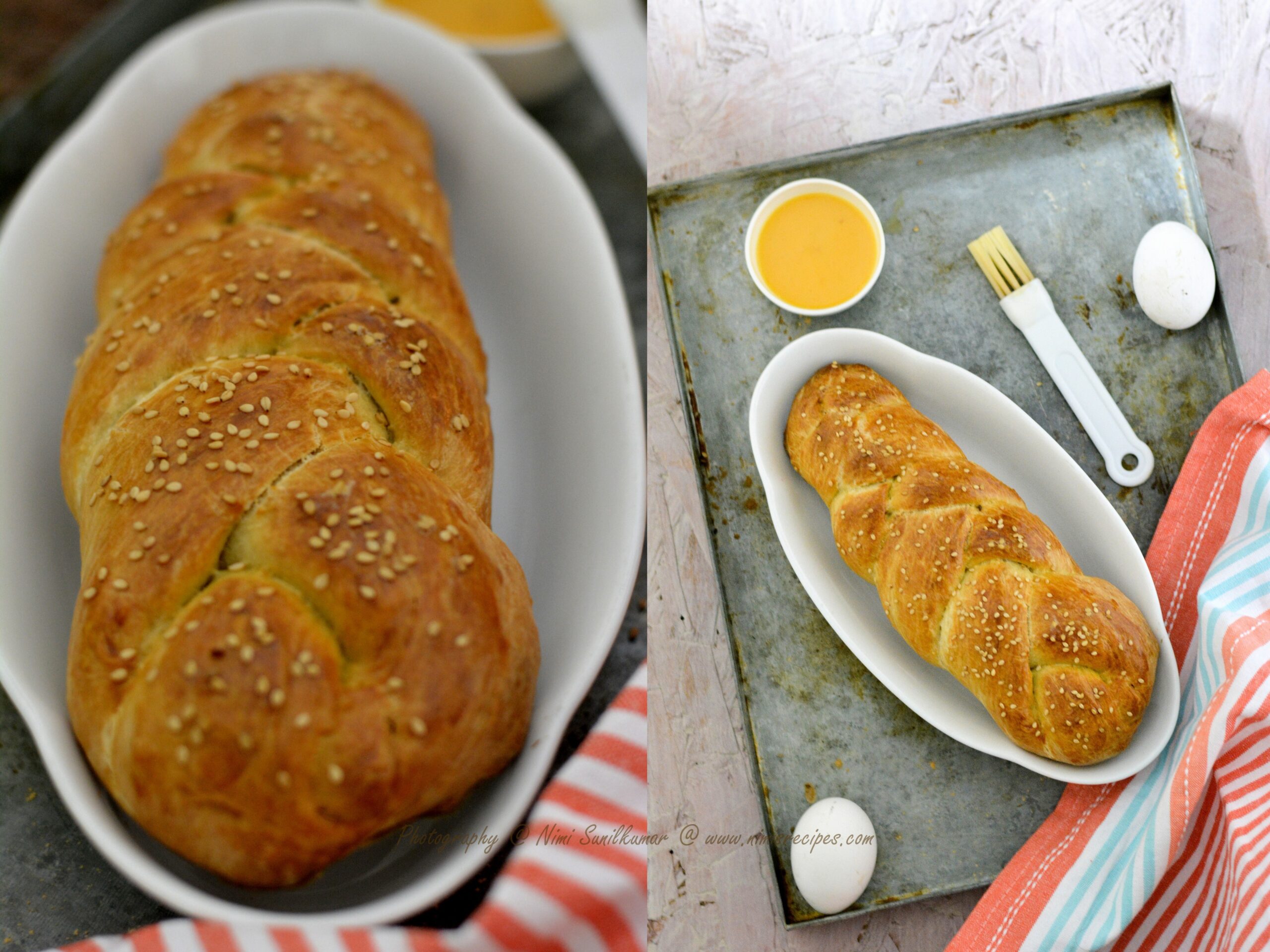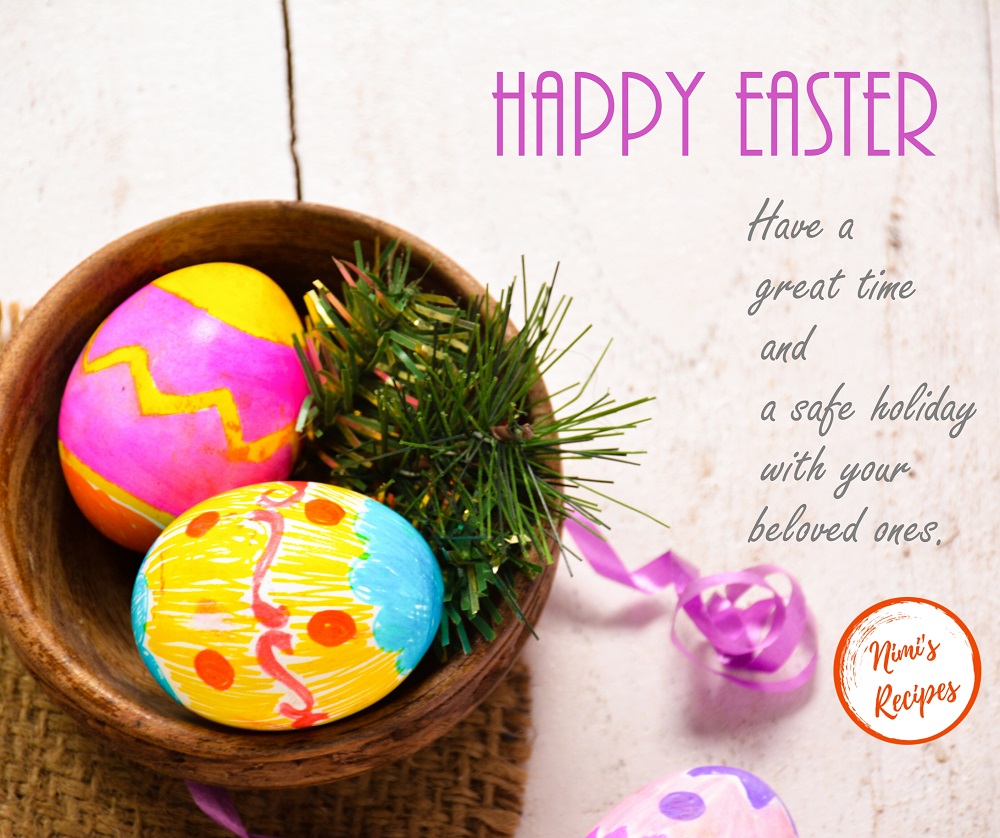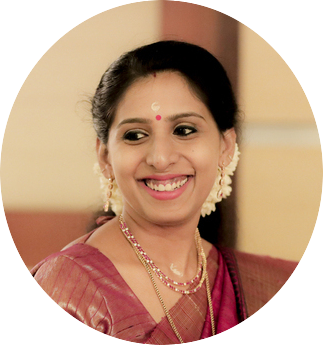 A homemaker who fell head over heels in love with food -an award-winning cookbook author, food blogger, award-winning culinary demonstrator