Pomegranate milkshake for #worldmilkday!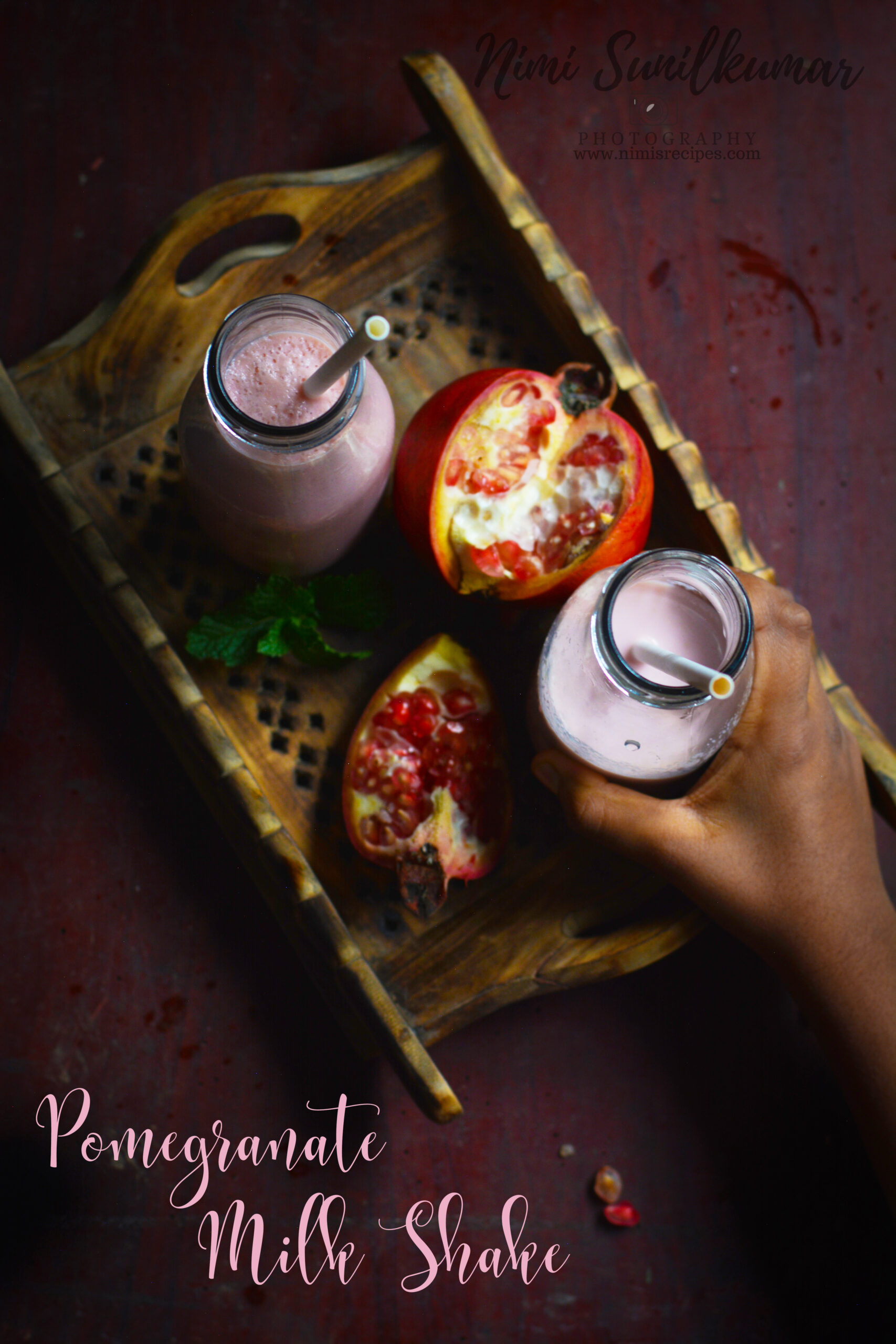 Have a yummy pomegranate milkshake on #worldmilkday today.
20 years ago, World Milk Day was established by the Food and Agriculture Organisation of the United Nations to recognize the importance of milk as a global food, and to celebrate the dairy sector. This fresh pomegranate milkshake is a must-have delight on a hot summer afternoon.
For the past couple of days, it had been pretty sunny and I was planning on using up the pomegranates. Having picky eaters for pomegranate at home this is what they would love having. Do try freezing the milkshakes into popsicles. They are super yum!
Pomegranate Milkshake
Ingredients:
2 medium-sized Pomegranates (deseeded)
2 cups of chilled milk
1/4 cup of sugar (can use honey as well )
2 mint leaves (optional)
Instructions:
Deseed the pomegranate and put it in the mixer.
Add sugar and some chilled milk.
Blend for a few minutes. Add in mint leaves (Make sure you don't overdo the mint flavor.)
Pour the remaining milk and mix well.
Strain the milkshake and discard the seeds and pour it into serving glasses.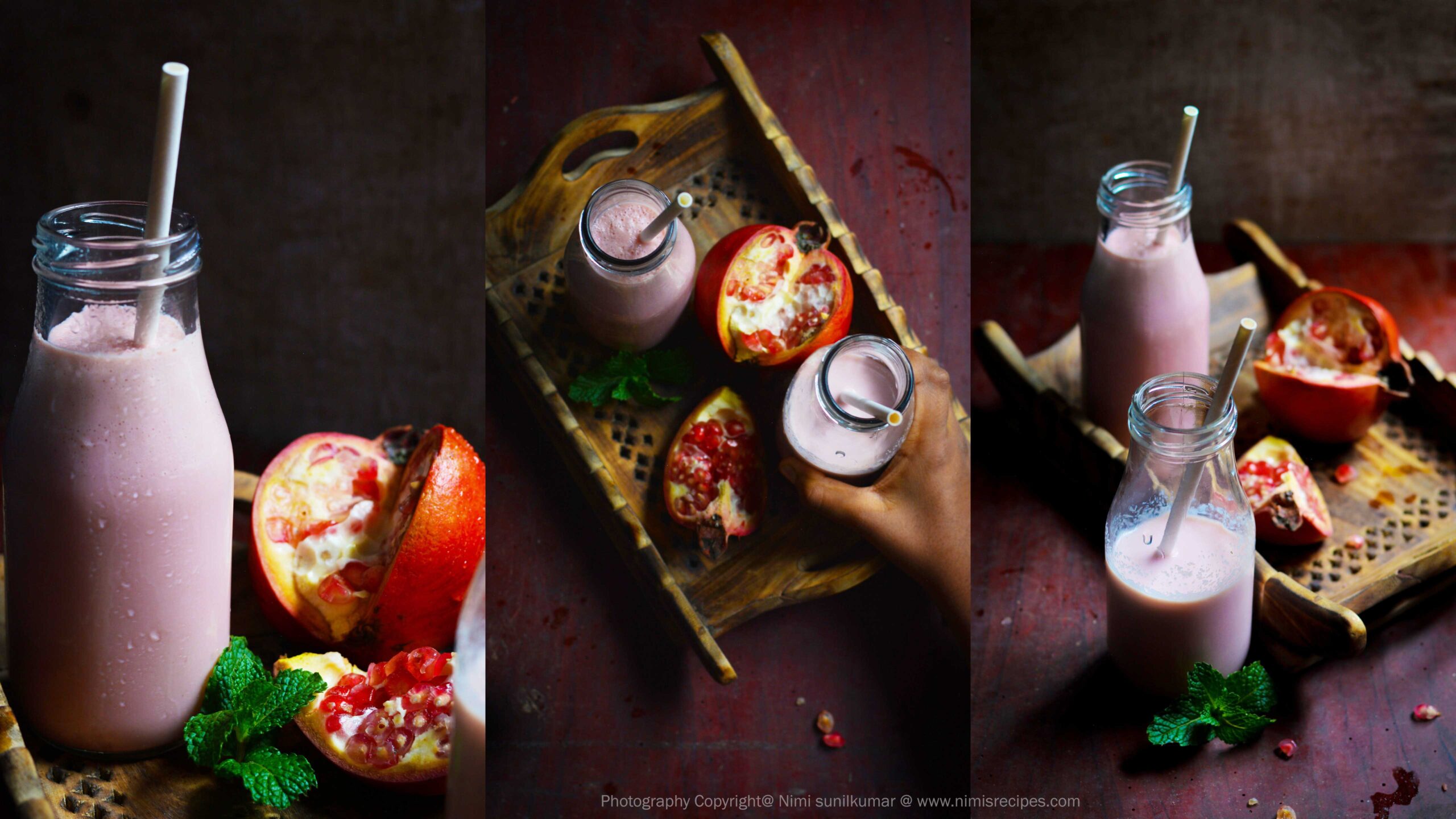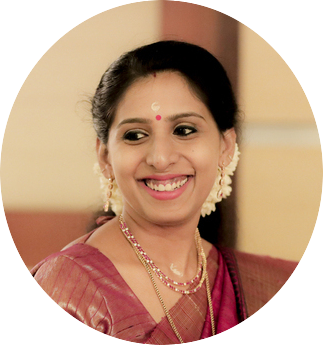 A homemaker who fell head over heels in love with food -an award-winning cookbook author, food blogger, award-winning culinary demonstrator