Instant dosa for Dosa lovers!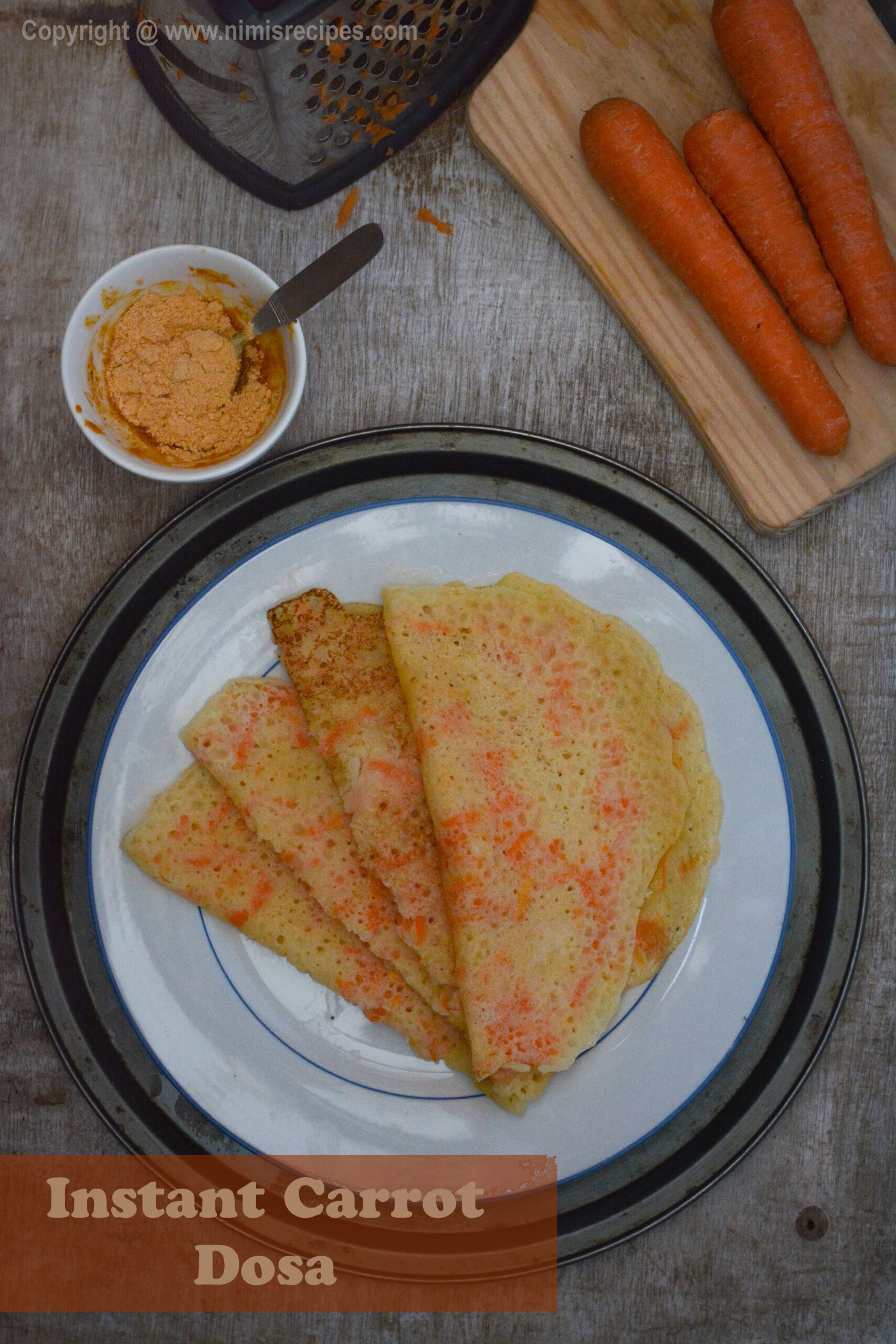 Some mornings can be lazy driven when you just want to schedule out the breakfast with a quick fix. Dosa being a popular South Indian crepe is mostly made with fermented rice and lentils. Today I am sharing a variation of our traditional dosa recipe. The Instant Carrot Dosa is an ideal way to start your day.
Looking for a fuss-free breakfast idea? The Instant Carrot Dosa is an ideal way to start your day. This dosa is colorful, healthy, and needs no overnight preparation. Made with carrots and rice, this dosa is delicious and will be a delight for your tastebuds.
Carrot Dosa
Ingredients:
1 cup of cooked rice
1 cup of raw rice
1 cup of grated carrots
3 tbsp of sugar
Half a cup of thick coconut milk
Half a cup of water
Salt to taste
Instructions:
Wash the rice and soak for 10 mins.
Add cooked rice and grind with water.
Let the mixture grind into a smooth paste.
Add grated carrots, sugar, coconut milk, and salt.
Mix all the ingredients well into a batter of pouring consistency.
Heat a Tawa and pour batter on it.
Cook dosas with ghee.
Serve hot with any chutney.
I relish this dosa with chutney podi mixed with sesame oil. You can also serve them with Sambar and coconut chutney. If you wish to learn to make the gunpowder chutney or chutney podi click below on the link .
Do try this at home and please leave your comments and suggestions in the comments section below.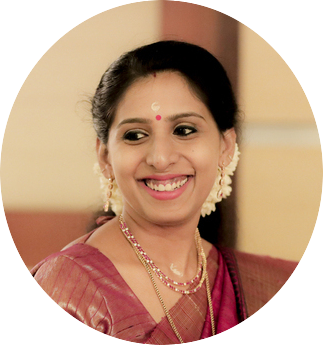 A homemaker who fell head over heels in love with food -an award-winning cookbook author, food blogger, award-winning culinary demonstrator