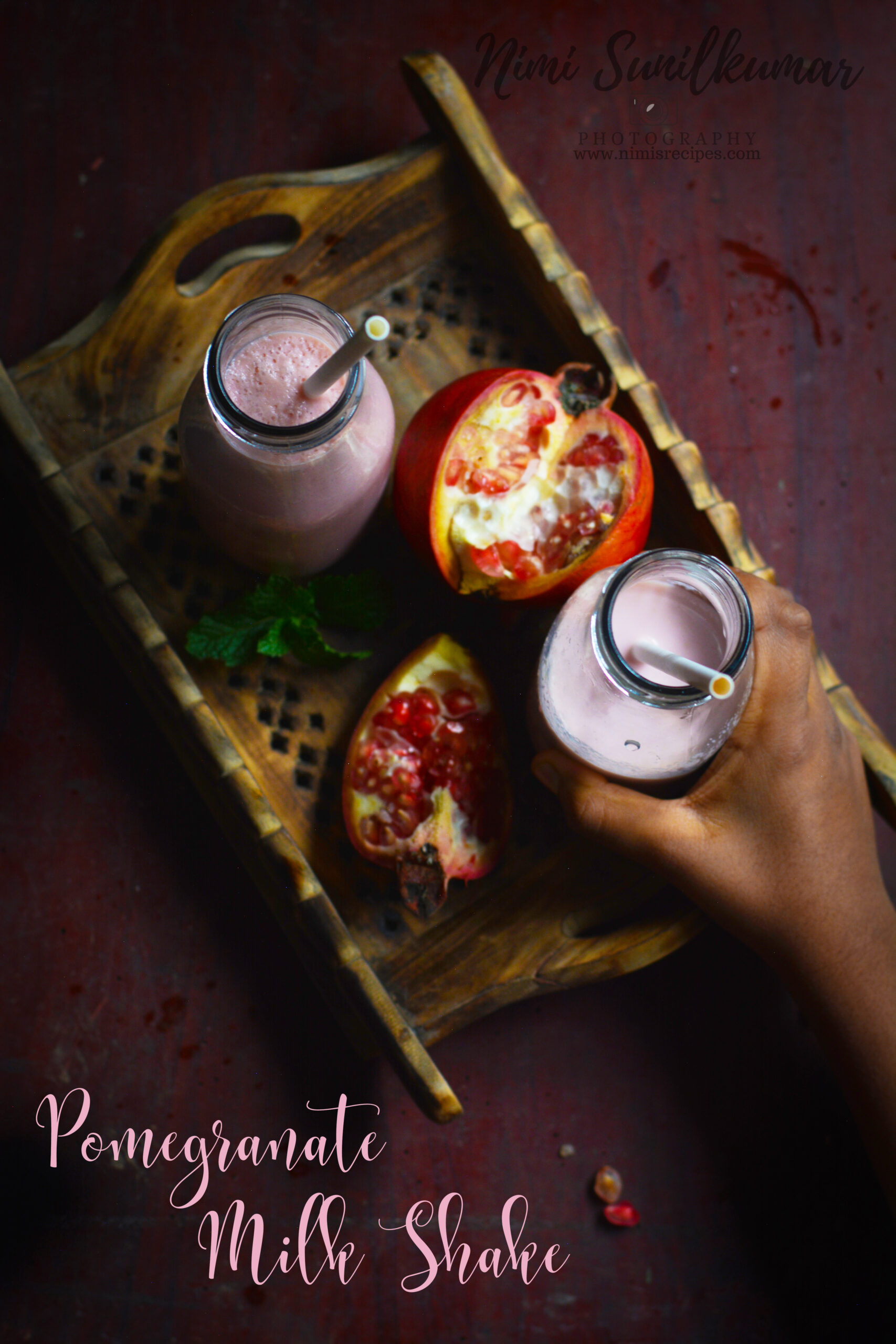 Have a yummy pomegranate milkshake on #worldmilkday today.
20 years ago, World Milk Day was established by the Food and Agriculture Organisation of the United Nations to recognize the importance of milk as a global food, and to celebrate the dairy sector. This fresh pomegranate milkshake is a must-have delight on a hot summer afternoon.
For the past couple of days, it had been pretty sunny and I was planning on using up the pomegranates. Having picky eaters for pomegranate at home this is what they would love having. Do try freezing the milkshakes into popsicles. They are super yum!
Pomegranate Milkshake
Ingredients:
2 medium-sized Pomegranates (deseeded)
2 cups of chilled milk
1/4 cup of sugar (can use honey as well )
2 mint leaves (optional)
Instructions:
Deseed the pomegranate and put it in the mixer.
Add sugar and some chilled milk.
Blend for a few minutes. Add in mint leaves (Make sure you don't overdo the mint flavor.)
Pour the remaining milk and mix well.
Strain the milkshake and discard the seeds and pour it into serving glasses.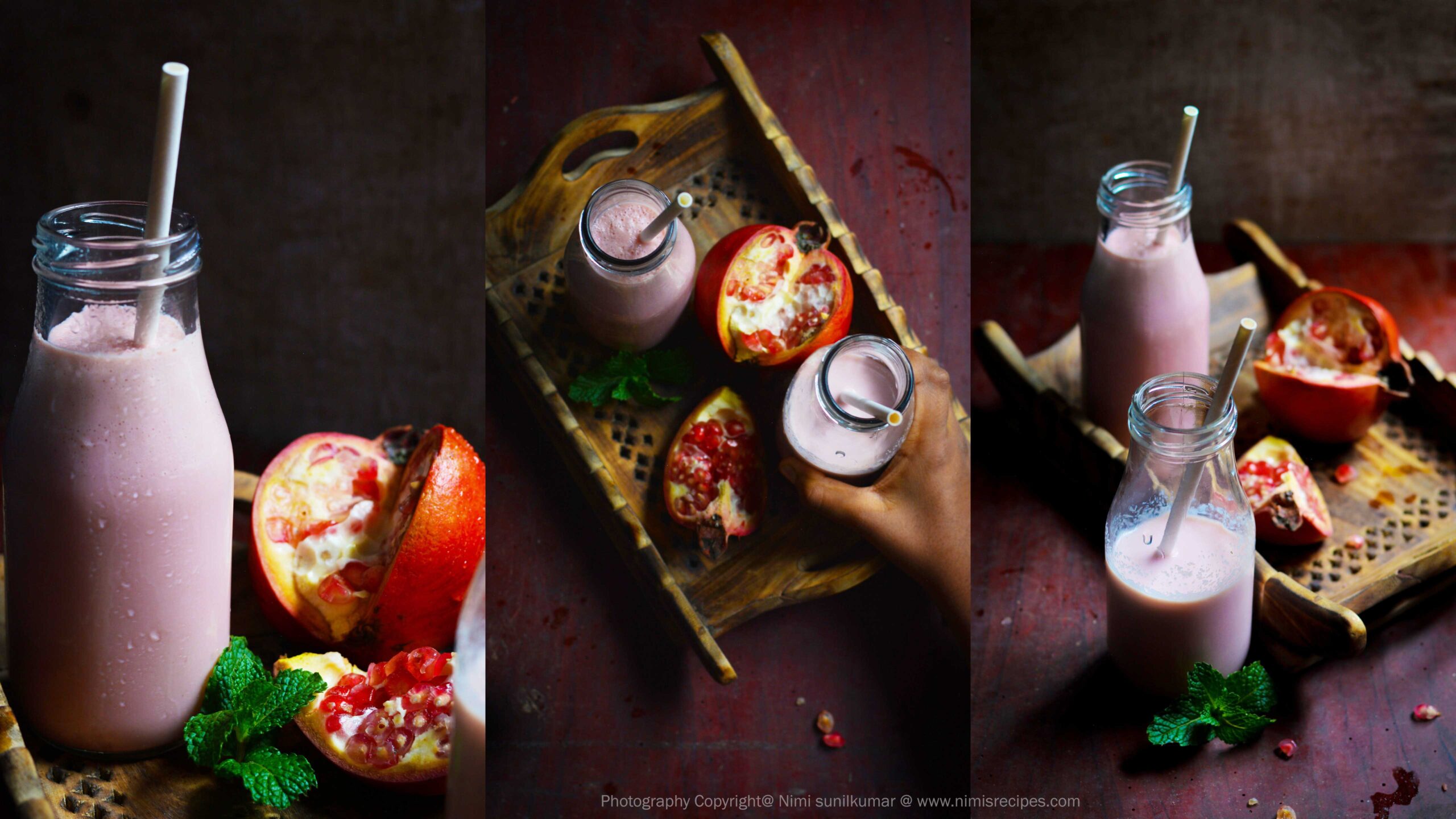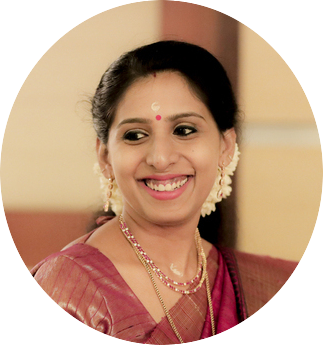 A homemaker who fell head over heels in love with food -an award-winning cookbook author, food blogger, award-winning culinary demonstrator
Mangoes these yellow beauties have always been my fav since childhood.I remember the fights that I would pick up to slurp the mango seed.This tropical fruit is high in prebiotic dietary fiber,Vitamin A , vitamin C ..etc
Be it ripe or green ones , I love playing with them in my food preparations.The school was closed for about 15 days before the new academic year started.Here in Munnar,  my sons normally have their vacation in June-July months when its pouring all day.The rains are pretty difficult to handle in Munnar when you have to board the bus cold & drenched.So the school closes during that time here as a relief to the kids.The 15 day holiday break flew out for me this time with my classes, printing of my new cookbook and Vishu celebration.Heres a snap from the Vishu Kani..
Mango & Dates Smoothie
Pulp of 3 medium sized ripe mangoes
6-7 dates ,deseeded
3 scoops of vanilla icecream
2 cups of milk
Chocolate shavings
sugar to taste
In a juicer grind the dates and mango pulp with sugar first.Slowly add in the milk and vanilla icecream scoops and blend  well.Pour this in to serving glasses and top it with chocolate shavings.It is best served chilled.Beat the heat and freshen up with this mango fever!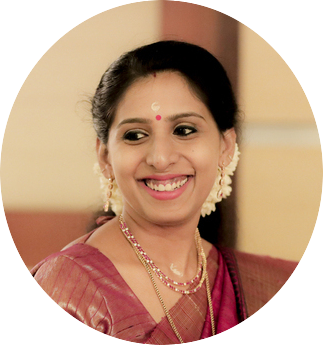 A homemaker who fell head over heels in love with food -an award-winning cookbook author, food blogger, award-winning culinary demonstrator