Khara Biscuits for ICC!
I'm so happy that Srivalli chose Khara biscuits of Iyengar bakery(Karnataka special) as this months ICC.If you are looking for something to munch of  with a hot cup of tea when its raining..this biscuit is perfect with the spice of chillies and the aroma of cilantro.The best part is that these cookies can be stored in airtight containers for about 4 days.
My husband was quite addicted to these biscuits..guess its bcz he craves masala biscuits…:)
Here's the recipe
Iyengar bakery Khara biscuit


2 cups of all purpose flour
1/3 cup softened butter
5-6 green chilies chopped
4 tsp sugar
1tsp salt
coriander leaves/cilantro a few twigs chopped
2-3 tbsp yogurt(i used 4 tbsp yogurt)
Preheat oven to 160 degree
Prepare the baking tray with an aluminium foil sheet smeared by a few drops of vegetable oil/cooking spray.
Whisk the flour and salt together in a bowl.
In an other bowl beat the sugar and butter till creamy.Now add in the yogurt.
Mix in the flour(you will have to use your hands ) and incorporate well to make a dough.
Do not use too much of pressure.
Roll the dough into 1/4 inch thickness and cut out round shapes with a cookie cutter.
Line them in the prepared tray and bake for about 18-20 minutes.
If you want more crispier biscuits you can bake for a few for minutes.
Cool them on a wire rack and transfer into airtight containers.
Happy Munchhing..!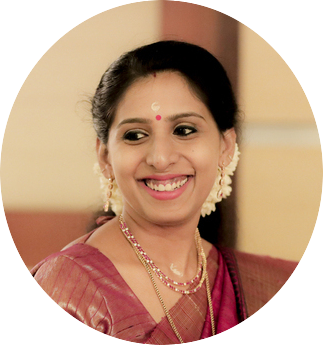 A homemaker who fell head over heels in love with food -an award-winning cookbook author, food blogger, award-winning culinary demonstrator