Luv u..Brownies!
 I bet there might be very few who might not crave for brownies.Me and my choco freak kiddos are all huge fans of the brownie family.This is one recipe that never fails to pop in my kitchen ….at least once in a week.When I'm short of lava cakes ..I make these brownies in my microwave..Spoon it into a bowl with a scoop of vanilla ice cream…yummmmm..Chocolate Bliss!
Now I'm gonna stop droolin..and here's the recipe
Brownies


1stick of butter(unsalted)
2 squares of unsweetened chocolate
1/2 tsp baking powder
3/4 cup all purpose flour
1/4 tsp salt
1 cup sugar
2 large eggs
1 tsp vanilla extract
Preheat oven to 350 degree Fahrenheit.Line a square baking pan with aluminium foil(make  sure that at least 1 inch of the foil is overhanging the top of the pan.).Double boil chocolate and butter whisking occasionally until both are completely melted.Keep it aside to cool.
Combine all dry ingredients in  a small mixing bowl.Whisk together sugar and eggs and mix in the choco butter mix along with the vanilla essence.Mix in the dry ingredients with a wooden spoon.Pour batter into prepared pan and bake them until they are just set in the center.
Bake them for about 30 minutes and cool them on  a wire rack.Flip the brownies on to a cutting board and separate the foil.Cut them into square..these can be stored in an airtight container for about 3 days.
The rest is all Chocolatey!:P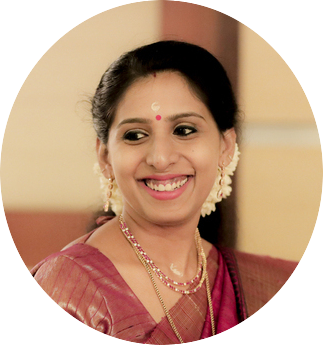 A homemaker who fell head over heels in love with food -an award-winning cookbook author, food blogger, award-winning culinary demonstrator