A late GOLDEN ONION QUICHE!
Hi foodies..its my late post for the "sweet punch" team.I have missed my blogging for the last two months.I couldn't update mostly anything as I was quite packed with issues.Now the house maintenance is almost over and guess i can take a deep breath.But theres loads to be  organised…
Heres the recipe for the Golden Onion Quiche!
For the pastry
200g Flour
100g(frozen) Butter
1/4tsp baking powder
salt to taste
1 beaten egg
a few drops ice cold water
  Sieve the flour,salt and baking powder together.Grate in the butter and mix it with flour and mix well with your fingertips till it resembles coarse sand.Add in the beaten egg and water and gather it into a soft dough.Roll it out on a lightly floured surface and lift it up carefully and line the tin(u can use a tart pan or a round pan)tht you will be baking it in.Mak up sure the dough comes a little way up the sides,so that it can fold the filling.
For the filling:
1/2 cup of boiled and shredded chicken / paneer(i used paneer)
250g chopped onions
1 cup milk
100g cheese
3 beaten eggs
salt and pepper to taste
oil
  Heat oil and fry the chicken/paneer till it is golden brown.Add onions and fry till it is carmelised.Switch off the flame,add milk,cheese , beaten eggs, salt and pepper and mix well.Pour in to pastry case and bake for 25 minutes till golden brown.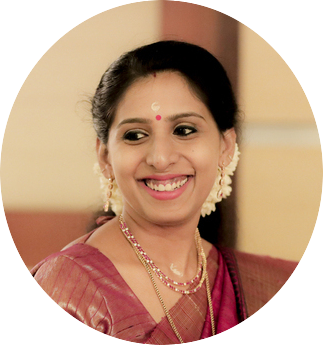 A homemaker who fell head over heels in love with food -an award-winning cookbook author, food blogger, award-winning culinary demonstrator