KARA SEVA the crispy noodles!
I'm so excited with this post of mine coz this is my first post for the ICC!
Kara Seva reminds me of my college days at Coimbatore .I was a frequent visitor to the Sree Krishna Sweets and Nellai Lala Sweets shop.I used to check out the wide array of sweets..ahh those days seem like yesterday!
The recipe posted is not very spicy .If you want it spicier please increase the amount of chilli powder.
2 1/2 cups of Gram flour
1 cup rice flour
1/4tsp Chilli powder
1tsp coarsely powdered Black pepper
2 1/2 tsp Ghee
a pinch of Cooking Soda
salt to taste
2 pods of garlic crushed
Oil for frying
Sieve both gram flour and rice flour into a bowl.
Mix chilli powder,pepper powder,salt,crushed garlic ,ghee and cooking soda to make a paste.
Make a pit in the seived  gram rice flour and mix in the paste with your hands.
Adding water mix it into a dough form.
Heat oil in a kadai.
Take a portion of the dough and fill it in the idiyappam presser or potato ricer(Thank you Frank for your note!) . Select the disc having large holes for pressing it through an idiyappam presser.
Now press the mix into the oil and fry them out when they are golden and crispy.
When cooled store them in an airtight container.
Tea time is going to be crispier with these crispy noodles!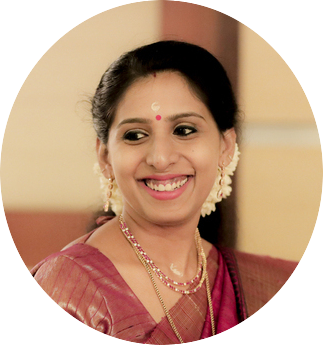 A homemaker who fell head over heels in love with food -an award-winning cookbook author, food blogger, award-winning culinary demonstrator