FOOD BUZZ AT MONSOON MAZAA!
On the 30th of last month I had yet another wonderful experience with the HRS team!I was invited to put up a food stall for the classes VI to XII.The best part of the whole show was that this was a fundraiser for arranging scholarship for the kids.
Black forest Gateau
The foodies on my food stall were..Black Forest Gateau,Ice cone surprises,Rainbow cake,Avocado banana smoothie,Chicken Pathiri ,Tapioca n Fish cutlets and Velvet cupcakes with butter icing..
It was a lovely day that I spend with the wonderful kids.With the kids in action ,I really missed my school days.The staff of Hrs also had a wonderful array of games and food stalls!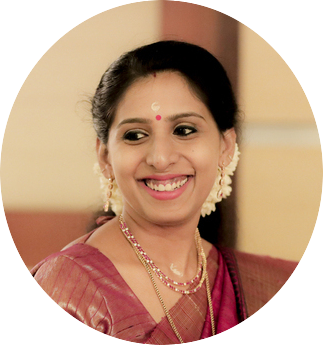 A homemaker who fell head over heels in love with food -an award-winning cookbook author, food blogger, award-winning culinary demonstrator