Sweeten your taste buds with Milk Peda!
Monsoons in Munnar have been quite hectic this time.Its been about two years since we had such heavy rainfalls.The river was half way to being flooded.Its time to laze out a bit from my hectic schedule as school has closed for the monsoon vacation for a month for us.Yesterday  its my bro's bday  …as he's in Moscow ..here's mouth melting sweeties wishing u a wonderful birthday!
Malai Peda or Milk peda is a fav with my little one and me.I really love making them at home .These mouthwatering beauties are a fav among my culinary science students at school. Shazia and Shwetha…here's the long awaited recipe…a treat for holidays!
Milk Peda
2 cups of milk powder
1 tin of condensed milk
3 tbsps of ghee
1/4 tsp of cardamom powder
Heat  ghee in a heavy bottomed pan on medium flame,pour in the condensed milk.Stir in the milk powder and cardamom powder with a wooden spatula mixing  without lumps.Keep the flame very low as milk burns very fast and stir till it thickens.Let it cool down and shape  them into desired shapes.It is also optional to decorate these milk delicacies with pistachios/cashews/almonds.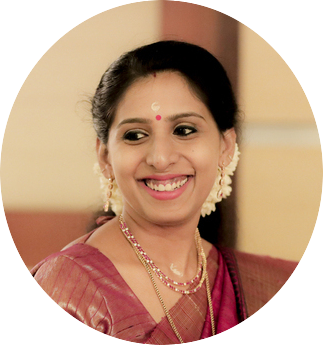 A homemaker who fell head over heels in love with food -an award-winning cookbook author, food blogger, award-winning culinary demonstrator