Cinnamon Hot Chocolate to spice up the Monsoon rains!
                                         "Chocolate is nature's way of making up for Mondays."
                          Chocolate has become the most sought out fav among most.This energy booster is a real bliss to all sweet tooth fanatics.I am back to Munnar and back to work after our school Monsoon vacation.From the 22nd of last month its again into the busy bee schedule .This time the rains have been really hard.Came home on Friday night to find a large branch on the roof with a thud.Luckily it was caught up on the electric line with a portion falling on our house roof.So no power for about 2 hours and everything was cleared.Its been very windy out here more rains than last year.My hus was born and brought up in Munnar..he says its becoming the same old Munnar  that he remembers from his childhood with heavy monsoons. The laziest part of going to school in rain is that you never feel like getting out of your blankets. Me and my kids enjoy hot chocolate to the utmost after school ..they dont mind if its served even twice 😉 SK likes his cup of chocolate spiced with cinnamon.
Here's the magic to Cinnamon Hot cholcolate..
2cups of whole milk
150 gms of dark chocolate
100gms white chocolate
1/2 tsp of Cinnamon powder
Whipped fresh cream(optional)
Chop the chocolate pieces and heat with milk  on medium flame.Whisk the milk with chocolate pieces till they melt.Add cinnamon powder and whisk and turn off the flame.Pour the hot chocolate into a cup and top with whipped fresh cream .Enjoy the rain with the warmth of your cup of chocolaty yum….!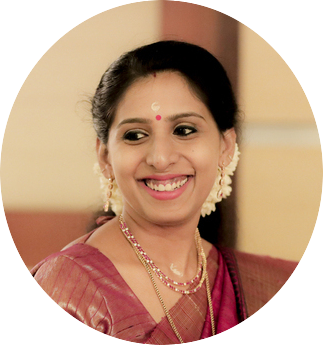 A homemaker who fell head over heels in love with food -an award-winning cookbook author, food blogger, award-winning culinary demonstrator