Chicken Donuts for snack time!
When the holidays wind up and kiddos are off to school the four 'O' clock menu gets up on the hit list.Feeding them with snacks at times really gets on my nerves…with a variety every day…:S
This recipe was one that I had written down sometime back..
Chicken Donuts
1/2 kg chicken minced
5-6 green chillies chopped
1 1/2 cups bread crumbs
1 cup of all purpose flour
1tbsp pea flour
2 tbsp ginger garlic paste
1/4 cup pudhina (mint leaves) chopped
1/8 cup curry leaves chopped
2 tsp white pepper powder
1/2 tsp baking powder
2 medium sized potatoes mashed
3 eggs(whisked)
salt to taste
Mix all the above ingredients with the minced chicken to make a dough.Flatten the dough on a cutting board with fingers and cut out shapes with a donut cutter.Deep fry these chicken donuts in oil till golden brown.
Serve them hot with tomato ketchup..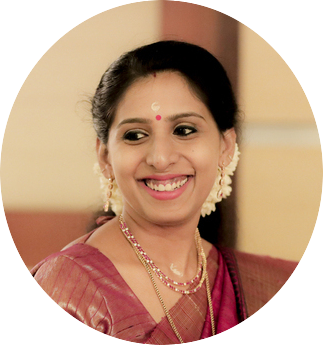 A homemaker who fell head over heels in love with food -an award-winning cookbook author, food blogger, award-winning culinary demonstrator