A cake to kick start the new year!
Hii…
Hope u all rocked this years New year celebrations!
This cake was for the our family get together.The kids had a blast …
The white snow cake was chocolate devil cake with marshmallow frosting.Thanks to Lidia for the lovely codettes..they really matched my snowmen..:D The santa cake was yellow butter cake with chocolate frosting.
On New year eve everyone was waiting for the clock to tick 12.00..guess what happened..there came the power cut…we were all celebrating the minute in candlelight with the mosquito choir in the back drop..:P
The best part was after cutting the cake..the kids were busy gobbling the figures…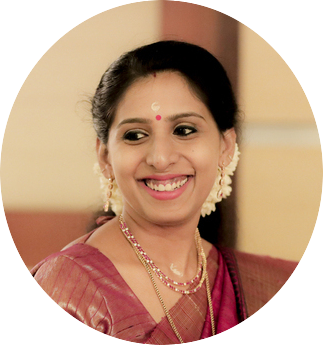 A homemaker who fell head over heels in love with food -an award-winning cookbook author, food blogger, award-winning culinary demonstrator