Christmas n Cakes!
Wish you all A Merry Christmas,
May the Joys of the season
Fill your heart with goodwill and cheer.
May the chimes of Christmas glory
Add up more shine and spread
Smiles across the miles,
To-day & In the New Year.
Merry to all of u out there…bet everyone of you are enjoying your Christmas.After Dum Aloo there where other recipes that I had to post..but thought I'll set this post aside for the cake orders that I did for this Christmas.My sons were really enjoying their winter holidays with cakes.The Christmas father on top of our tree was a  small paper  craft of my son…(It was a cut and paste activity in a Children's magazine).
The cake above was iced with special choco chunk icing and the cake was yellow butter cake.All models on the cake were edible and made from sugar craft.
The above cake was  for a person who had a craze for cars.This cake had strawberry filled icing in the center and the cake was yellow butter cake.The outer part of the cake was coated with choco chunk icing.Both my boys were quite excited with the car..and both wanted to be photographed with the cake…:D
The funniest part was the idea that my younger one gave me.."Amma..we'll give the cake to the uncle and then lets go to his house to cut the cake…then I can play with the car topper :).."
Hmm..not a bad idea Right? 😀
Wishing you all an advanced Happy New Year!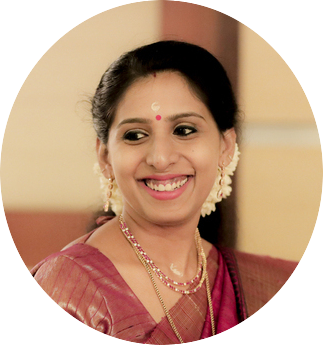 A homemaker who fell head over heels in love with food -an award-winning cookbook author, food blogger, award-winning culinary demonstrator