A bite of the Marbled Loaf !
This year I have actually missed my blogging to a great extend.I'm trying to patch up… 🙂
Marble cakes and checkerboard cakes have always been my favs..Heres a recipe from Dorie Greenspan 's book..
2 cups and 2 tbsps of all purpose flour
1 1/4 tsp baking powder
1 cup sugar
1/2  tsp salt
12 tbsps of butter at room temperature
4 eggs
1/2 tsp vanilla extract
1/2 cup milk
Preheat oven to 325 degree F and butter and dust a loaf pan with flour.
Whisk flour,baking powder and salt.
Beat the butter until smooth.Add sugar and beat for about 2 minutes.
Add eggs one at a time beating well after each addition.Beat in the vanilla.Add in  the flour mix  in three seperate additions along with the milk.Donot overbeat.
Now divide the batter equally and  to one part add Cocoa mix(2tbsp of cocoa powder +1/4 cup of milk)
Scrape both the batters in a loaf pan.
I baked the cake for about an hour in my oven.Bake till a skewer inserted comes out clean.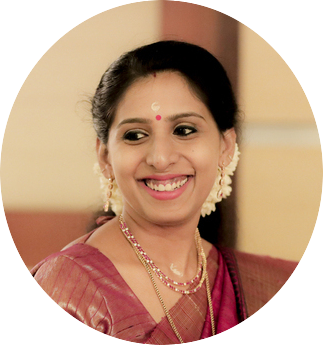 A homemaker who fell head over heels in love with food -an award-winning cookbook author, food blogger, award-winning culinary demonstrator