POTATO VERMICELLI BALLS
It's been a couple of days since I blogged.After Vishu celebrations I  was quite stuck up with a hectic schedule. I guess you all will find this snack refreshing..
4 medium sized potatoes
2 large onions finely cut in small pieces
3-4 green chillies diced
1/2 cup of vermicelli lightly crushed
1/2 tsp Garam masala powder
1 tsp red chilly powder
1/2 tsp yellow turmeric powder
3/4 cup bread crumbs
2 eggs scrambled
salt to taste
oil for frying
Boil the potatoes with 1/2  a teaspoon of turmeric powder and salt .Mash them well when they are well cooked. 
In a heavy bottomed pan heat 1 tbsp oil and  and  saute the onions with green chillies.Stir till the onions turn light brown.Add the mashed potatoes and scrambled eggs and mix well.
Add the chilli powder and the garam masala powder and stir well adding the bread crumbs before turning off the flame.
When the mix cools make lemon sized balls .Roll the balls in the vermicelli and deep fry them in oil.
Tomato ketchups go fine with these vermicelli balls.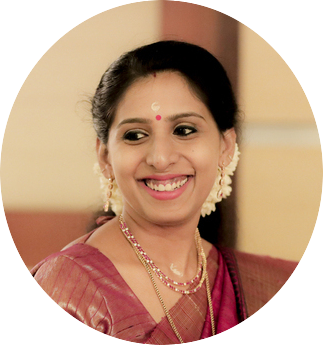 A homemaker who fell head over heels in love with food -an award-winning cookbook author, food blogger, award-winning culinary demonstrator