Going all bananas…..Celebrating the day!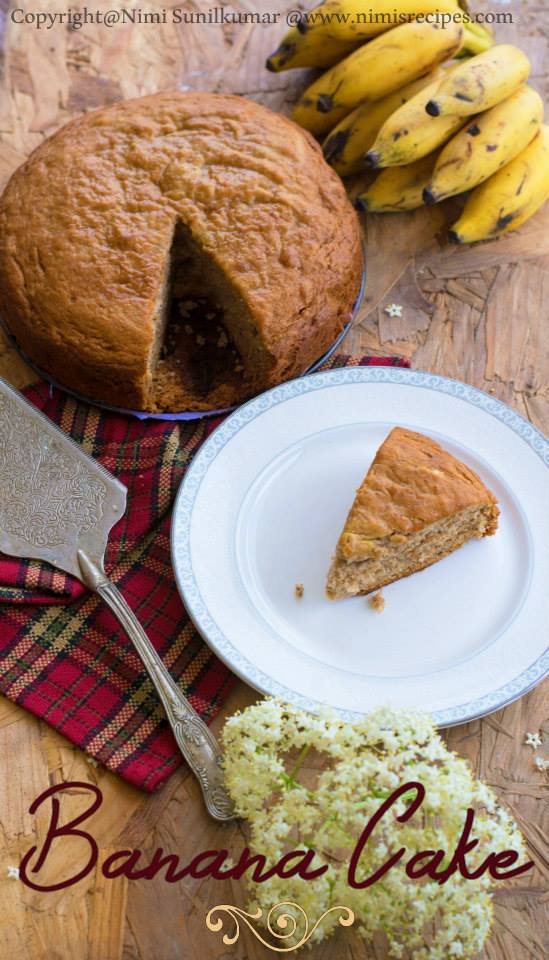 A few weeks back all you could hear was the bloom of the Neelakurinji flower(Strobilanthes kunthiana) a shrub that is told to bloom only once in twelve years in and around Munnar. The beauty was just breathtaking when you have a whole area all blue. It was as if you were in heaven a whole new world. Although I had plans to do a post all were just flushed out with my schedules. The past weeks were pretty out of my hands with my younger one having a fractured arm and guests in and out. A bit relieved that now his arm is ok .Its been quite some time or should I say a very loooooooooooooong time since I baked cakes…it was just now that I recollected that its been an year. Today it's a very special day…..special in many ways….so back to baking a special cake!
My dad is the best man in my life, the first love of my life, the most perfect man ever….always there to support, to relive my dreams….No matter how old I get, no matter how often I stay out with friends, no matter how far I move away with my husband, no matter how many children I have, no matter how many grandchildren I will have….daddy, I will still be your little girl! I love you more than the world will ever know!!!!
There couldn't have been a better father than you on this earth – happy birthday to the man who taught me my worth…Happy Birthday Acha! <3 <3 <3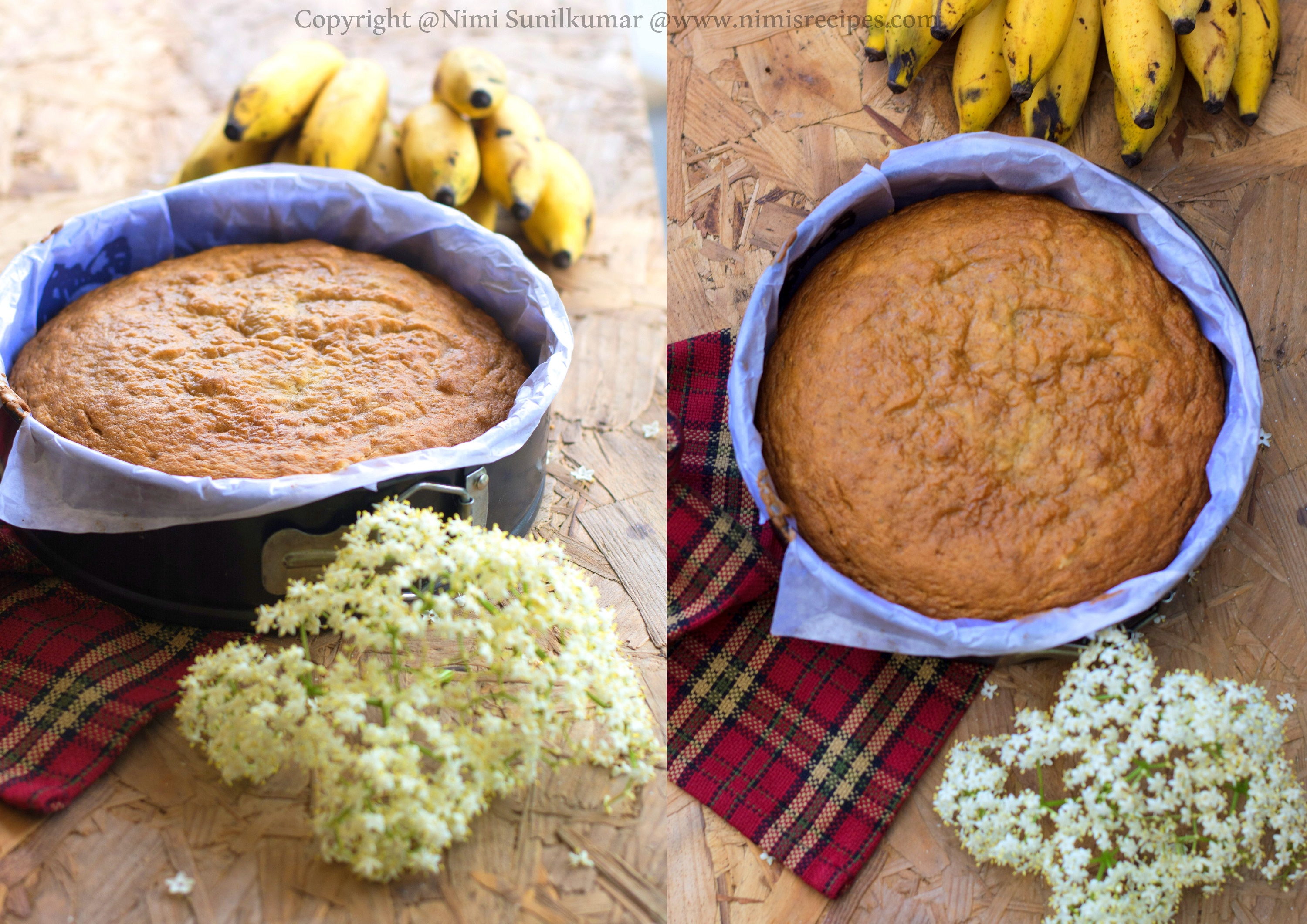 Reliving all the magic that the third of November has here's the recipe of the Banana cake that I baked .This super moist not too sweet cake was adapted from a cookbook gifted to me by one of my cooking class students, Sylvia Lewis who herself is a very talented cook , foodie and wonderful human being .The book is a collection of tried and tested recipes from different parts of the world. The recipe for the banana cake wad supplied by Daphne Read. This cake is also good with frosting, though I haven't frosted it.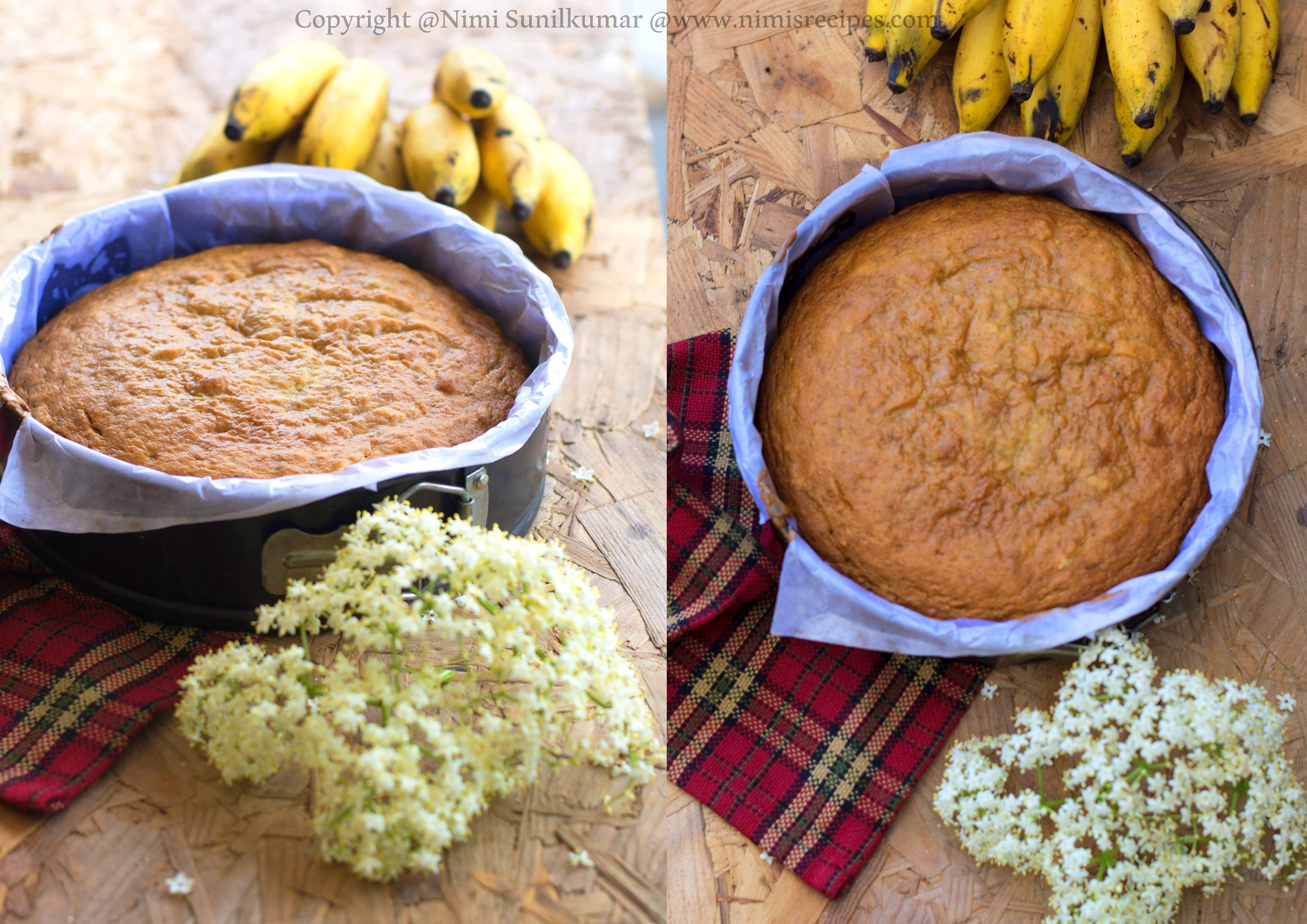 Banana Cake
2015-12-08 18:45:54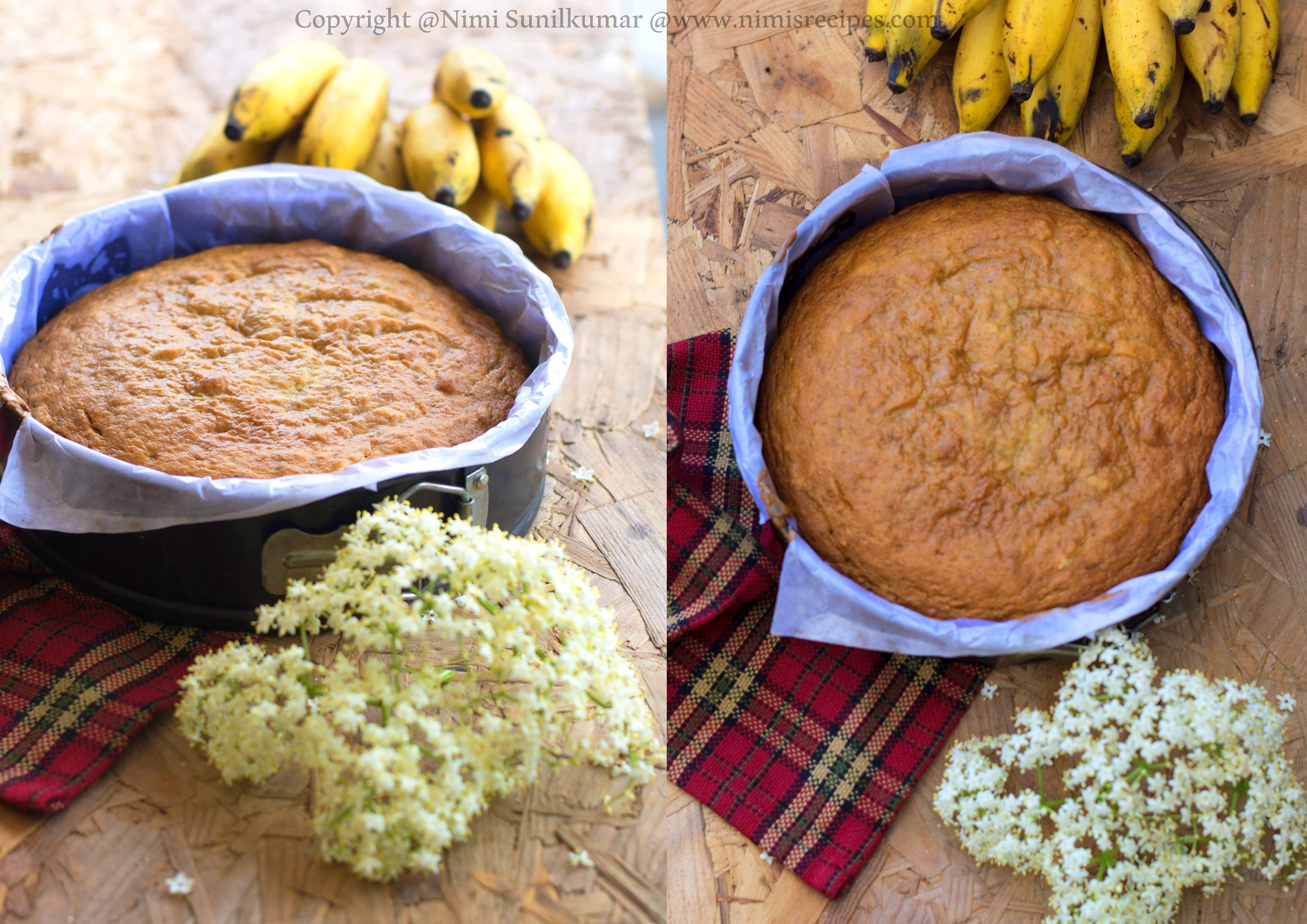 Nutrition Facts
Amount Per Serving
* Percent Daily Values are based on a 2,000 calorie diet. Your Daily Values may be higher or lower depending on your calorie needs.
Ingredients
½ cup of butter
¾ cup of sugar
1 ½ cup of self-rising flour
1 tsp of baking soda
2 eggs
5 very ripe small bananas, pureed
2 tbsp of fresh cream
1 pinch of salt
¼ cup of milk
Instructions
Preheat oven to 190 degree Celsius.
 Cream butter and sugar in a bowl until it turns a light colour.
 Gradually add eggs one at a time and beat. Sift flour and salt.
 Mix baking soda in a cup with the milk and cream.
 Add pureed banana into the creamed butter and sugar and mix until combined.
 Alternately add flour and milk mix until just incorporated.
 Pour mixture into a greased and lined baking pan and bake for about 45 minutes or
until the cake springs from a touch in the middle.
 Cool cake on a wire rack.
Adapted from Nimi's culinary Ventures
Adapted from Nimi's culinary Ventures
Nimi's Culinary Ventures https://nimisrecipes.com/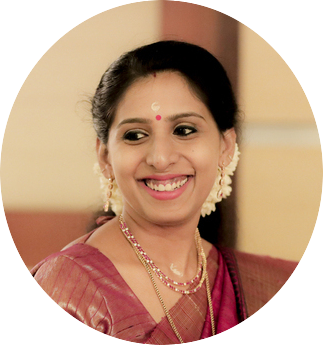 A homemaker who fell head over heels in love with food -an award-winning cookbook author, food blogger, award-winning culinary demonstrator