About me
Hi foodies..a warm welcome to "Nimi's Culinary Ventures"!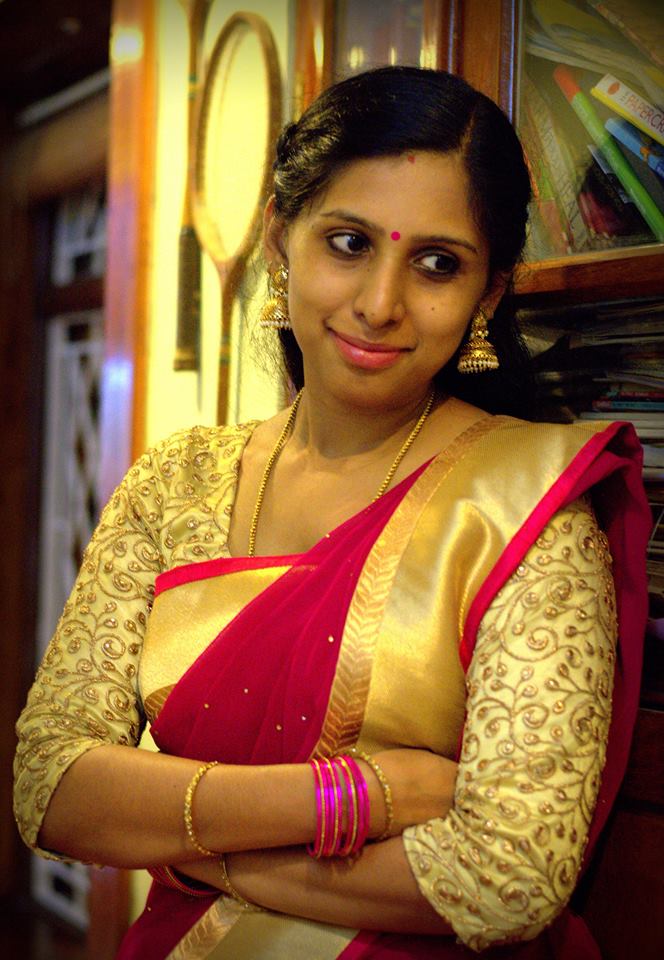 My name is Nimi Sunil Kumar from Munnar, Kerala, India.Two words on me ..hmm..a cooking fanatic or can I say that I'm obsessed with experimenting out dishes in my very own kitchen lab.An award-winning cookbook author/culinary teacher/freelance writer/food photographer/a part-time food blogger and to cream the cake I'm a mother to two boys. I am the author of the cookbooks "Lip Smacking dishes of Kerala" and "4'o' clock temptations of Kerala" – on authentic Kerala cuisine.For the second edition of my first book "Lip Smacking dishes of Kerala " , the book won the title "Best local cuisine book of India " and then went on to compete against 187 countries and came out to be the "3rd best local cuisine book in the world" representing India at the Gourmand world cookbook awards held in Beijing , China in 2014.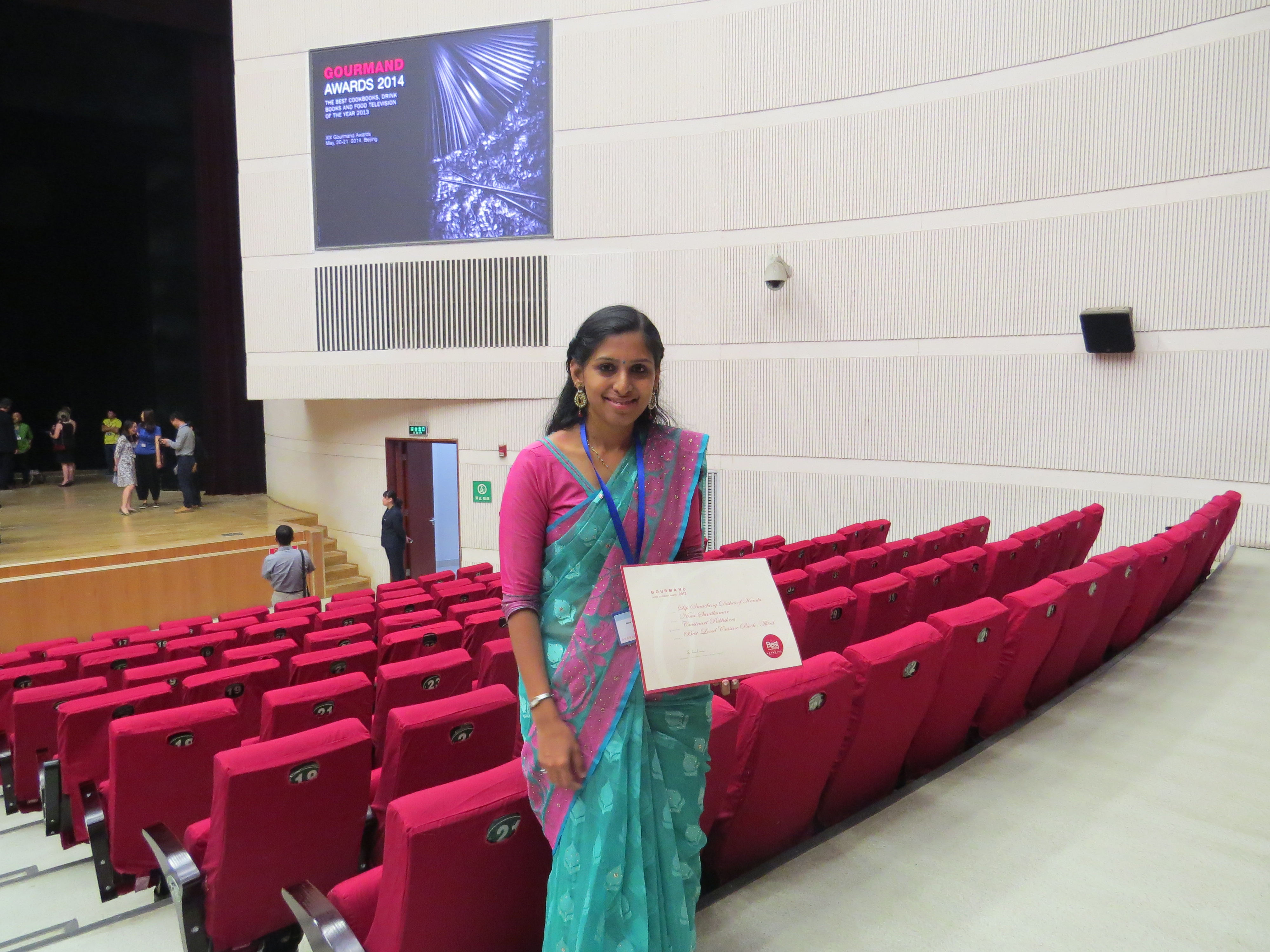 My husband, SK is my very own critic cum guinea pig (he's gonna kill me for my words).After my bachelors in Electronics & Communication, I was knotted into the marriage cycle..and soon I was pursuing my career as a freelance writer.SK and I would be the opposite poles on most issues except for food.I started my blog in 2009..but was not quite into blogging cuz I was busy in the compiling of my cookbook.My book was released in 2010.After the release, I did a few culinary workshops and in Jan 2012 I opened up my very own "Lip Smacking Cooking Classes" in Munnar.
The cooking classes mainly focus on Traditional Kerala cooking.In April 2012, I joined HRS as a Culinary teacher for the school kiddos …the rest of the pic is as you all see with my family and classes, all in a packed up routine…in the Merry go round!;)
The photos that you see here in my space have all been styled and photographed by myself. My Click -o- machine is Nikon SLR D3000.
Feel free to send in your valuable comments to my posts!
You can mail me on
nimisrecipes@gmail.com or nimi@nimisrecipes.com
Ph:+91 9447330773