Tahini cookies to spring up the festive spirits !!!
With the start of the festive break at school have been planning to put better use of the time that I save on from my busy bee schedule.I had met Orly Ziv author of "The Israeli cookbook"-a charming woman with a captivating smile during my visit to Beijing for the Gourmand World cookbook awards. Little did I know that our friendship would help us meet each other again in Munnar.It was the biggest surprise for me when Orly wrote to me that she had plans to come to Kerala and would love to meet up .We met up in May and had the best moments together..one of her gifts was the special tahini paste from Israel .It's Christmas and heres a recipe for Tahini Almond cookiesfrom her cookbook that kept me craving for more..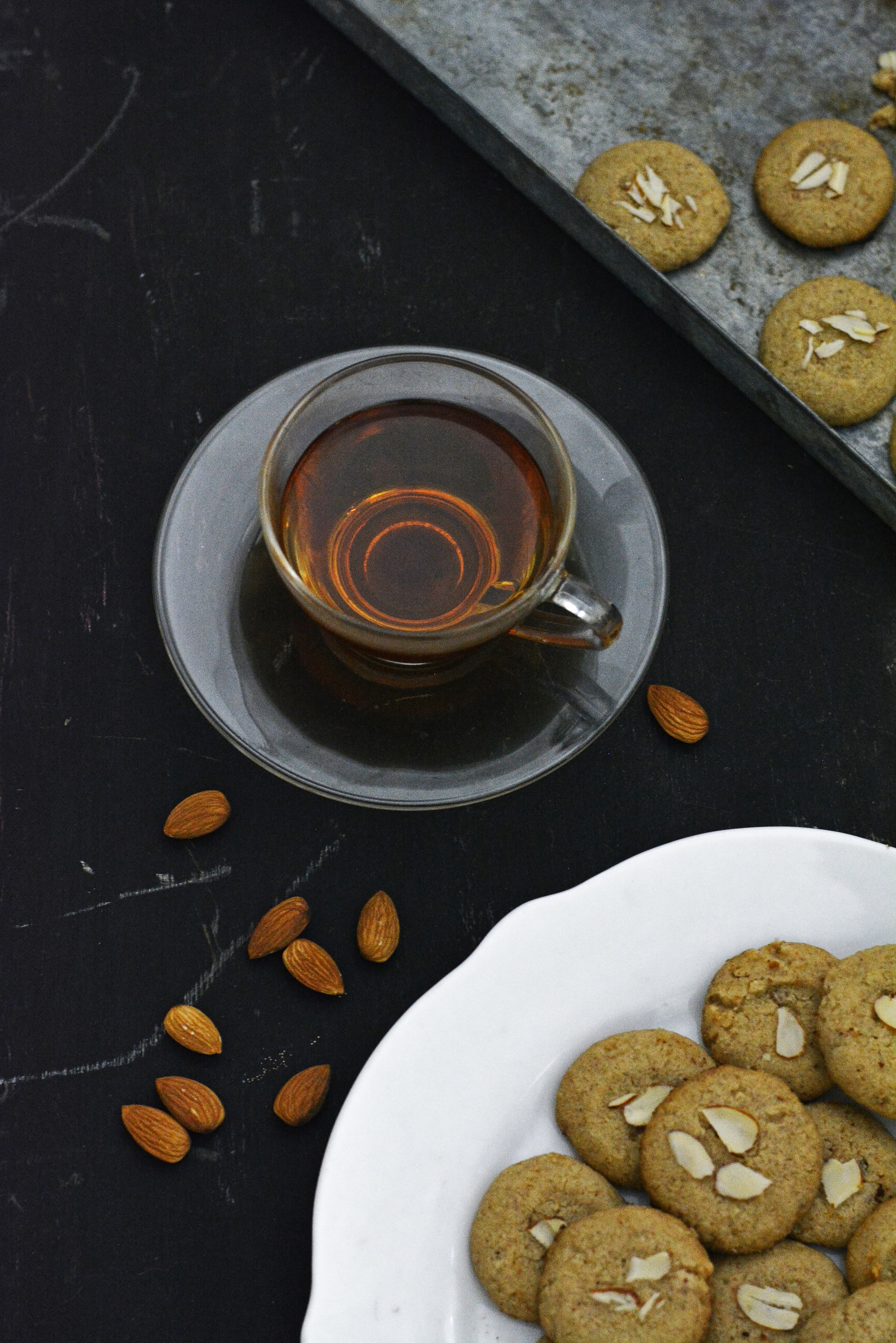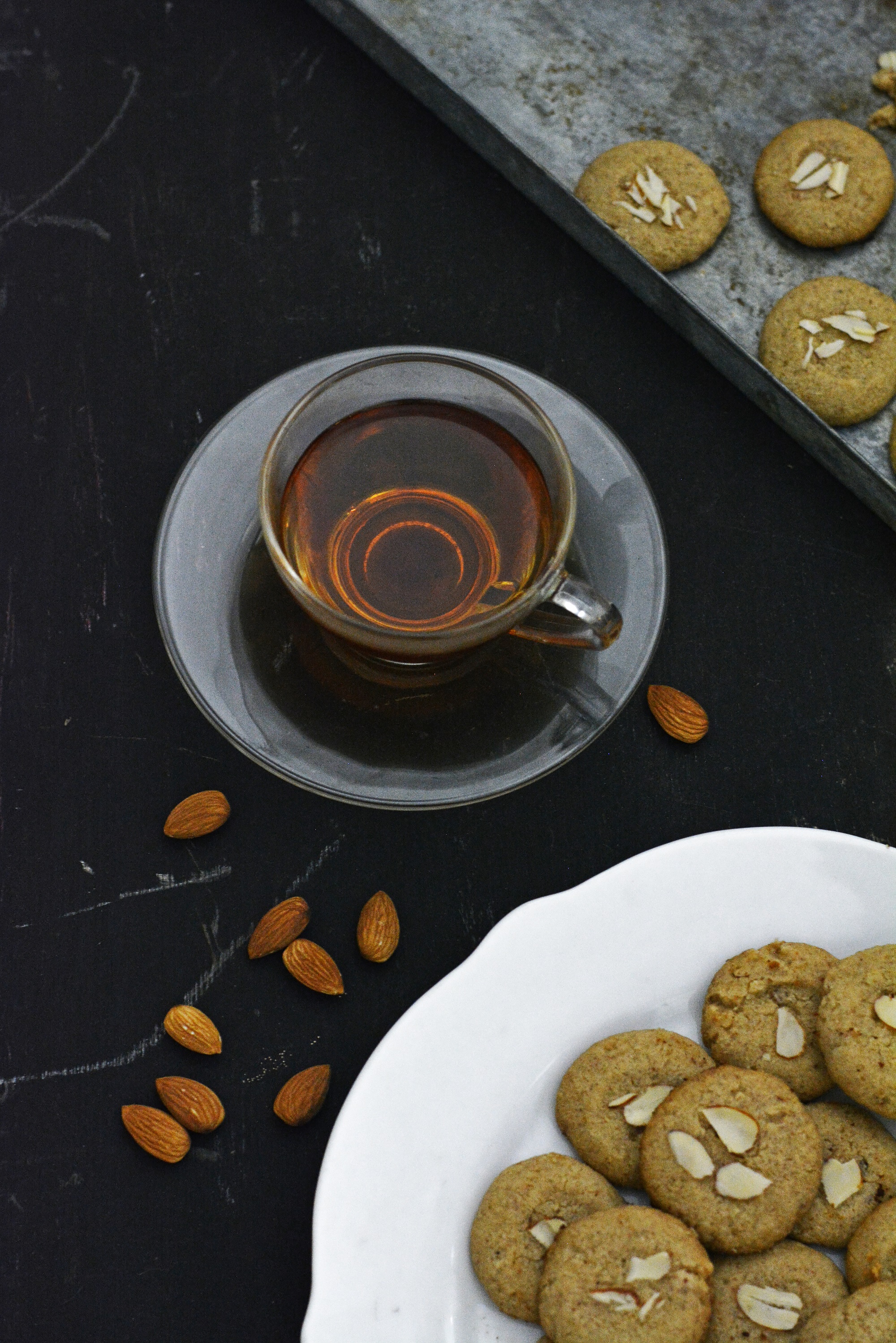 Tahini Almond cookies
2015-12-15 03:47:50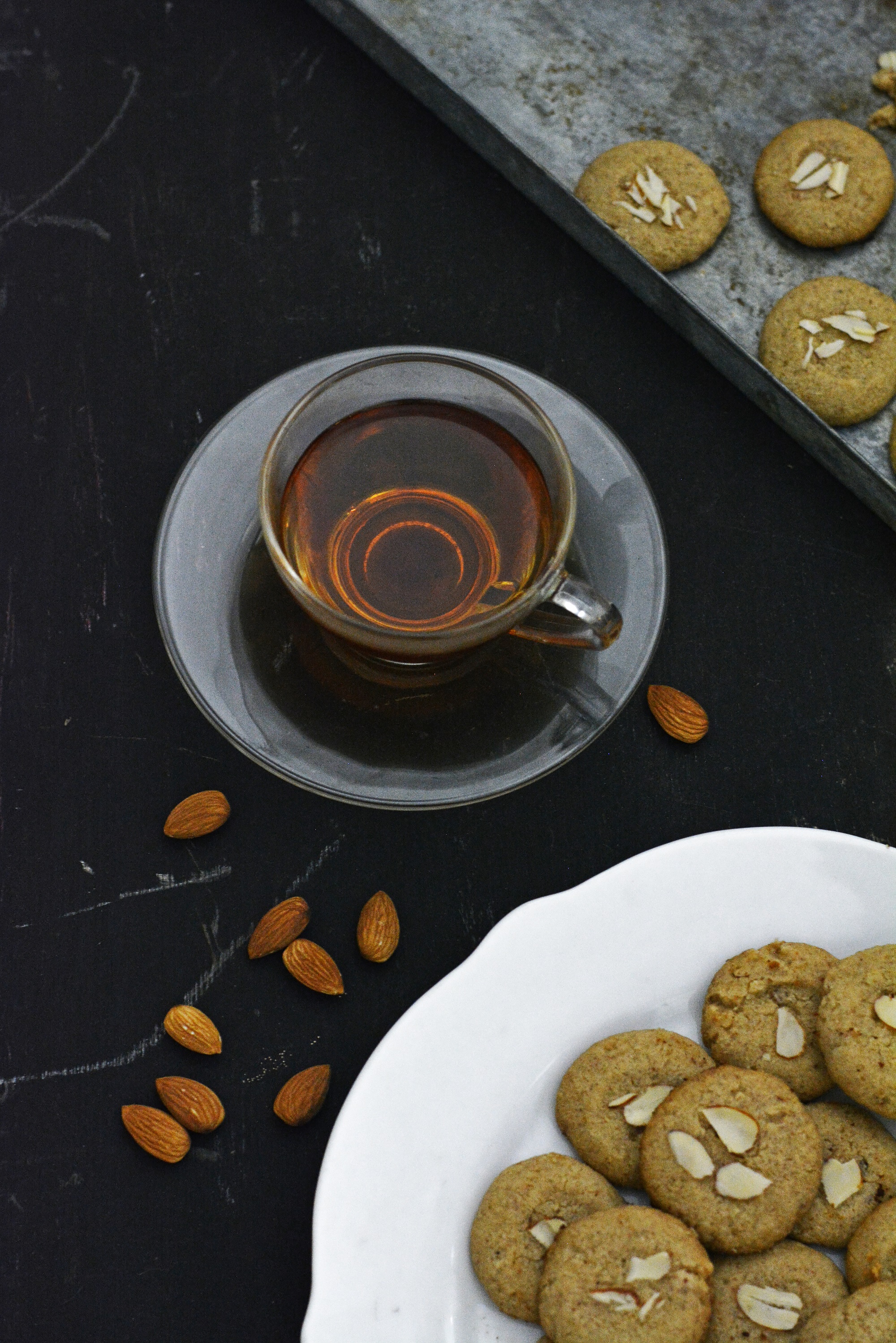 Nutrition Facts
Amount Per Serving
* Percent Daily Values are based on a 2,000 calorie diet. Your Daily Values may be higher or lower depending on your calorie needs.
Ingredients
1 cup flour
1 cup wheat flour
1 cup almond flour
150g unsalted butte
3/4 cup sugar
1 tsp vanilla extract
pinch of salt
2 tbsp of water
1 cup of tahini
almond silvers optional
Instructions
Preheat oven to 175 degree celsius
In food processor blend all the flours, butter sugar , vanilla and salt till the mix becomes like coarse crumbs.Add water and tahini and process until smooth dough begins to form. Remove the dough from the food processor bowl and knead it a few times on the counter until smooth.Create small balls of the dough, place them on the baking sheet, then flatten each one slightly with your fingers.Press an almond silver on to the top of each cookie.
Bake for 12-15 minutes or untilgolden brown.Cool and serve.
Adapted from Nimi's Culinary Ventures
Adapted from Nimi's Culinary Ventures
Nimi's Culinary Ventures https://nimisrecipes.com/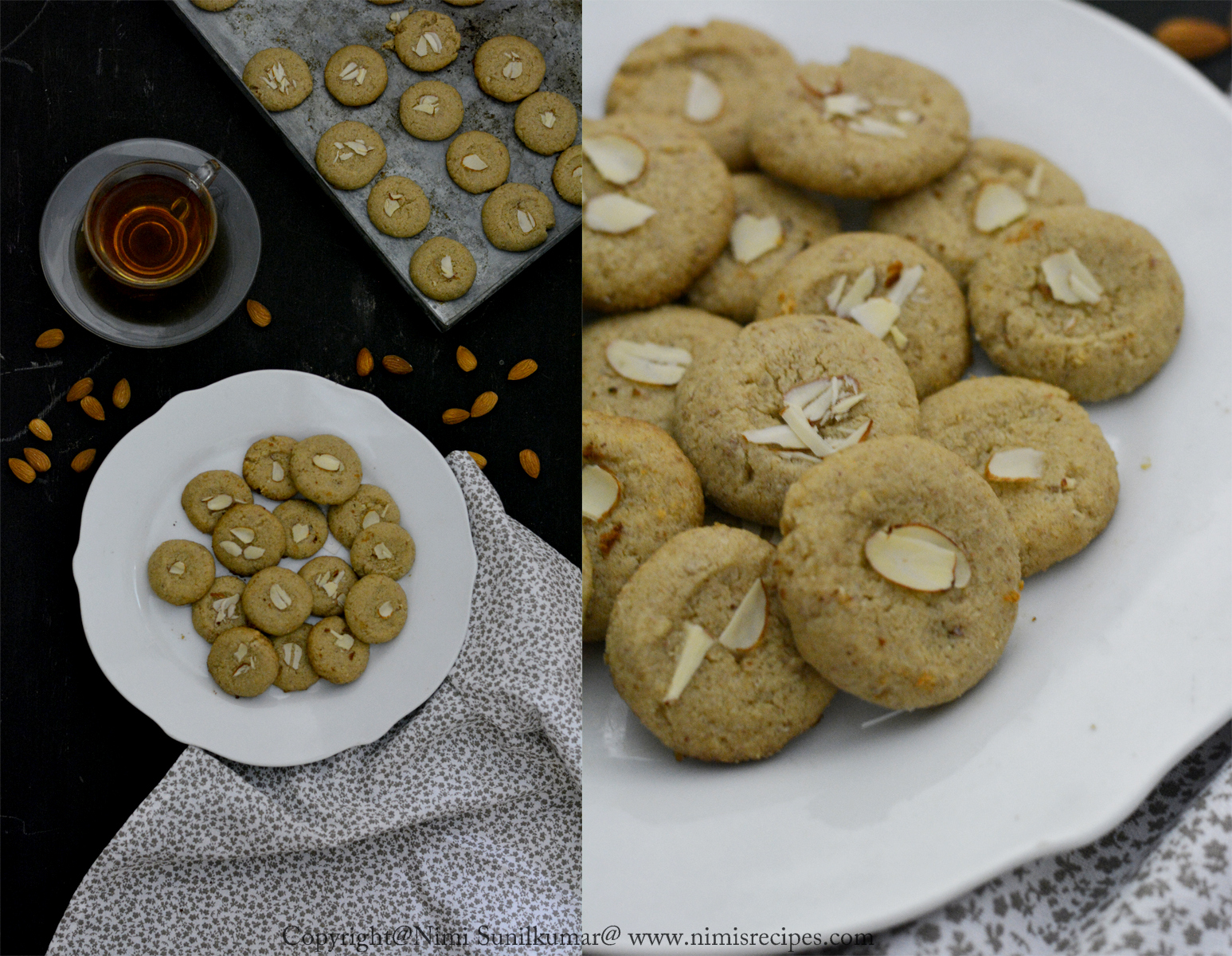 Heres the interview that was aired on the Timesgroup channel "Magic bricks now" in the show Great Getaways
So heres wishing everyone a wonderful Christmas !!!!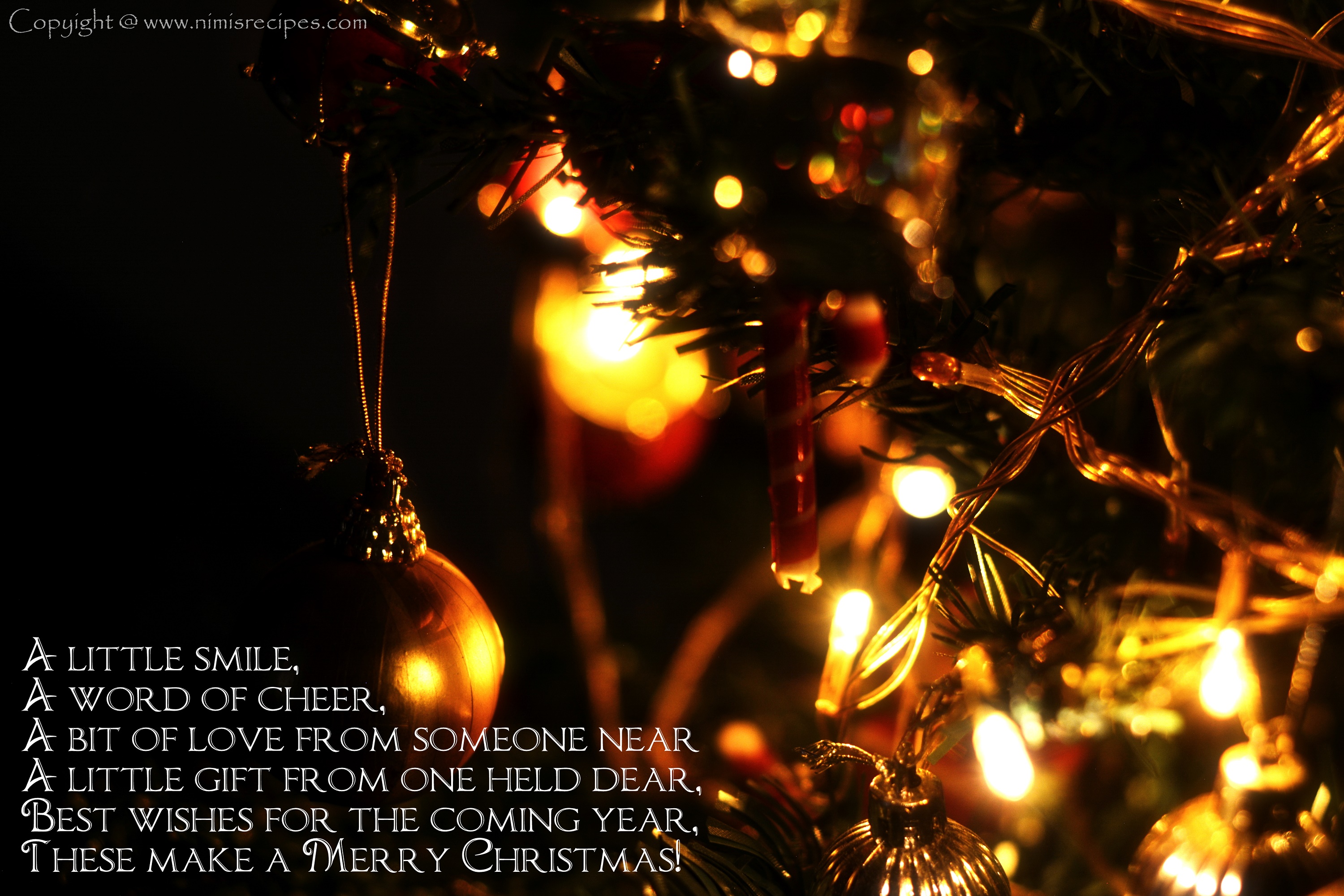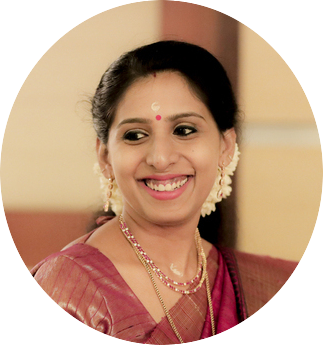 A homemaker who fell head over heels in love with food -an award-winning cookbook author, food blogger, award-winning culinary demonstrator