Celebrating with Badam Halwa!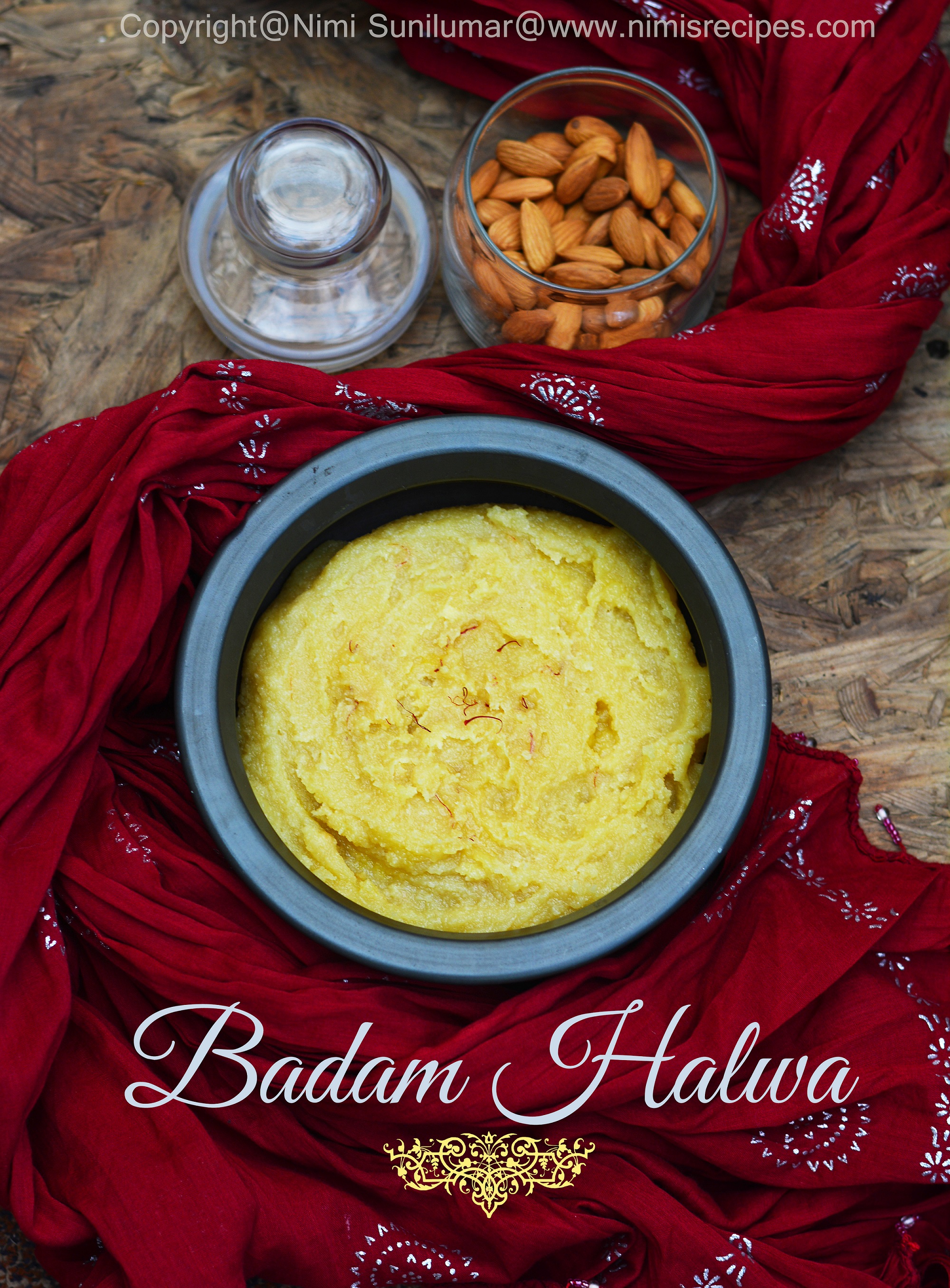 How should I start off? I am head over heels in happiness that my hard work is paying out as fruits..Ok so I am back in Munnar after a week's spree tour and happenings in Beijing. The best news that I have to share is that my book has bagged the third place as for the "Best Local Cuisine book in the world."Gourmand World Cookbook Awards also known as the Oscars of Gastronomy was founded by Edouard Cointreau .To be a part of it was really an awesome experience. Getting to meet the top personalities in person, learning and sharing insights on each other's books….. It was an experience that I could have not even dreamt of.
I had travelled with my family to Shanghai on the 16th of May and then on the 19th of May to Beijing and our stay was at the Daxing Hotel where the Beijing International Cookbook fair was held. I was very much impressed by the hospitality of the Gourmand staff and the hard work that they had put into the arrangements. As it calls for celebration I thought of sharing a sweet recipe to with my sweet news..so heres the recipe for Badam Halwa…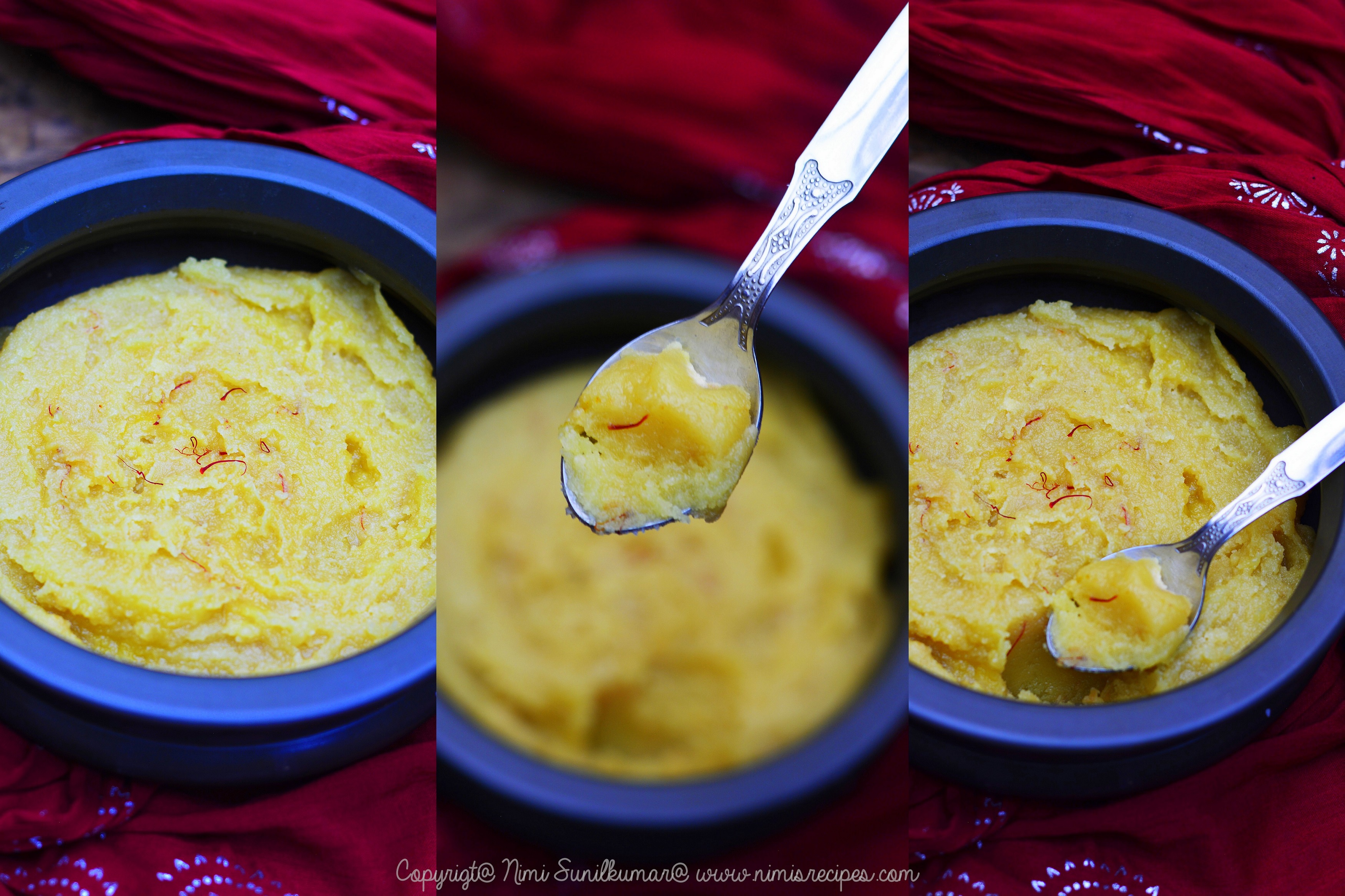 Badam Halwa
2015-12-08 23:53:53
Nutrition Facts
Amount Per Serving
* Percent Daily Values are based on a 2,000 calorie diet. Your Daily Values may be higher or lower depending on your calorie needs.
Ingredients
1cup of Almonds (soaked in water and blanched)
½ cup of milk
1cup of sugar
½ cup of ghee
1/2 cup of water
8-10 strands of saffron soaked in 1 tsp of milk
Instructions
Grind the almonds with milk to a smooth paste.
 In a saucepan boil water and mix in the sugar till it dissolves and keep aside.
 Heat ghee till it melts and add in the sugar syrup on low flame and mix in the almond
paste without any lumps.
 Add in the saffron and keep stirring on low flame till the almond paste becomes thick
and flaky.
 Turn off the flame and mix in a teaspoon of ghee.
 Devour on your badam halwa!
Adapted from Nimi's Culinar Ventures
Adapted from Nimi's Culinar Ventures
Nimi's Culinary Ventures https://nimisrecipes.com/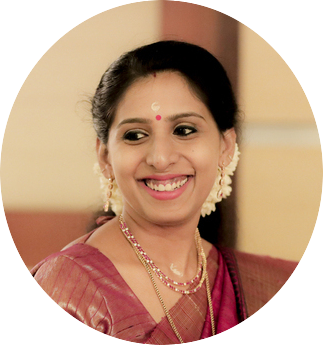 A homemaker who fell head over heels in love with food -an award-winning cookbook author, food blogger, award-winning culinary demonstrator