Cooking with Tiny Tots!
       For me the 8th of June was a profound day that unfolded an enchanting experience with the kids of  The High range School ,Munnar.I must say I was a bit nervous on how I was to share my culinary skills with the kindergarten kiddos.
       The faculty of HRS gave me a warm welcome..in words it was splendid!As my workshop students were kg students I made a colorful cake for them to inaugrate the workshop "Kids delight time 2010".
The recipes popped up for the visual  interactive treat were Homemade Peanut Butter , Mini Milk Buns and Cut out Cookies.
The happy cooking pouches
Special thanks goes to Santosh Sir,Sheila ma'm ,Flory ma'm and Usha Rani ma'm for their heartfelt support.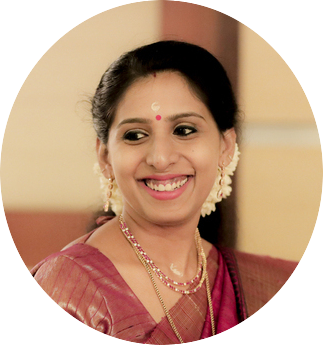 A homemaker who fell head over heels in love with food -an award-winning cookbook author, food blogger, award-winning culinary demonstrator