CHEERA THORAN/SPINACH STIR FRY

Spinach the multi nutrient has always been my fav.Unlike me,my elder son hates spinach .This recipe that I'm putting up is a variation from the usual cheera thoran.Last day I tried it up for lunch ..and I must my kids loved it.
3 cups finely chopped spinach
4-5 green chillies(julian cut)
1/2 cup scraped coconut
2 eggs(well beaten)
1/2 tsp mustard seeds
1/2 tsp urad dal
1/2 cup shallots(sliced)
1tbsp ghee
2 tbsp oil
Salt to taste
In a kadai/wok on flame pour oil pop the mustard ,urad dal and curry leaves.
add the green chillies with the shallots and saute them till transparent.
To this add the spinach ,salt,and sprinkle about 1/4 cup of water.Cover and let it cook on medium flame for 10 -15 minutes.
Stir the spinach well,letting the water content to evaporate.Making a space at the centre of the wok,pour in the eggs and scramble them.
When the eggs are scrambled mix it with the spinach
Pour ghee ,stir well and add the scraped coconut mixing well.
The cheera thoran is now ready to be served!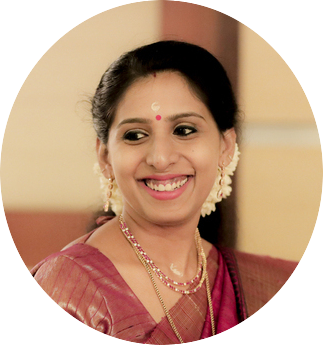 A homemaker who fell head over heels in love with food -an award-winning cookbook author, food blogger, award-winning culinary demonstrator