Coffee apple shots to sweeten the pristine year !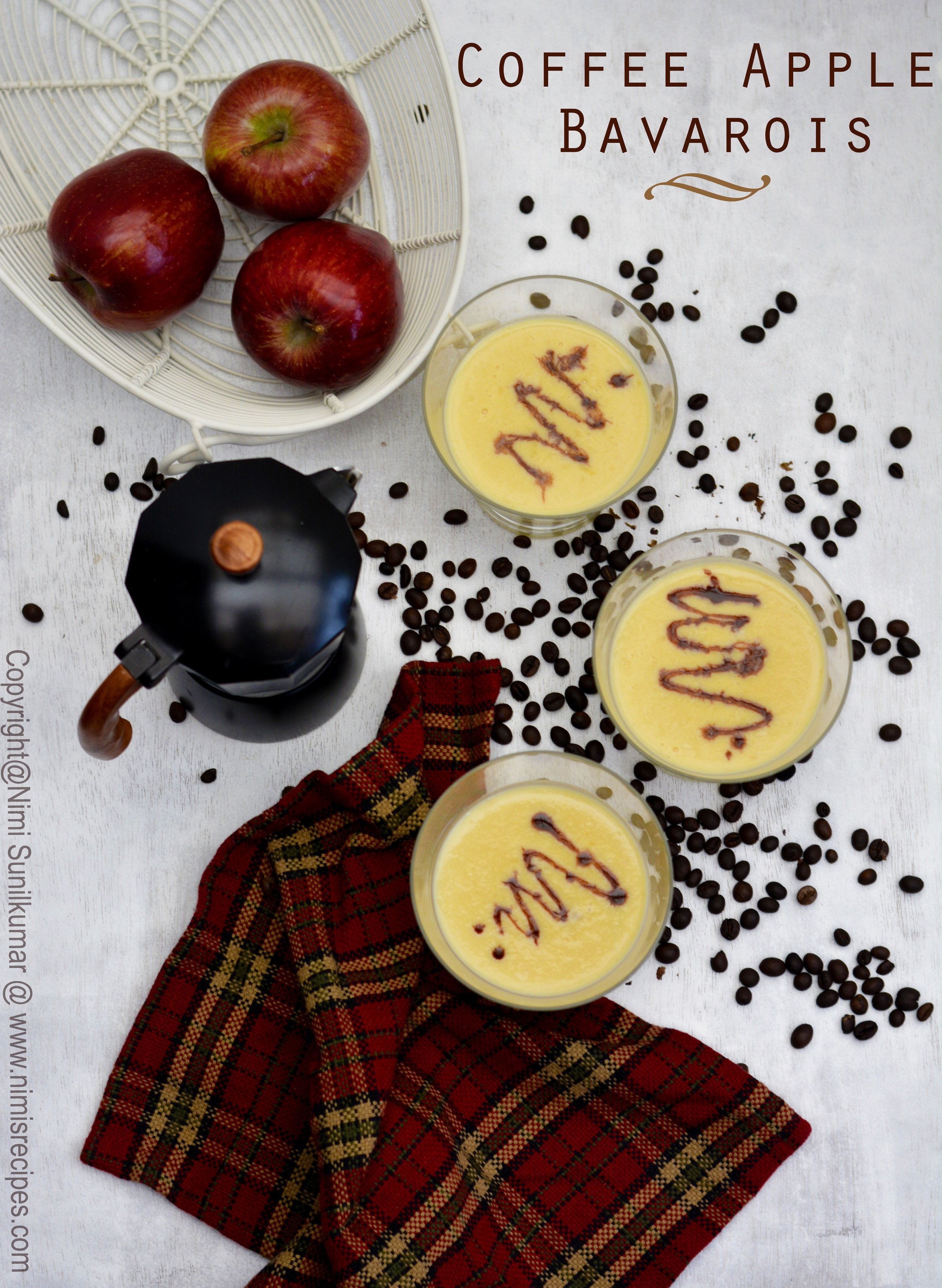 Its surprising how 2015 is over and 2016 has started ..an year with quite a bit of happenings..moments of bitterness, humour , love and friendship an other year winds up and the upcoming days are awaiting to be unfolded ..
My long awaited cookbook on the snacks of Kerala at last came to life in October 2015 and was first exhibited at the Frankfurt world bookfair 2015…the worst part was that I couldn't make it for the most unexpected reasons and my younger one was very sick for a few months.I guess ups and downs are after all a part and parcel of life .I was blessed to have some of my first and best experiences in life all topped with the love for food. That would have been the first and foremost experiences to treasure.
"Its strange how we find the best of friends in the most unexpected people." This is one quote that I would totally agree with .. that I would say have brought me quite a number of friends in my life in the most unexpected situations of life ..for me life has always been a bag of surprises .The best part is to hitch in the surprises be it the bitter or best moments. This year here's my profile teaser that was released ..
Starting off this years post on sweet note there's one recipe from Lal Majid's chocolate & dessert book ,"Deliciously Yours !"…that I have been longing to post .."Coffee apple Bavarois"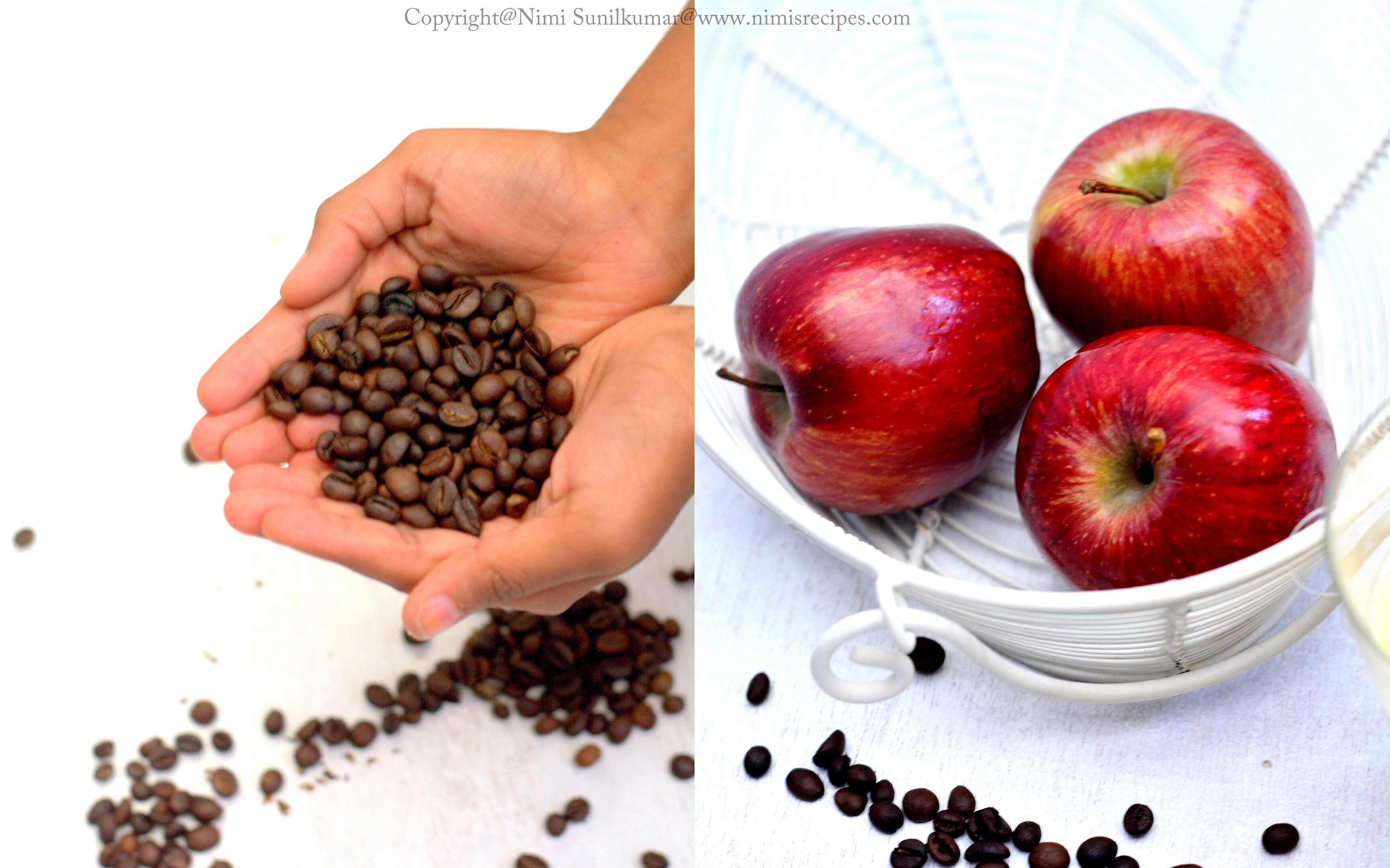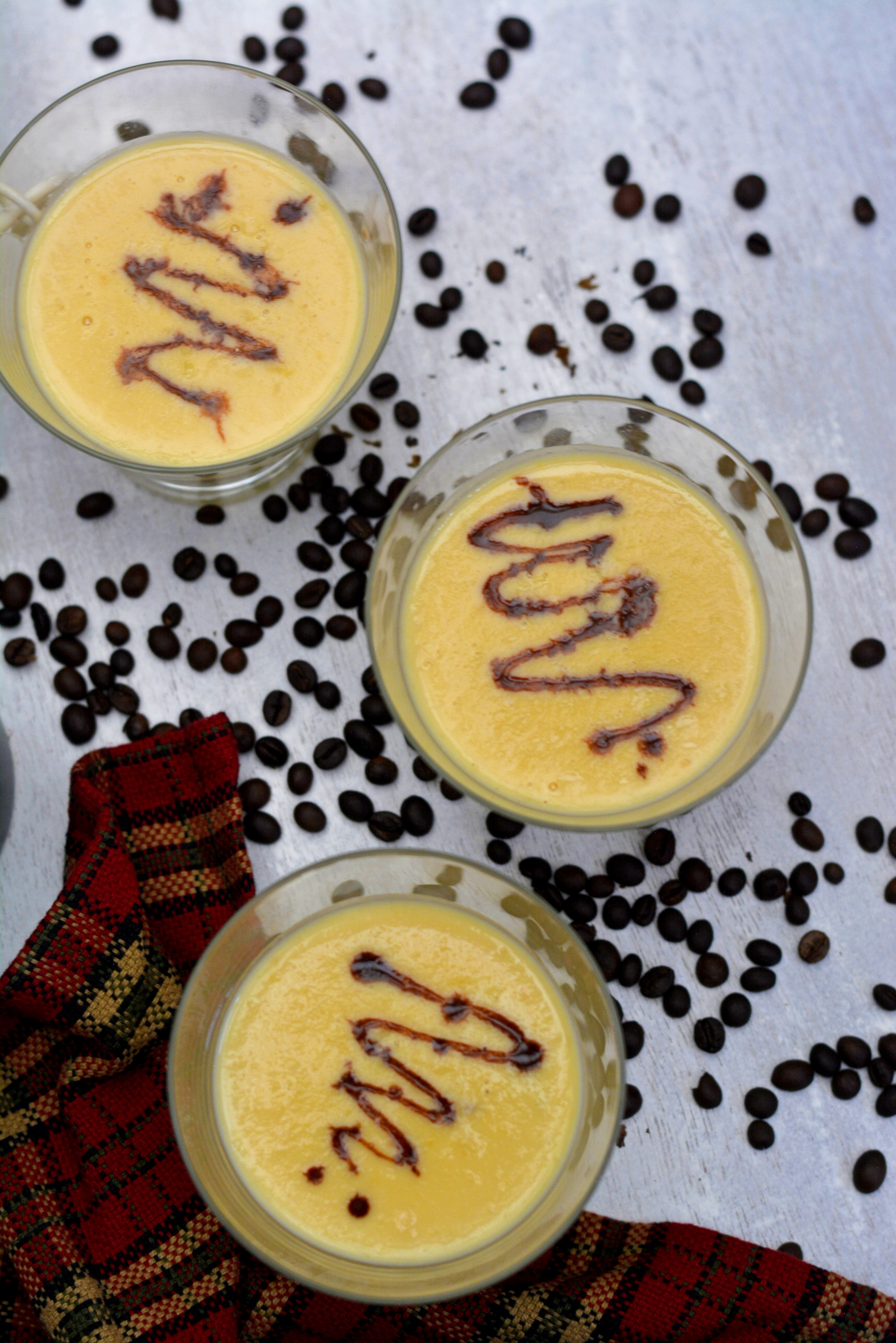 Coffee Apple Bavarois
2016-01-01 05:07:38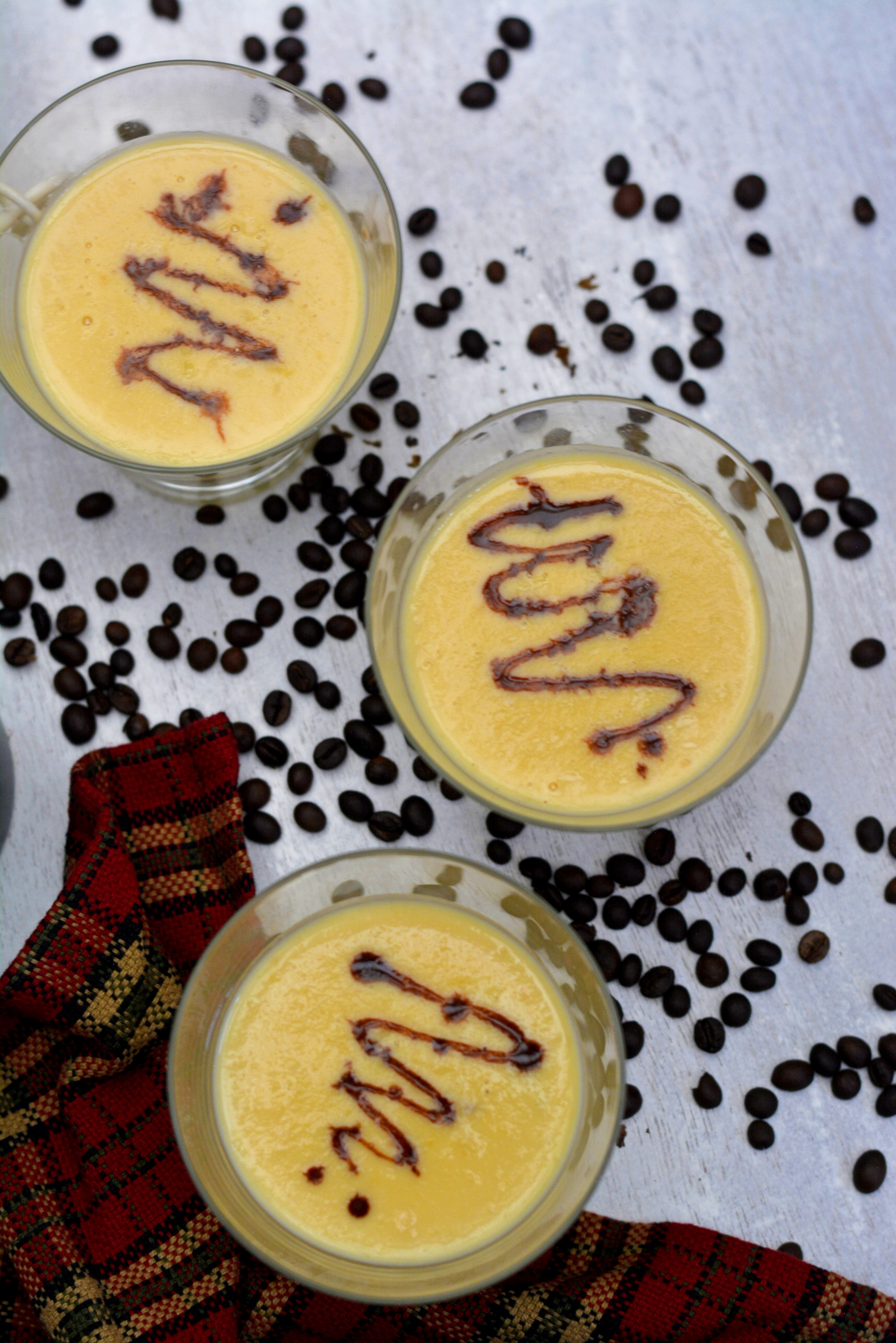 Nutrition Facts
Amount Per Serving
* Percent Daily Values are based on a 2,000 calorie diet. Your Daily Values may be higher or lower depending on your calorie needs.
Ingredients
1 egg yolk
25g sugar
125ml milk
1 tsp of gelatin
75ml chilled cream
1 apple peeled and pureed
2 tsps of coffee
Instructions
Boil milk on low heatwith the pureed apple .Beat chilled cream with an electric beater and set aside.Add egg yolk sugar gelatin into milk and mix well.Add coffee into the mixture and incorporate well.Let the mix cool.Fold in the whipped cream until smooth.Pour into glasses or bowls of desired shape and chill for 10 hrs before serving.
Adapted from Nimi's Culinary Ventures
Adapted from Nimi's Culinary Ventures
Nimi's Culinary Ventures https://nimisrecipes.com/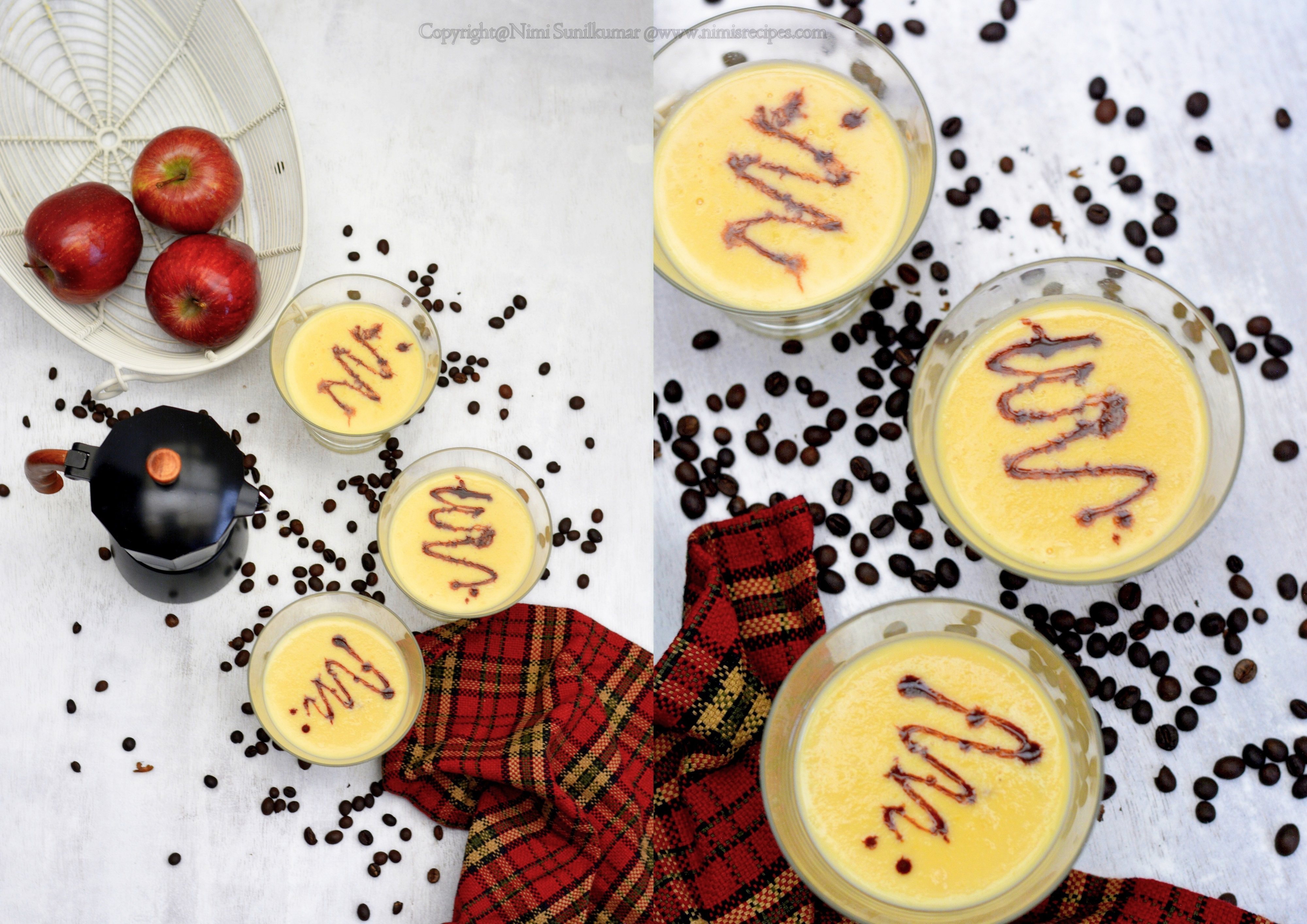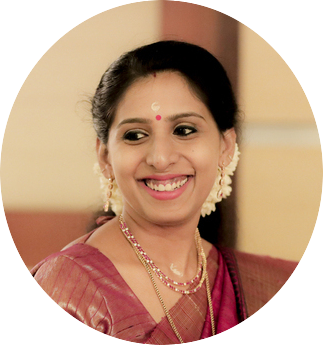 A homemaker who fell head over heels in love with food -an award-winning cookbook author, food blogger, award-winning culinary demonstrator