Utterly Gheely Ghee cake:)
Since the start of 2013, its been jam packed with my work schedules, classes and work on my new book.I have all my posts that are to be posted, but nothing quite seems to work out:(
This recipe is specially dedicated to Reshma Kaloor who has a flair for baking.Well..I hope ur doubts with the Ghee cake get cleared with this post.This recipe wouldn't have popped up on my blog if  u hadn't asked.This super soft South Indian pound cake recipe is one that I really treasure for its spongy texture and the aroma of ghee.The recipe has been for long penned out in my diary and the courtesy of the recipe goes to Mrs.K.M Mathew.
Ghee Cake
1 cup of All purpose flour
1 tsp of Baking Powder
1/4 tsp of baking soda
1 cup of ghee
4 eggs seperated
1 cup of powdered sugar
2 tsp of lemon juice
1/2 tsp of lemon rind grated
1/2 cup of milk
2 tbsp of granulated sugar
1 tsp of vanilla essence
Separate egg whites and egg yolks.Sieve the flour ,baking powder and baking soda together in to a bowl and keep aside.Beat the powdered sugar and ghee with a whisk / mixer till it becomes fluffy and light.Beat in the eggs one by one at low speed.Mix in the lemon juice, rind and milk.At very low speed mix in the flour. Take an other bowl and whisk egg whites till stiff,add in granulated sugar and vanilla essence and whisk again till stiff.Now slowly fold in the egg whites with the cake batter.Preheat oven at 180 degree  and bake the cake about 40 -45 minutes or till the skewer comes out clean.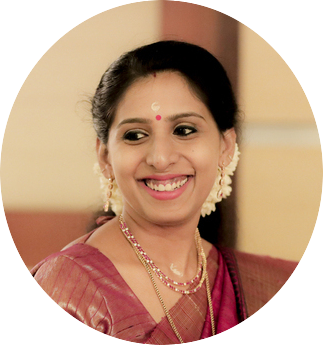 A homemaker who fell head over heels in love with food -an award-winning cookbook author, food blogger, award-winning culinary demonstrator