Fall in love…… with chocolate shots!!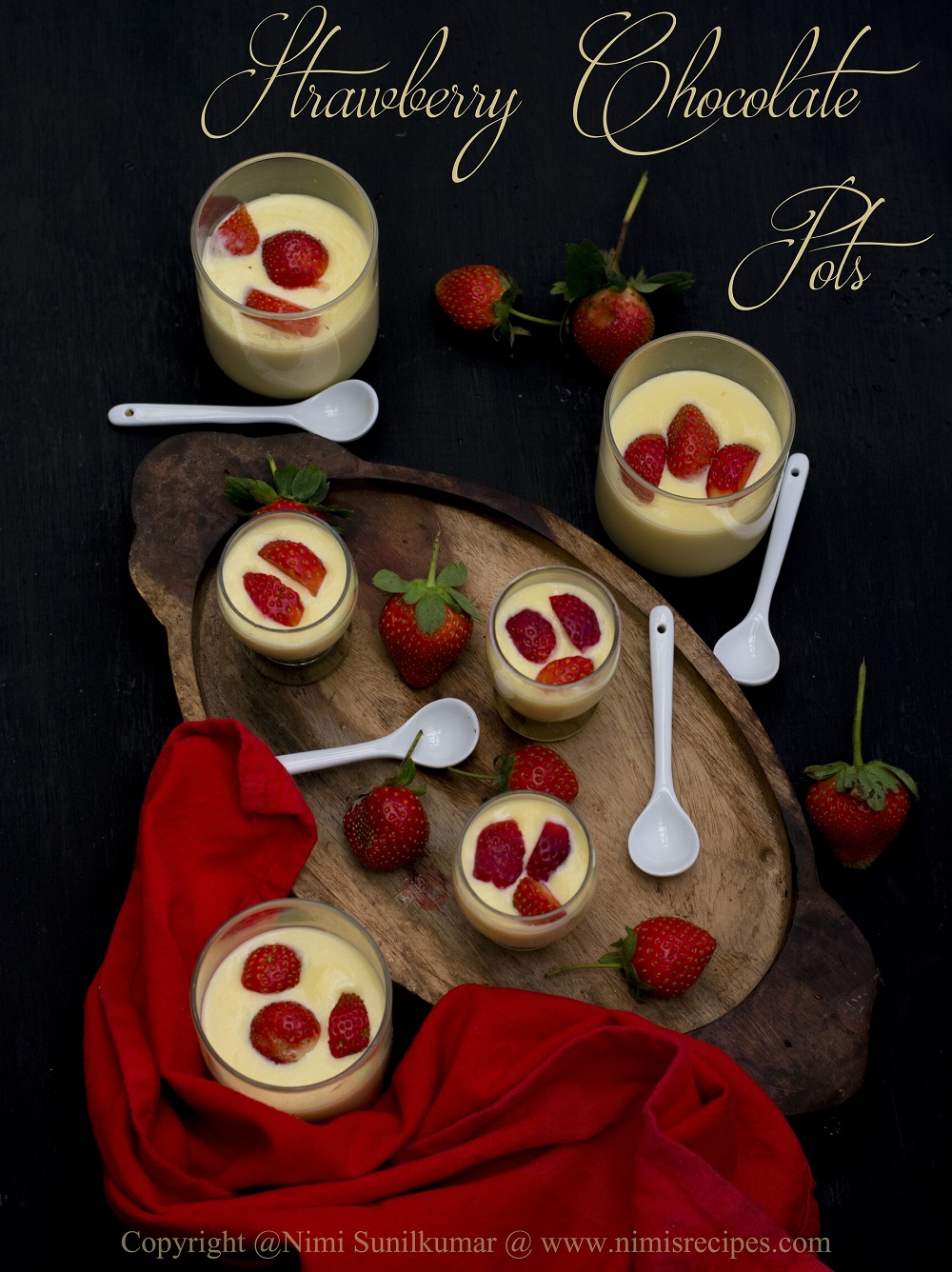 Strawberries , Mulberries …I can never get over them. My munchkins are now equally crazy about them. Living in Munnar ..the best part is to get the best fruits in the best seasons. I remember reading the recipe in a food magazine. This was a post that I was very keen on posting …as it was all set long back.
A very easy recipe that will be a sure hit with guests at home or even with kids. These chocolate shots are best with fruits like raspberries and strawberries.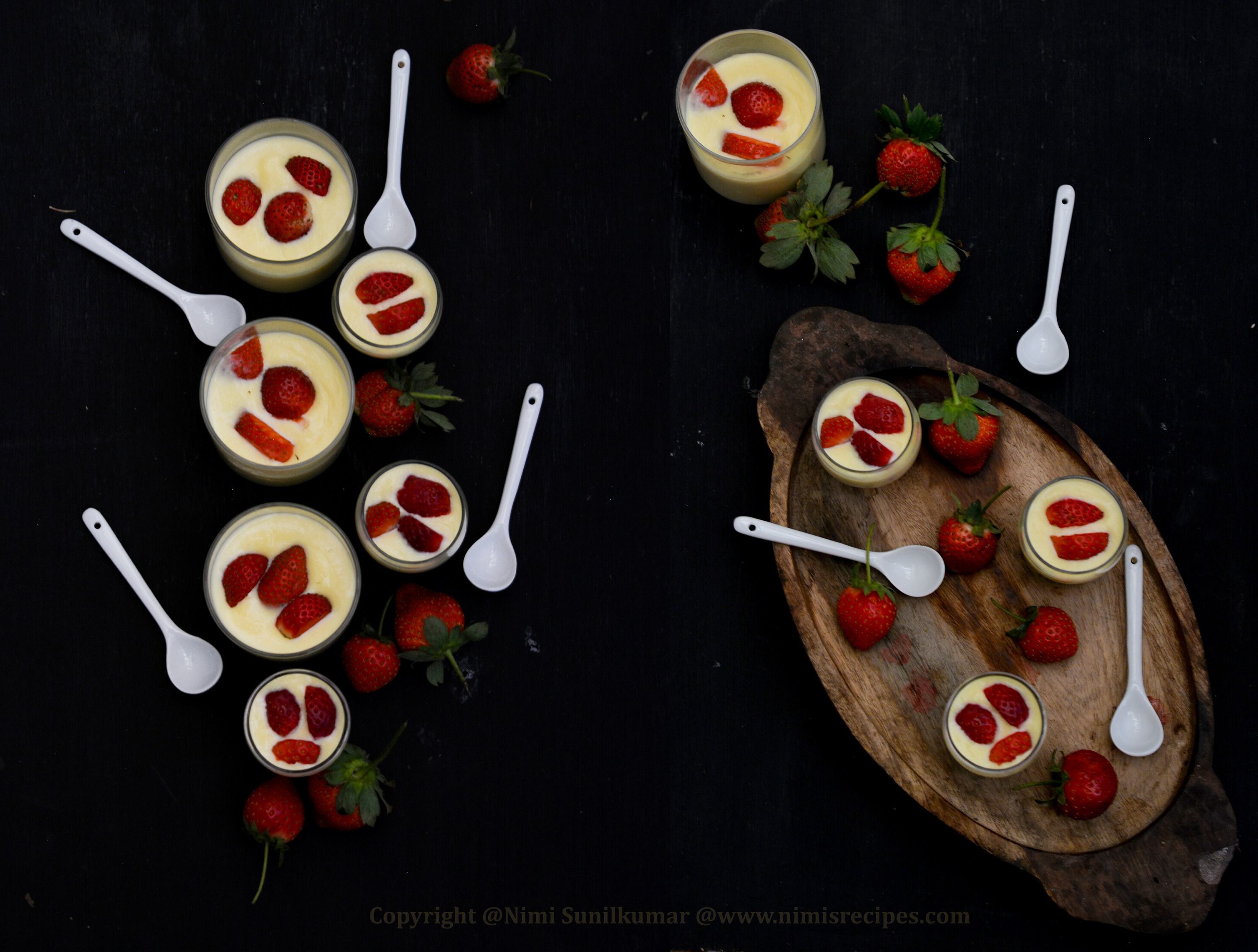 Strawberry Chocolate shots
2015-11-29 14:59:46
Nutrition Facts
Amount Per Serving
* Percent Daily Values are based on a 2,000 calorie diet. Your Daily Values may be higher or lower depending on your calorie needs.
Ingredients
284ml fresh cream
150ml milk
450g chopped white chocolate
1 tsp of vanilla essence
6 egg yolks
150 g strawberries sliced into halves
Instructions
 Heat cream and milk together.
 Put the chocolate in a bowl and pour over the cream mixture.
 Stir until all the chocolate pieces are melted and stir in the egg yolks.
 Pour back into the saucepan with the vanilla essence and stir on low heat, stirring all
the time until the mixture thickens enough to lightly coat the back of a wooden spoon.
 Take care that you don't boil or the eggs might scramble.
 Then strain into a jug.
 Divide the strawberries for around 8 small glasses.
 Divide chocolate mix between and cover glasses with cling film and refrigerate till
they are set.
 They have to just set not go firm.
Adapted from Nimi's Culinary Ventures
Adapted from Nimi's Culinary Ventures
Nimi's Culinary Ventures https://nimisrecipes.com/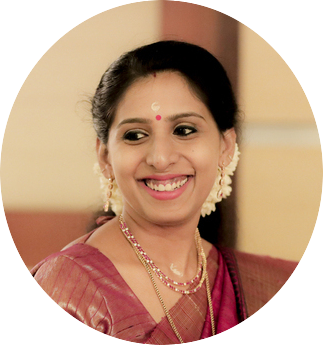 A homemaker who fell head over heels in love with food -an award-winning cookbook author, food blogger, award-winning culinary demonstrator